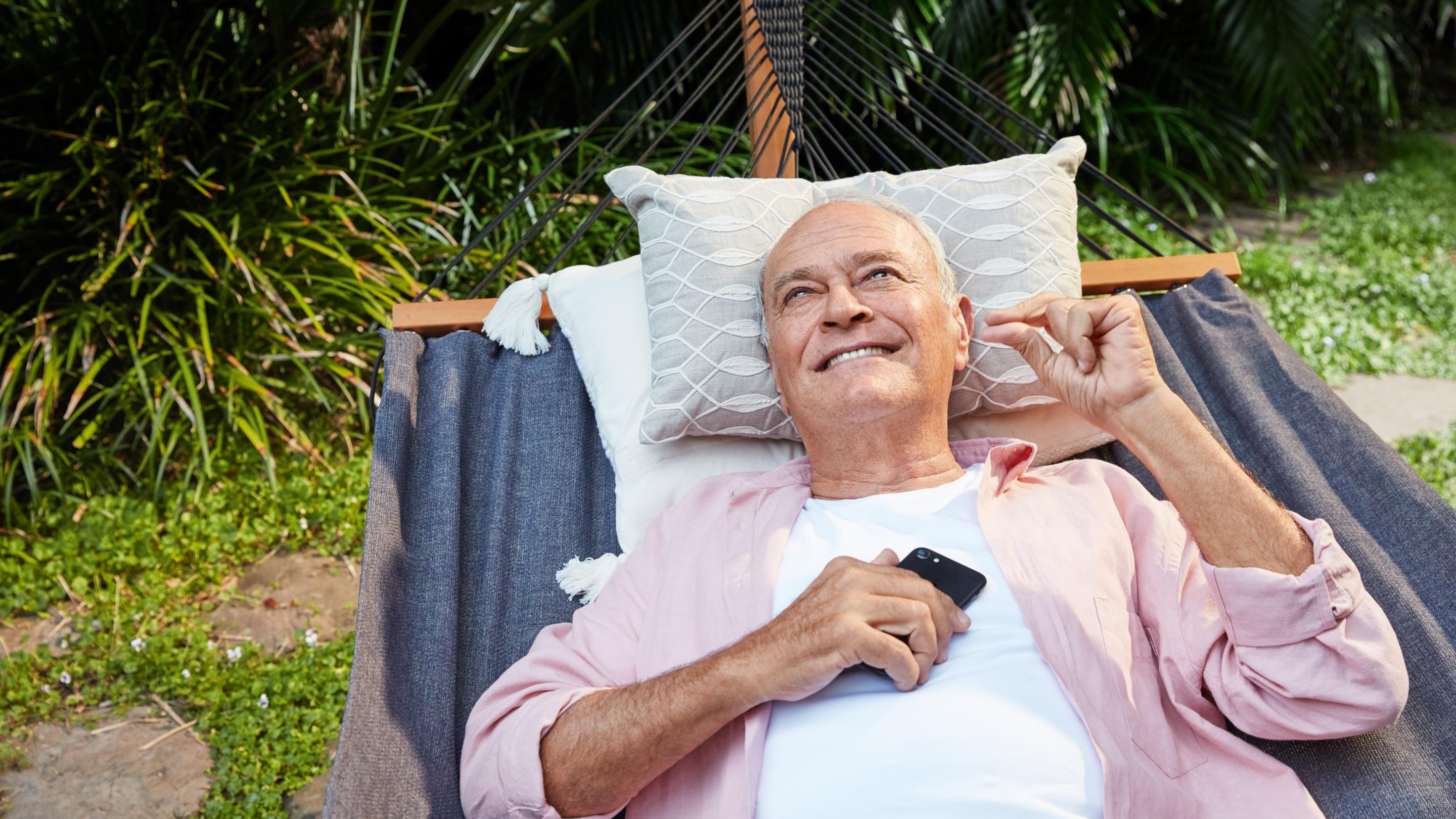 Reconnect with the joy of music
Music is powerful and plays an essential role in people's lives – from birthdays and weddings to listening to our favorite songs. Here are some tools to help you embrace music in your life.
Develop your listening skills with our app
Research shows that focused attention and listening practice can actually improve your appreciation of music.1

About Bring Back The Beat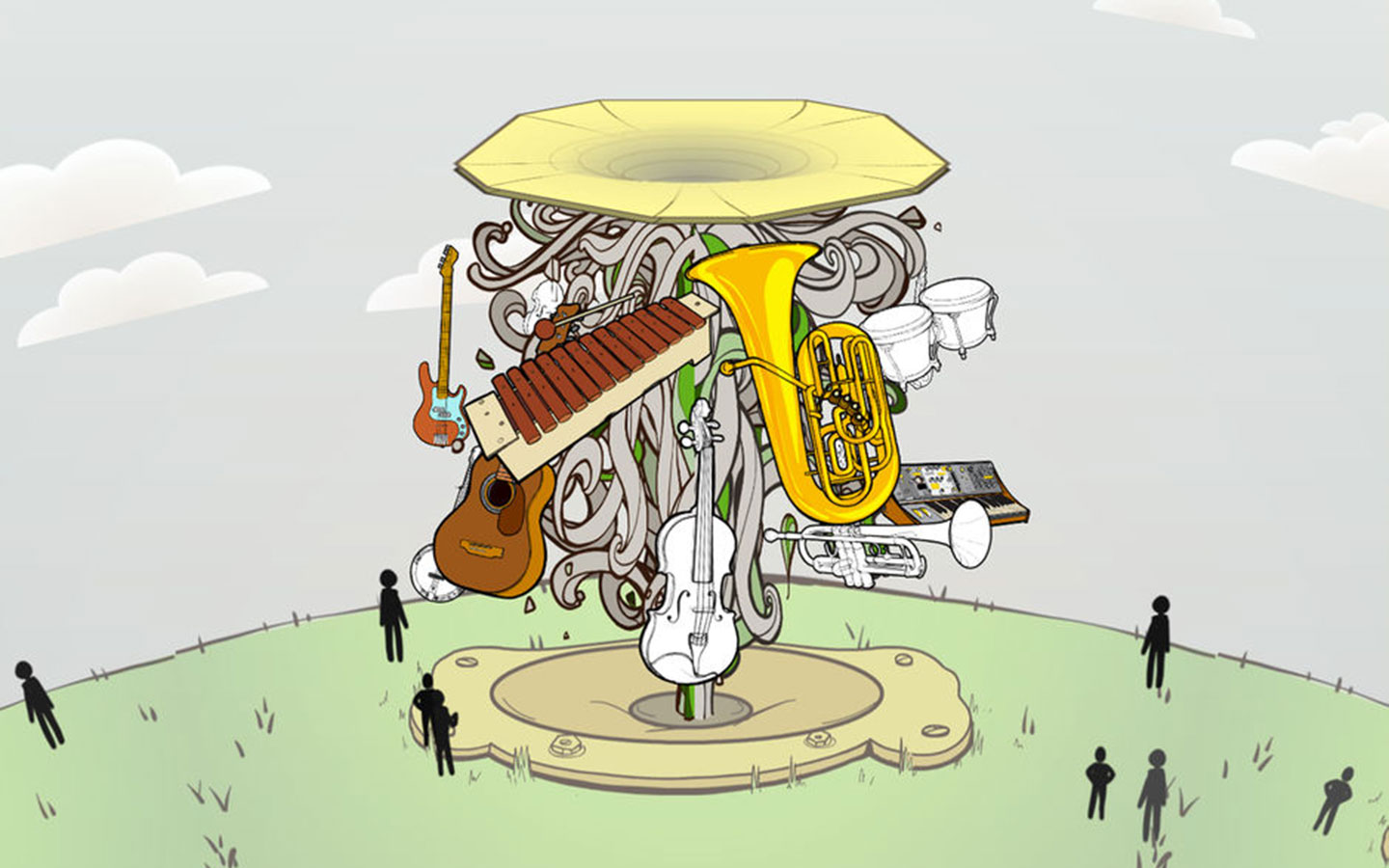 A fun learning app with different games to help people with cochlear implants to regain the joy of music.



Enjoy fast and fun games with 'Quizzical'

Play games that can help you recognize different notes and instruments. Unlock harder challenges with practice.

Stage your own concert with 'Concerteer'

Enjoy fun challenges as you plan and stage your very own concert!

Explore the world of notes and musical instruments with 'Euphony'

Start with simple notes and single instruments, then build up to more complex melodies.

Explore a world of music with 'Repertoire'

Expand your world of music with Spotify, which you can link to via the app.
Four top tips to reconnect with music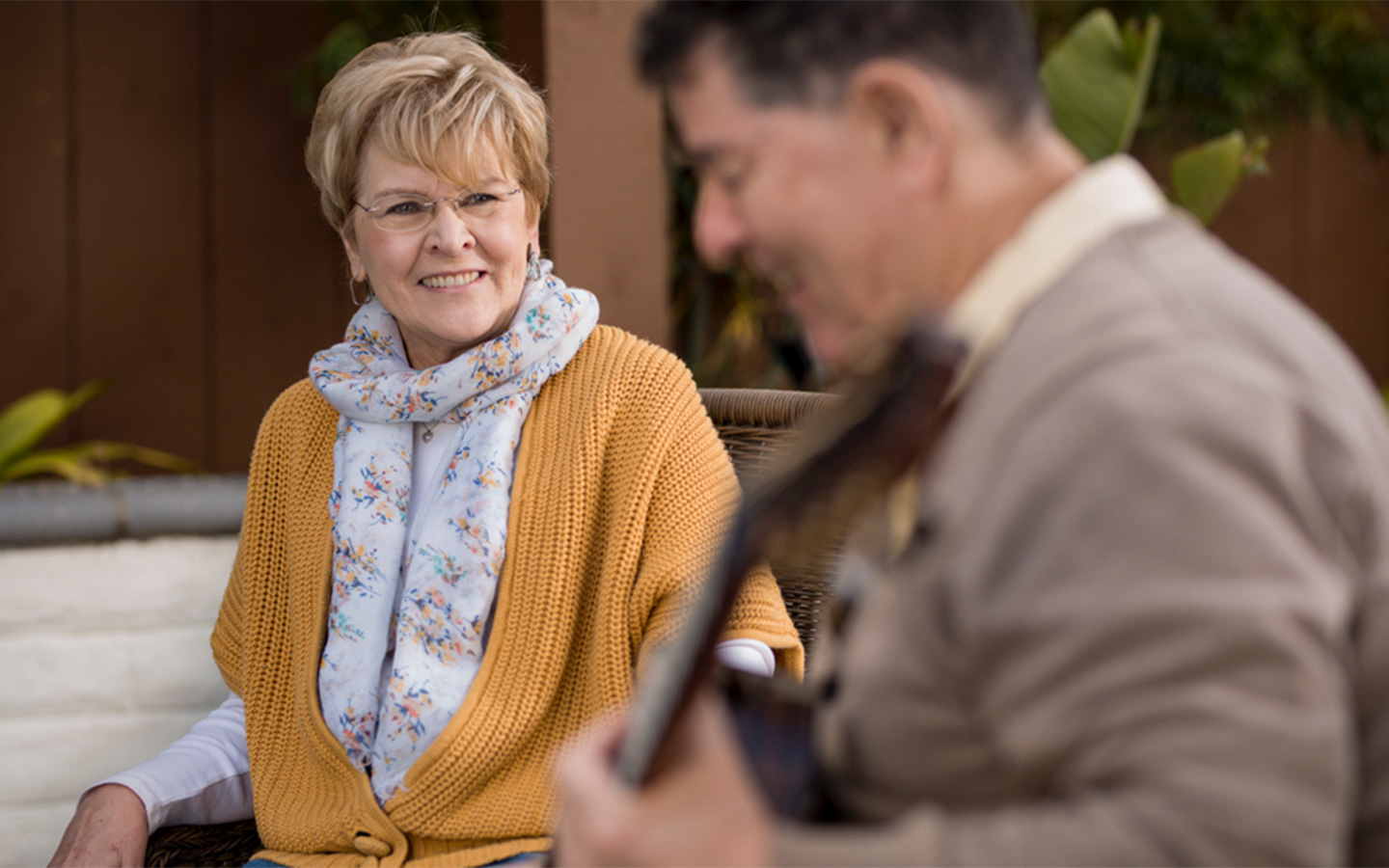 "One day I was listening to my favorite song and I started crying because I could finally hear the music in it—every instrument that was being played."
Listen, listen and listen again

Listen to your old favorites over and over – you will be surprised how the sound quality can improve over time.

Music sounds better with streaming

Streaming is a great way to enjoy your tunes by transferring music directly to your sound processor.

Start with familiar music

Start by choosing music you are familiar with, or simple tunes with a strong beat like children's songs.

Heading

Rock, rap, ballroom or country music are good options because they rely heavily on a musical beat.
Reference
Looi V, Gfeller K, Driscoll V. Music appreciation and training for Cochlear implant recipients: a review. Semin Hear. 2012 Nov 1;3(4):307–334.