Connecting people with hearing care
Connected Care helps you deliver the best possible outcomes for your patients through Surgical Care, In-clinic Care, Remote Care and Self-managed Care.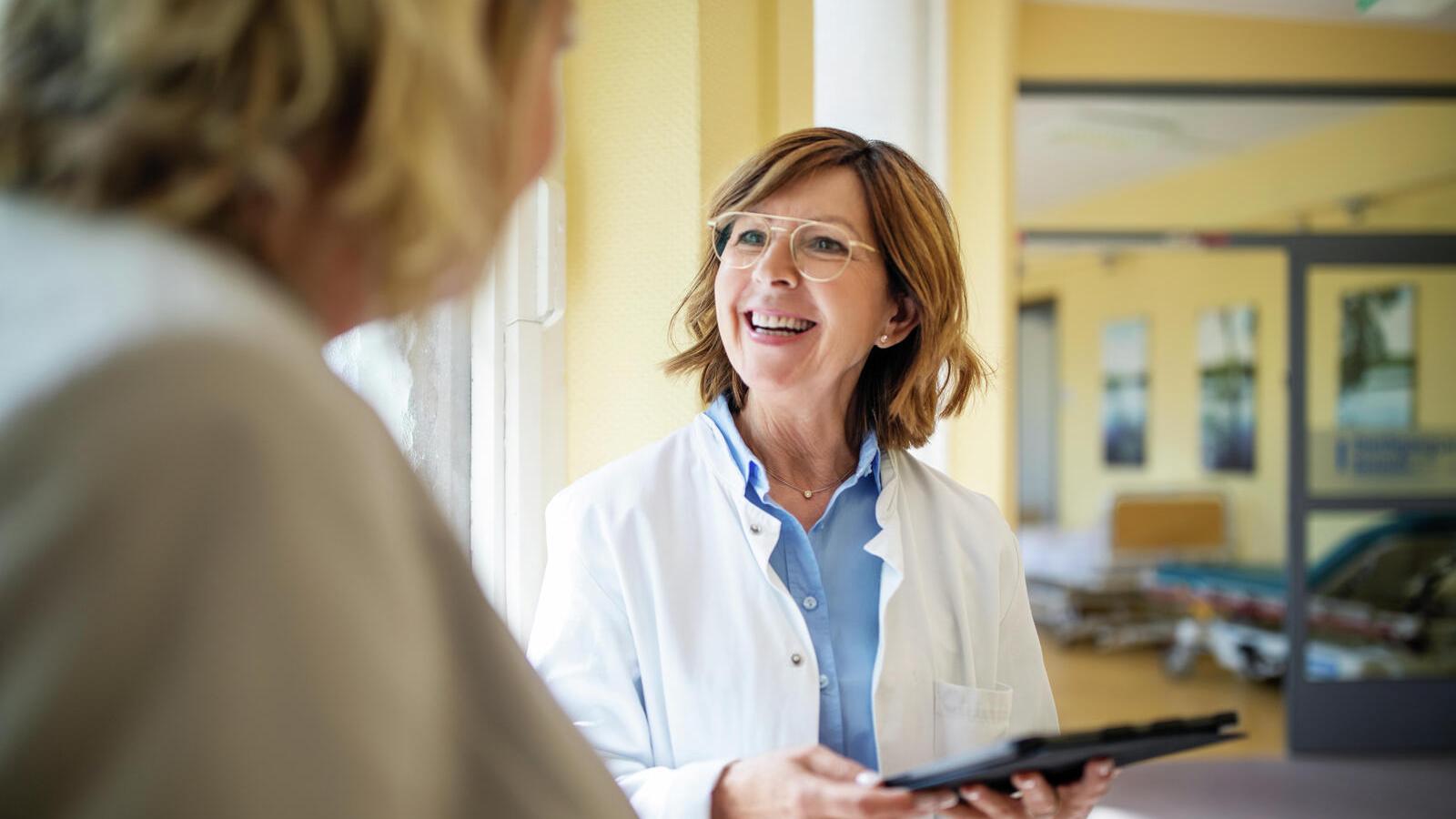 What you will find on this page
What is Connected Care?
How Connected Care supports patient care
Connected Care is a transformational approach to hearing care where patient data and insights connect across different care settings – from the surgical suite to the clinic, and into a patient's everyday life.
We know how important your patients, their progress and hearing outcomes are to you. We also understand that prioritising quality patient care as you face increasing demands on your time can be a challenge. Connected Care offers new tools that are designed to give you the flexibility to customise patient care, increase clinic efficiency and maximise your time - so you can focus on what matters most.
As the global leader in implantable hearing, with more than 600,000 devices implanted, our Connected Care solutions1,2 are built on extensive programming data and patient insight. By bringing together our evidence-based solutions and your expertise, Connected Care helps you optimise hearing outcomes for each patient at every stage of their hearing journey.
Supporting patient care
With Connected Care, you have the potential to:
stay connected to your patients and monitor their performance in the clinic and the real world
increase clinic efficiency, enabling you to provide quality, convenient care to an increasing patient base
empower patients to manage their devices and hearing experience
References
1 Remote Check test battery for CI recipients: proof of concept study. Saji Maruthurkkara et al International Journal of Audiology 2021.
2 Evaluation of Remote Check: A Clinical Tool for Asynchronous Monitoring and Triage of Cochlear Implant Recipients'. Saji Maruthurkkara et al Ear and Hearing 2021.