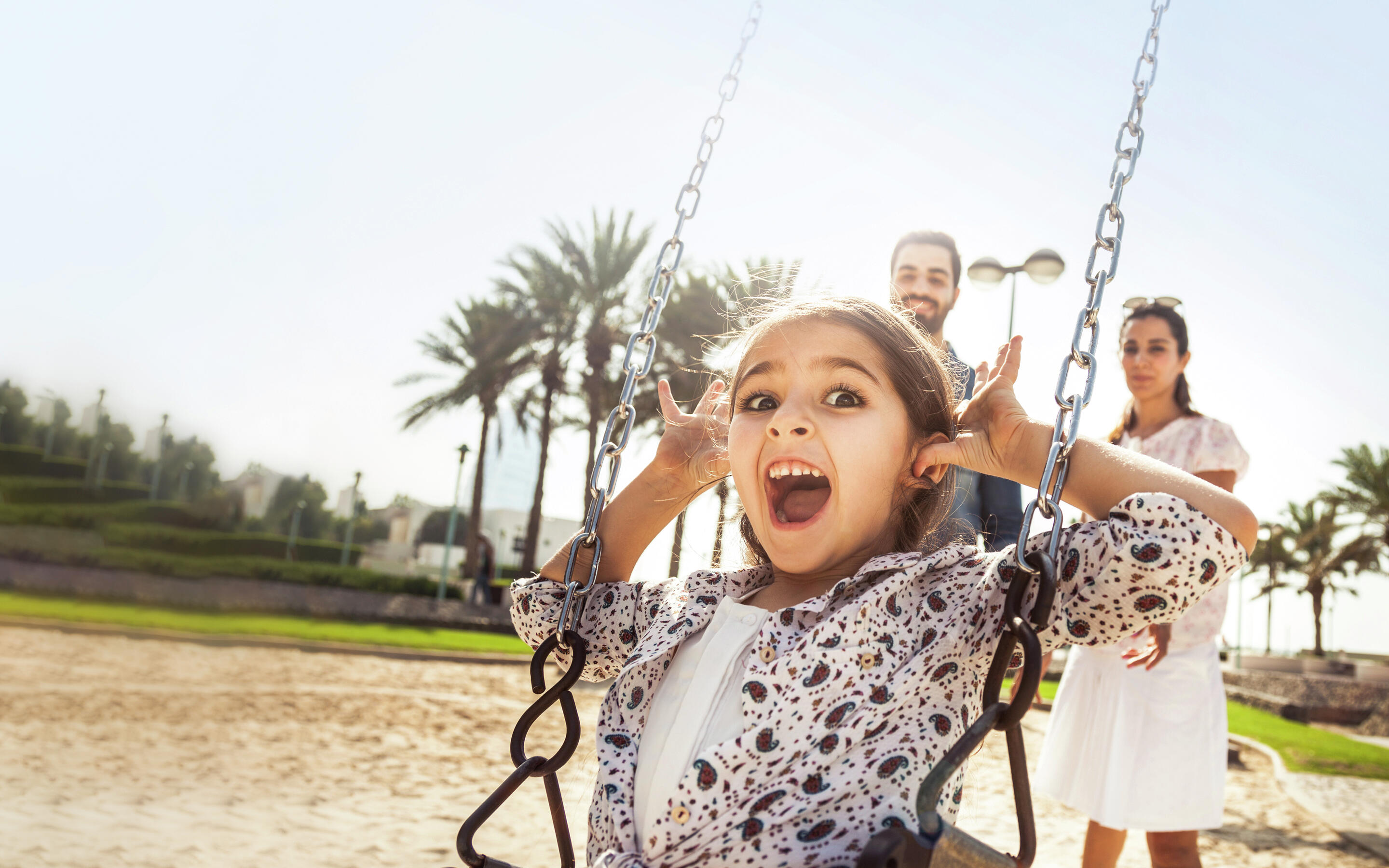 Nucleus® CP802 Sound Processor
A titanium sound processor with dual microphone technology.
Durable design
Designed for people with an active lifestyle, the Cochlear™ Nucleus® CP802 Sound Processor is made from titanium and medical-grade plastic. It is water resistant too, with an IP57 rating when used with rechargeable batteries.1,2
Colour options
The Nucleus CP802 Sound Processor comes in a choice of two colours.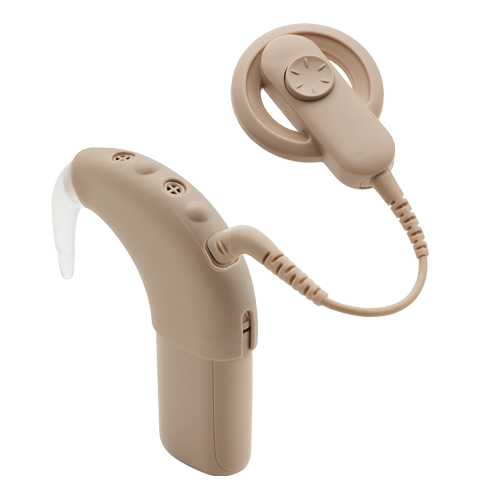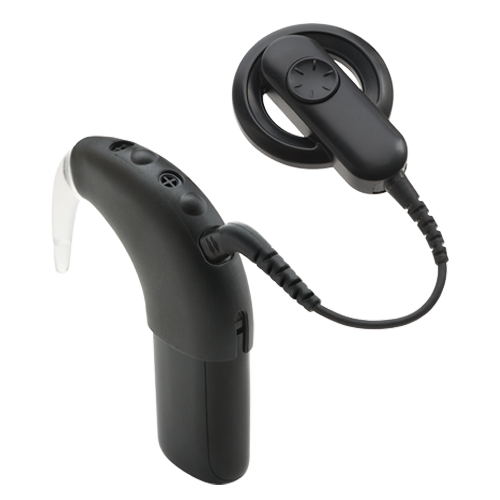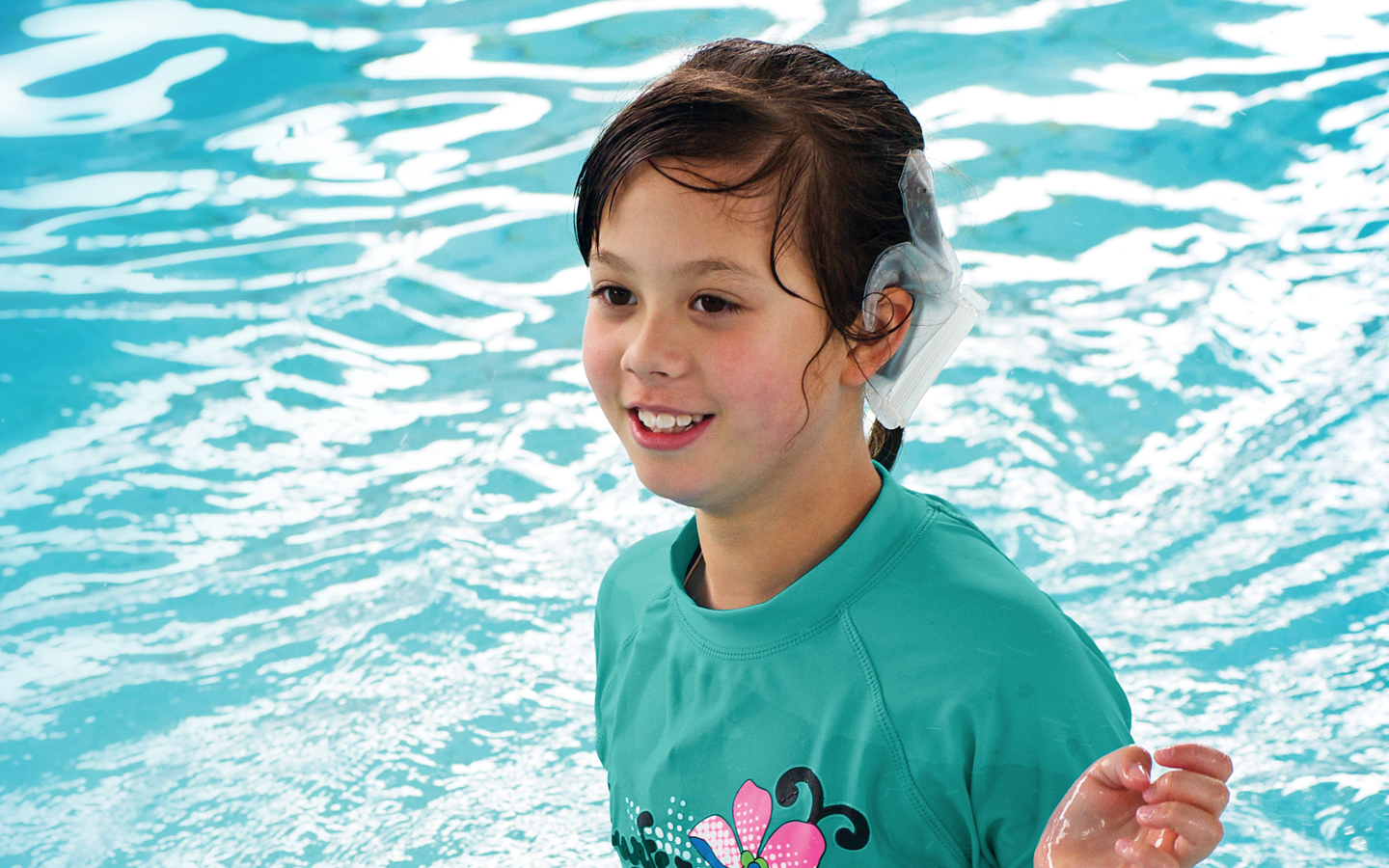 Designed with kids in mind
Splash-proof fun

The Aqua Accessory has an IP68 rating3 and is designed to keep your processor dry when swimming, showering or playing in and around water.**

Hearing that automatically adjusts

From a busy classroom to sitting quietly at home, Cochlear's SmartSound® Everyday programme automatically adjusts to help your child hear better in noisy situations.4

Tune in and enjoy

The inbuilt telecoil offers access to sounds via phone and loop systems, allowing you to hear more directly if a venue or bus is equipped with a hearing loop.

Focus on what's important

An audio input lets your child focus in noisy environments, such as hearing a teacher's instructions in a bustling classroom. Or connect to headphones and FM systems to help you enjoy music and more.
For parents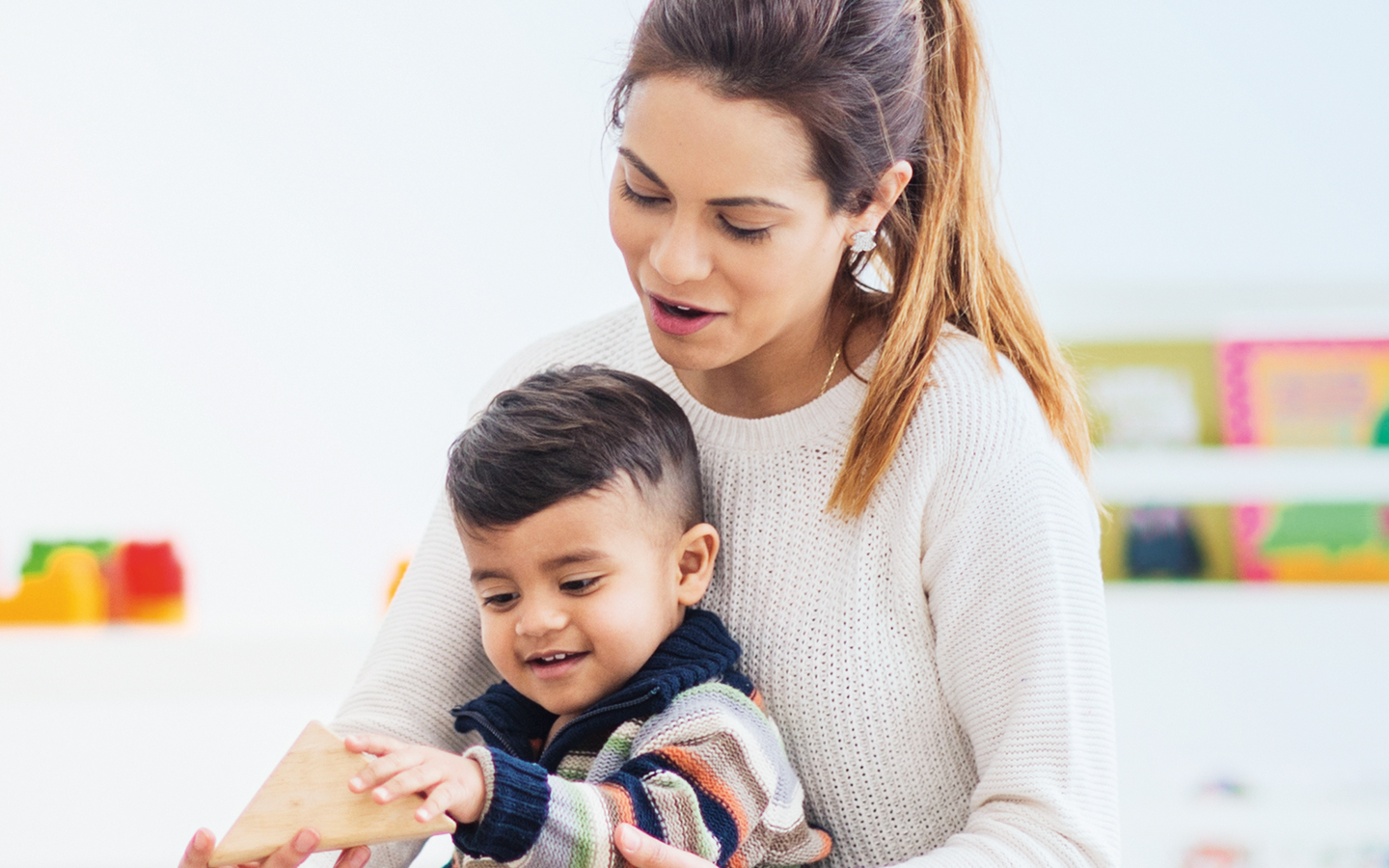 Parental control at the touch of a button.
Remote control convenience

Control your child's processor settings with the Cochlear Nucleus CR230 Remote Assistant.

Get the green light

The multi-colour LED display on the Nucleus CP802 Sound Processor uses different lights to signal when the processor is on and receiving sound, or if it needs attention.

Tamper-proof

Lockable buttons help to prevent your child from changing the sound processor settings, and a battery lock helps to secure the battery from accidental removal.