Sound Foundation for Babies
Sing, play games, make cookies or take a walk. With these listening activities for babies, you can learn fun and engaging ways to support the early phases of listening and spoken language development.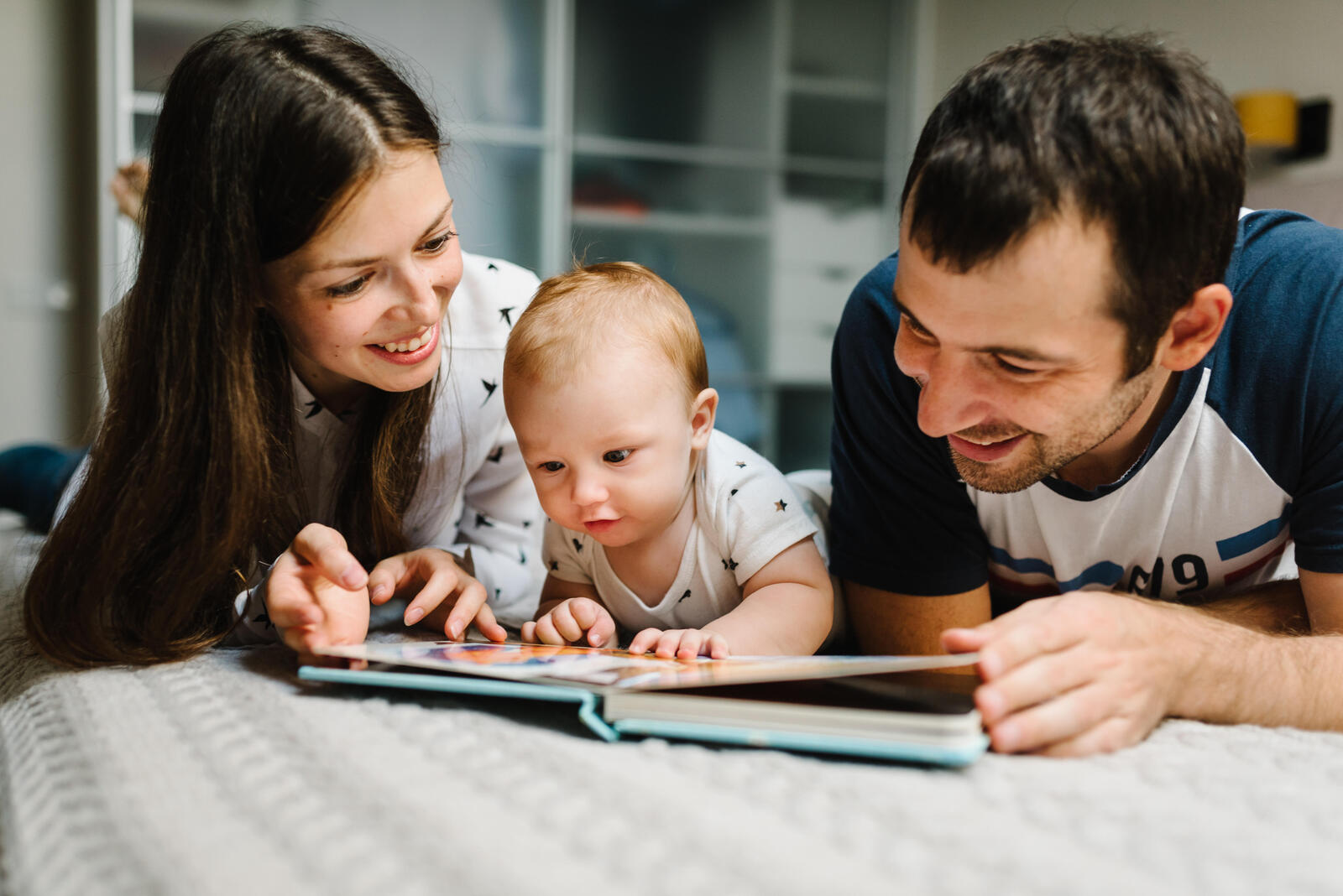 For babies with cochlear implants, learning to hear can be an amazing journey. It can also be challenging to introduce your child to the world of spoken language, and these resources are designed to help children with cochlear implants learn to listen and speak. This 40-week lesson plan includes a wide variety of listening exercises for kids, using songs, stories, and fun ways to help your child learn to hear in light-hearted and laughter-filled ways.
Weekly activities to do with your baby
After completing Sound Foundations for Babies with your child with a cochlear implant, you'll be amazed at how far your child has come. By using familiar themes like household chores, family members and pets, toys and games, your child will have practiced interacting with their everyday environment through listening and speaking. It's important to continue aiming high for your child's language development. When your child has mastered these listening skills, the Sound Foundations for Toddlers lessons will continue to challenge and develop your child's ability to hear and speak.