Getting help for a loved one with hearing loss
If your loved one has hearing loss, help them take the first step towards reconnecting to the life they love.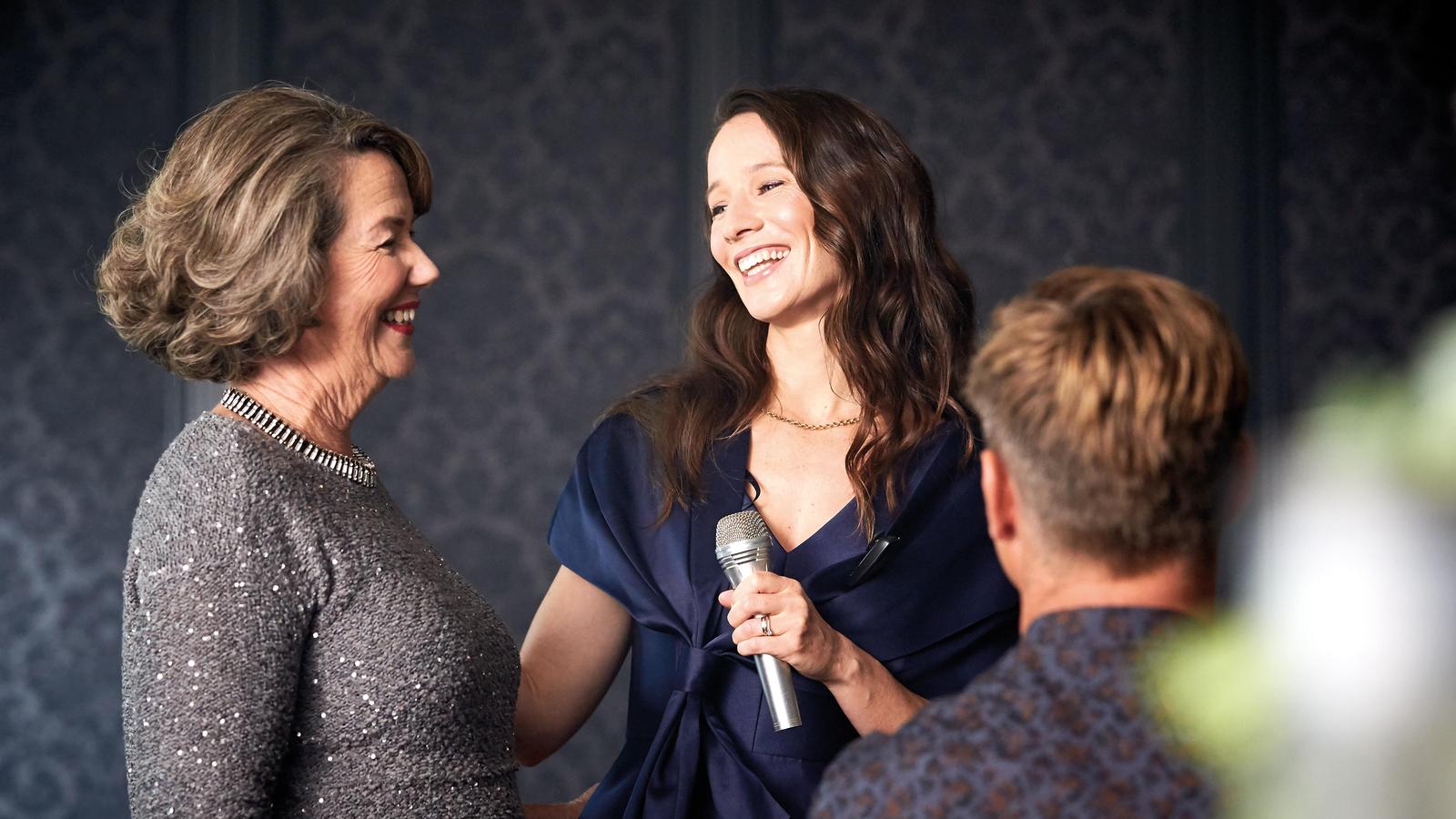 What you'll find on this page
First steps to help a loved one
Hear how others have coped with a loved one's hearing loss
Find out how to take the next step
What is the first step to helping a loved one?
People with hearing loss often say they feel alone in the world. It's hard for them, but it's also hard for the people who love them. Watching someone you care for – a wife, husband, parent or friend – shut themselves off from their world can be very painful. But, it doesn't have to be that way.
You can help your loved one by talking to them about their hearing loss. You can tell them that even though they tried hearing aids and stopped using them, it's not the end of the road—there are other options. Advanced hearing solutions, such as cochlear implants or bone conduction implants, may be able to help them get back to the life they love.
Just like Brenda and Tom K. have found, there are options for hearing loss that can help your loved one regain what they've been missing.
What is the next step to helping a loved one?
The next step is to find a hearing health professional who specializes in all types of hearing solutions, including hearing implants. They can talk to your loved one, test their hearing and help them find the right solution for their needs.
Find a Hearing Implant Specialist near you