Hearing loss is affecting daily life
Hearing lets you make the most of life's special moments. If you think you may have hearing loss or your hearing aids are not enough, there is hope with a Cochlear hearing solution.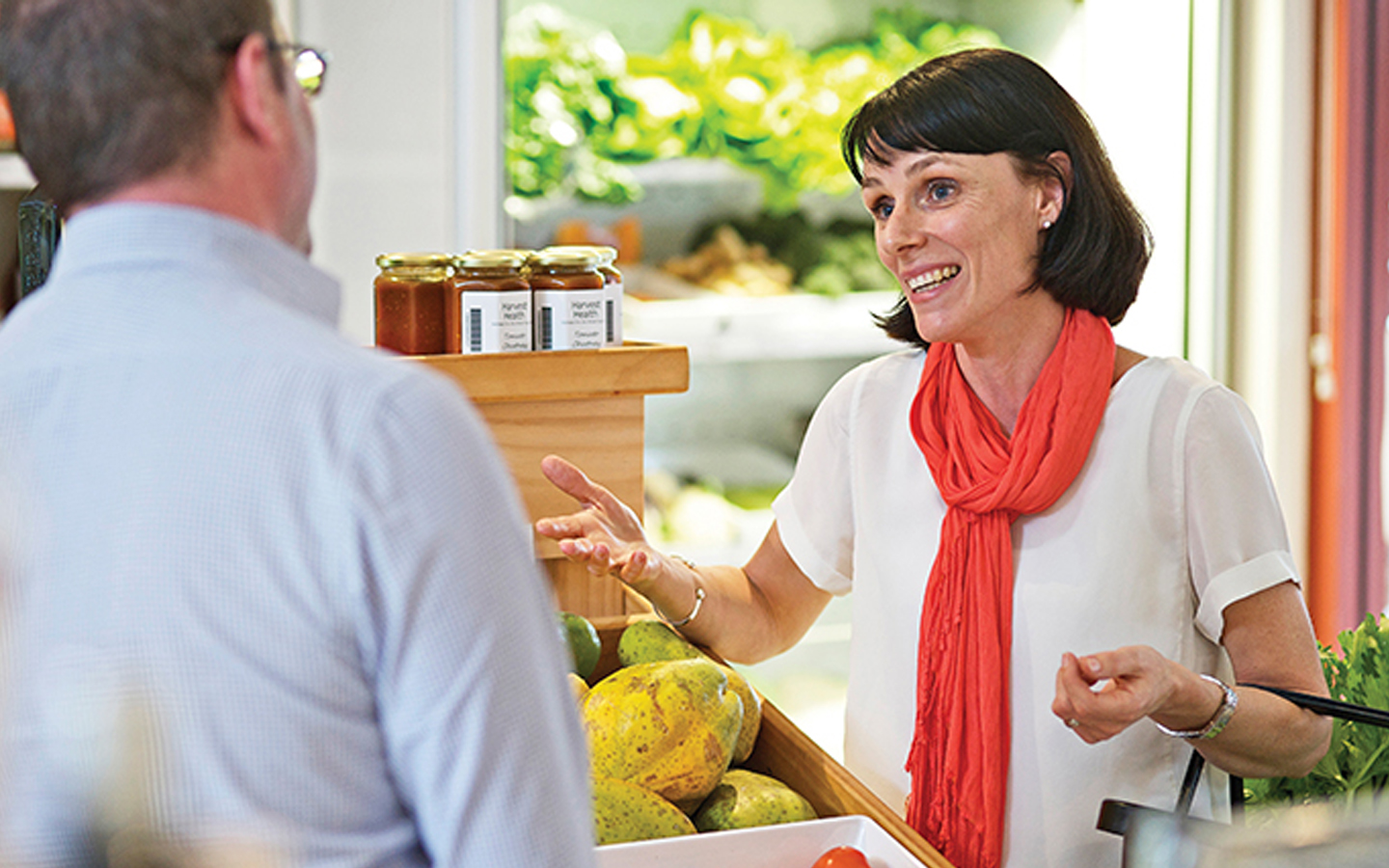 What you'll find on this page
The impact of hearing loss on daily life
Learn how others have gotten their life back through hearing treatment
Discover solutions for hearing loss when hearing aids aren't enough
There are everyday sounds that people with hearing take for granted: listening for traffic when you cross the road or enjoying birds chirping around you. Playing a sport with friends, the sizzle of the pan when cooking, the ringing of the phone (and long conversations with friends): it's these everyday sounds that can often leave a big impact.
Many people live with hearing loss for years, where they feel limited in what they can accomplish and often become increasingly isolated. Everyday activities can be challenging, and they might miss out on activities and events. As a result, they can lose connections to loved ones and start to withdraw from the things they love to do most.
If you feel like you're missing out on the life you love, there is hope.
Socializing with loved ones
So much of the way family and friends socialize involves noisy situations: whether it's a child's birthday party or dinner with friends. If it's too hard to hear the conversation because of your hearing loss, it's easier to stay home and miss out. If you notice socializing in certain situations has become difficult, even with powerful hearing aids, it might be time to seek help.
Keeping your career on track
Going to work can provide a sense of independence, especially knowing you are not limited by your hearing loss.
Living with hearing loss can have a profound impact on career prospects as work environments usually demand ongoing communications with co-workers and customers. On top of that, it can also affect safety in busy workplaces, which is not only a concern for you but for those around you as well. See how a hearing implant opened up opportunities at work for Tobin F.
Find a Hearing Implant Specialist near you