Frequently asked questions
We're here to help you every step of the way. Find answers to common questions about hearing implants.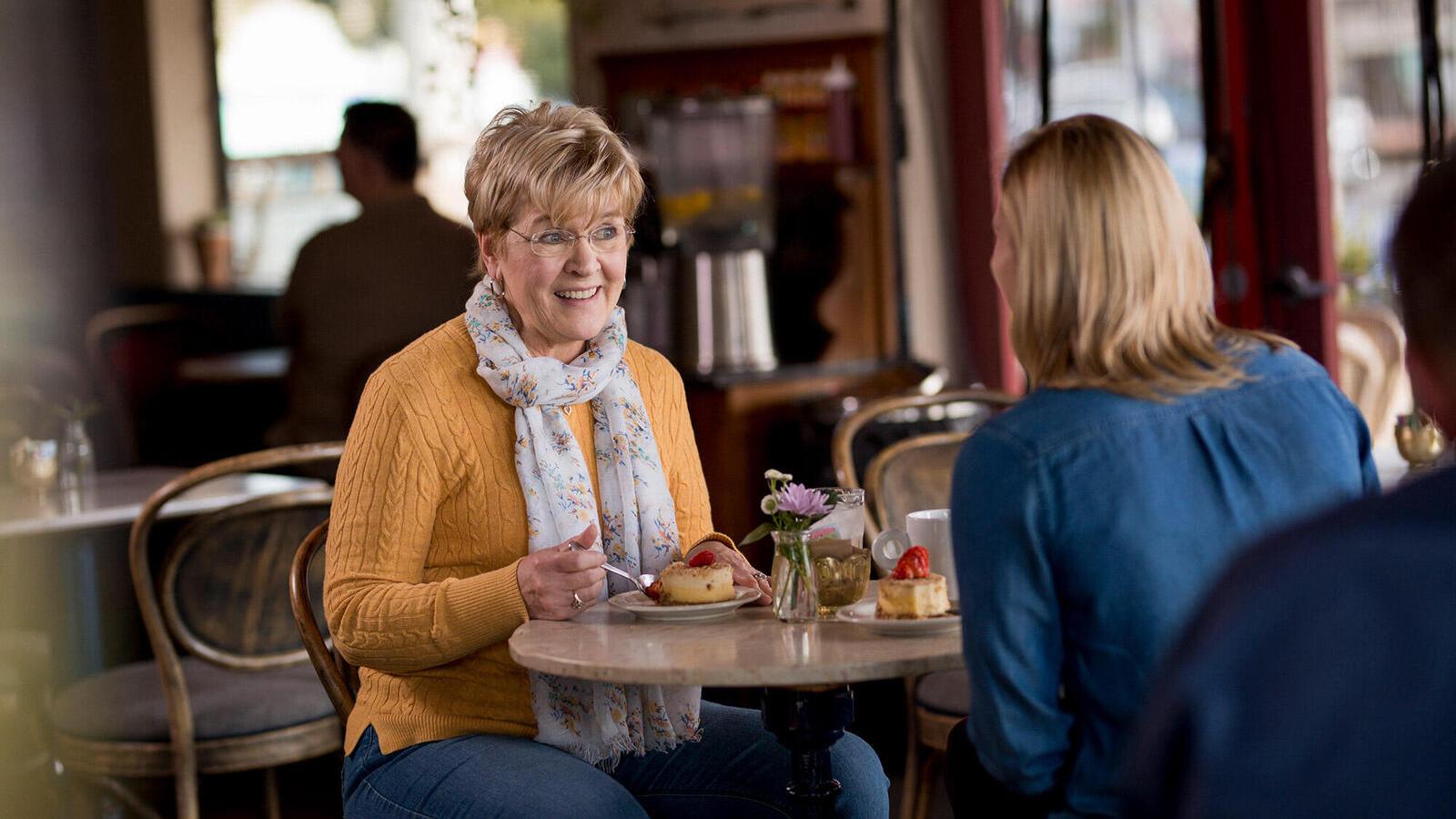 We understand that getting a hearing implant is a life-changing event for you and your family. That's why we put together some information that can help you find the answers you need to move forward. Dr. David Kelsall has been a cochlear implant surgeon for over 28 years and believes that hearing is a vital part of communication. Watch the video below to see Dr. Kelsall answer one of the most common questions he gets asked by his patients.