Professionals
The company Cochlear cooperates with hearing health professional around the world. Training, development and support material are available for professionals in their treatment of patients.
Log in now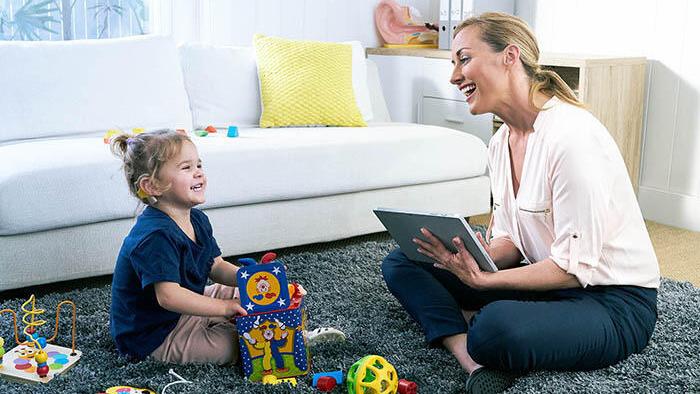 According to the World Health Organization, there are about 466 million people with disabling hearing loss around the world.1
In children, hearing loss is sometimes associated with speech development issues, difficulties making friends and learning problems in school.2 For adults, there are reported associations between hearing loss and loneliness, and research has suggested that hearing loss could be linked to depression and dementia.3,4
There are several types of treatments that may be indicated for different levels of hearing loss in adults and children.
References
Deafness and hearing loss [Internet]. World Health Organization. 2018 [cited 26 September 2018]. Available from: http://www.who.int/news-room/fact-sheets/detail/deafness-and-hearing-loss

Effects of Hearing Loss on Development [Internet]. Asha.org. 2018 [cited 26 September 2018]. Available from: https://www.asha.org/public/hearing/effects-of-hearing-loss-on-development/

Contrera K, Sung Y, Betz J, Li L, Lin F. Change in loneliness after intervention with cochlear implants or hearing aids. The Laryngoscope. 2017;127(8):1885-1889.

Rutherford B, Brewster K, Golub J, Kim A, Roose S. Sensation and Psychiatry: Linking Age-Related Hearing Loss to Late-Life Depression and Cognitive Decline. American Journal of Psychiatry. 2018;175(3):215-224.