Training and development
Cochlear's professional education programmes help you develop or enhance the skills you need to work with implantable hearing technology.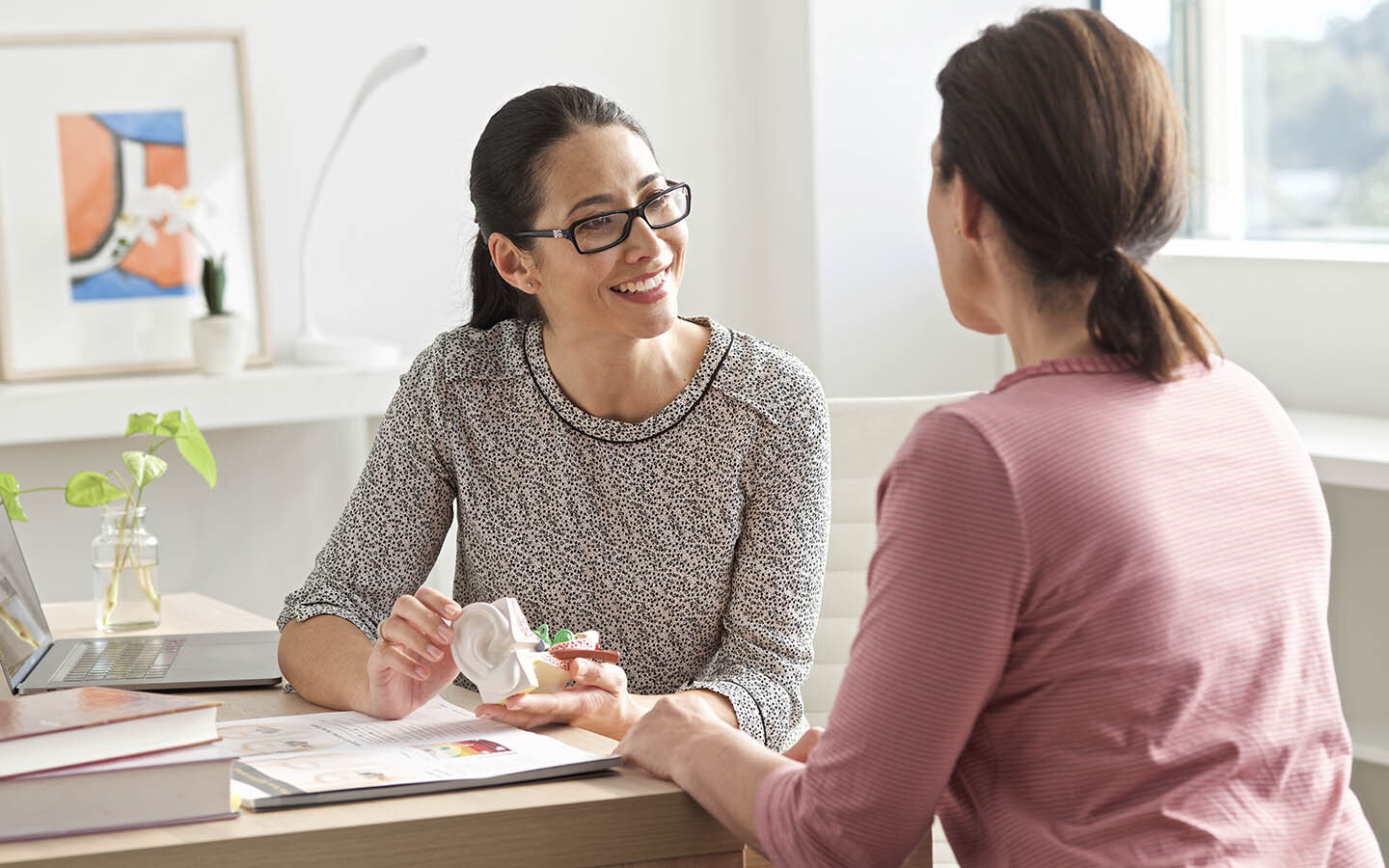 Because we continue to move boundaries in hearing technology, we must also play our role in helping health professionals understand what we can achieve together for people with hearing loss.
Our professional education programmes include tuition for all levels of hearing health expertise. They incorporate surgical techniques, interactive discussions, and hands-on training with sound processors and software.
Cochlear is proud to help prepare surgeons, audiologists, speech therapists and others for today's clinical challenges.