Training support
Whether you want to learn something new or build your current expertise as a cochlear implant professional, Cochlear can support you with education and training.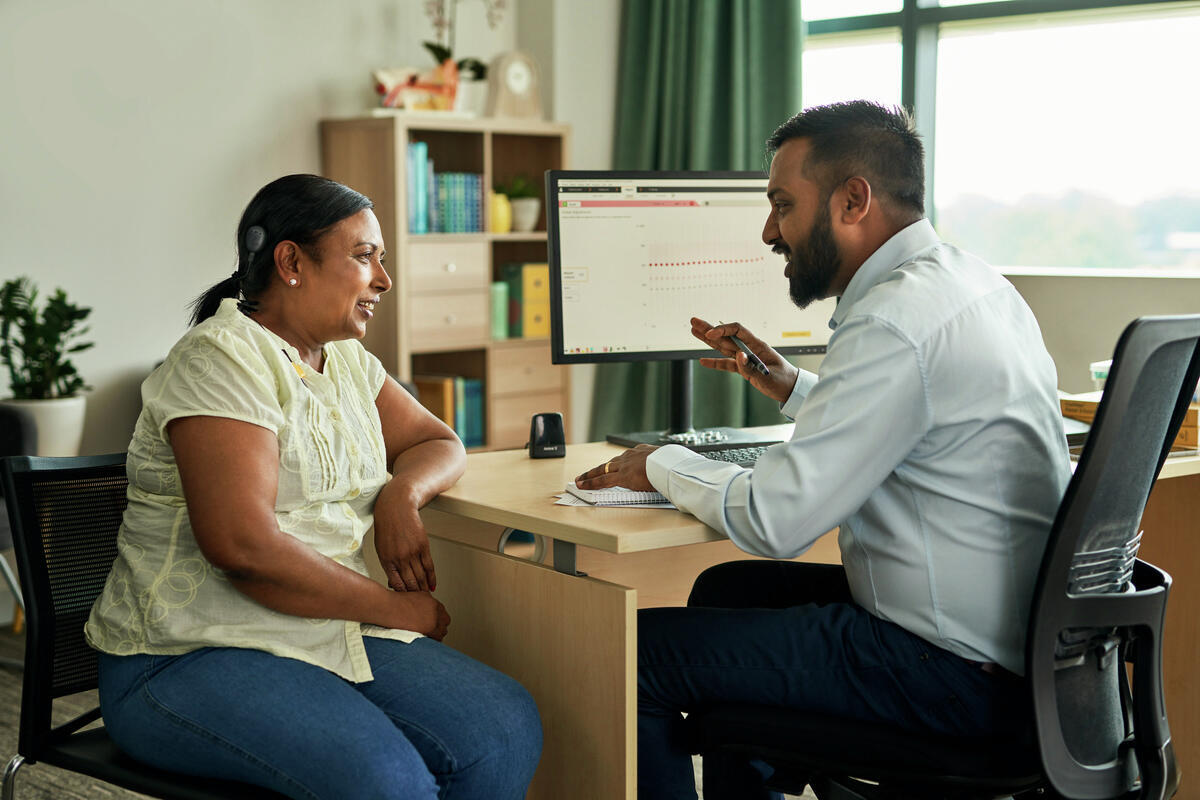 We have designed Cochlear's professional education programs to help you develop or enhance the skills you need to work with implantable hearing technology.
Our live education is endorsed with Audiology Australia, Hearing Aid Audiology Society of Australia, Australian College of Audiology and NZAS.
This content is intended for Australia and New Zealand audiences. CPD points are only provided if attended live.
Live webinar times:
10am - WA
11.30pm - NT
12pm - QLD
11.30pm - SA
12pm - NSW/ACT/VIC/TAS
2pm - New Zealand
Cochlear live and virtual events - June 2023
Demystifying cochlear implant surgery for professionals

Wed, 21st June 2023

We will aim to demystify cochlear implant surgery and provide tools for hearing professionals to use when raising the conversation of cochlear implants with their clients.

Our guest speaker, a cochlear implant recipient, Peter Marmo, will provide a firsthand account of his experience with cochlear implant surgery, the recovery process, and how he was able to optimise his outcomes to enjoy some life-changing benefits.

The Cochlear Engagement Team will share the most common questions people exploring cochlear implants have and some practical tips for addressing these questions.

AudA: CPD2223 100 Category 1.2 - 1 CPD point
AcAud: 2023119 - 1 CEP point
HAASA: CPED 2018-2020 (2023-119)
Cochlear Academy for Professionals
Cochlear Academy for Professionals is our on-demand education platform which will provide access to view recorded webinars, learning resources and obtain certificates of completion, all when it suits you.
Are you interested in learning more about 60/60 referral guidelines, cochlear implant candidacy or about cochlear implant surgery?
Login to Cochlear Academy for Professionals
If you don't have Cochlear Academy account, please register here: