Costs and payment
Learn about the cost of Cochlear™ implants and find out what's covered by the warranty.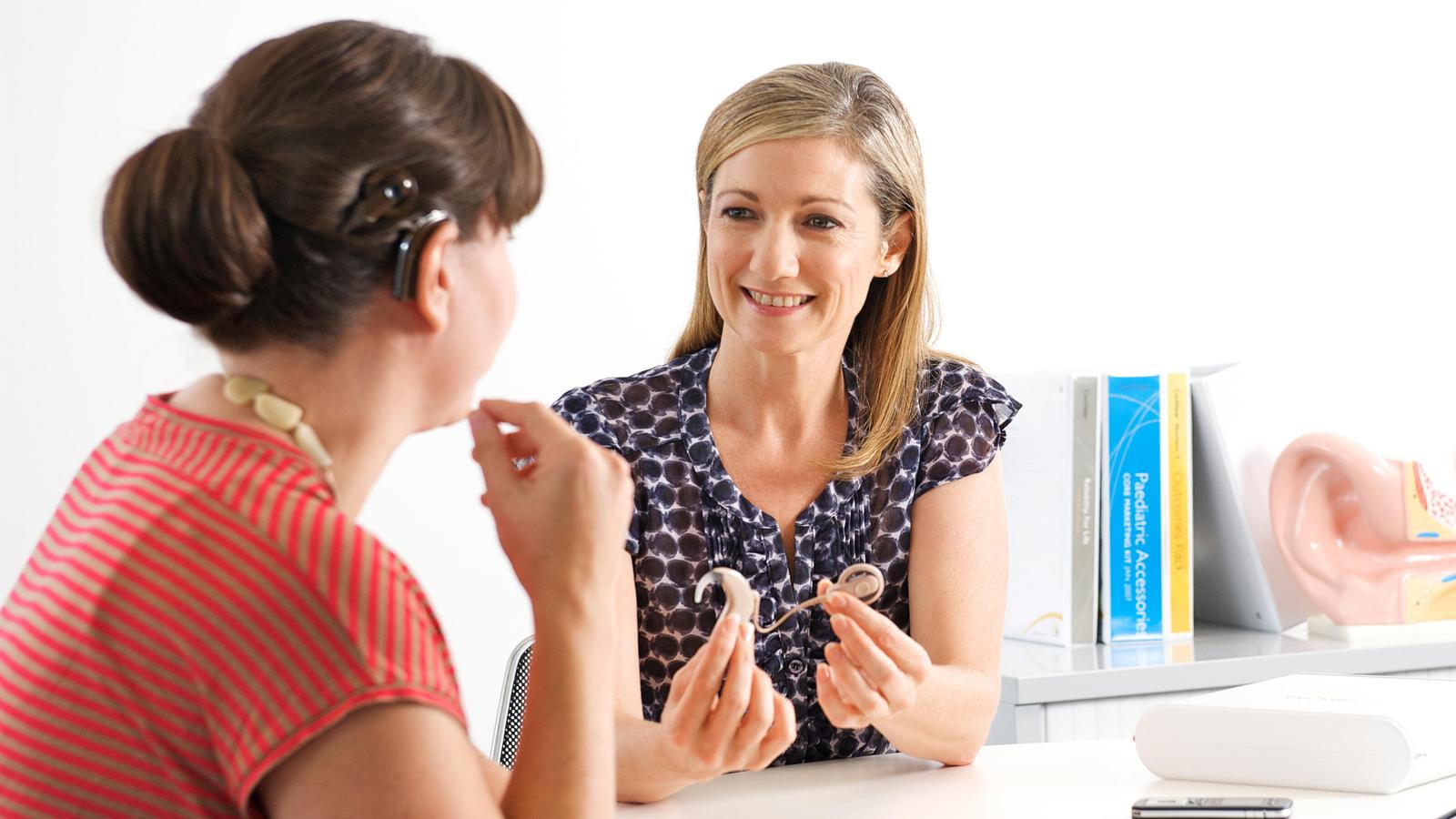 Getting a hearing implant is an exciting step towards improving your hearing or the hearing of a loved one.
Costs and funding will vary from country to country. We're here to help you find the most affordable way to get a Cochlear hearing solution in your country.