Nucleus 7 Sound Processor upgrade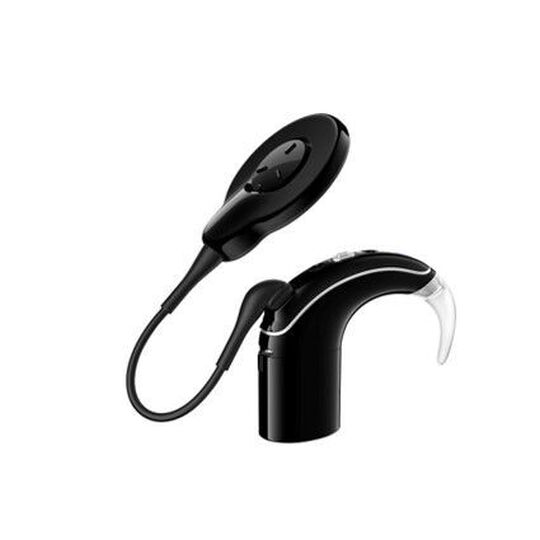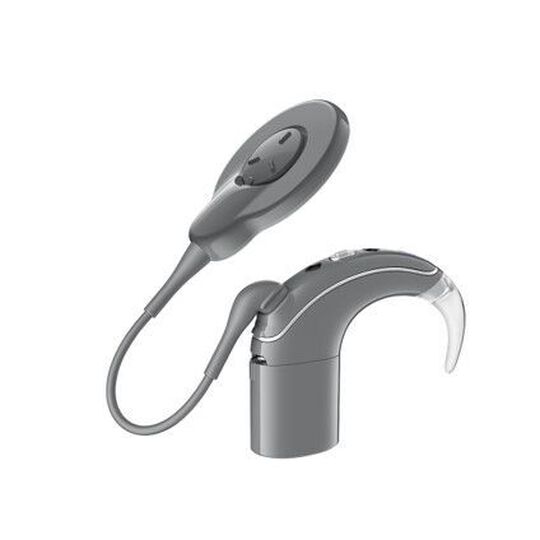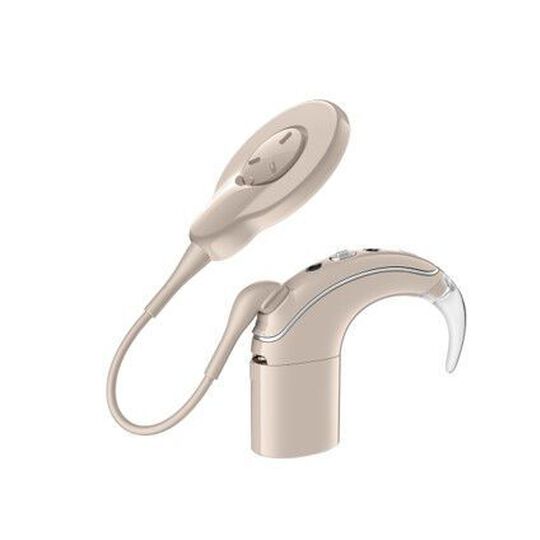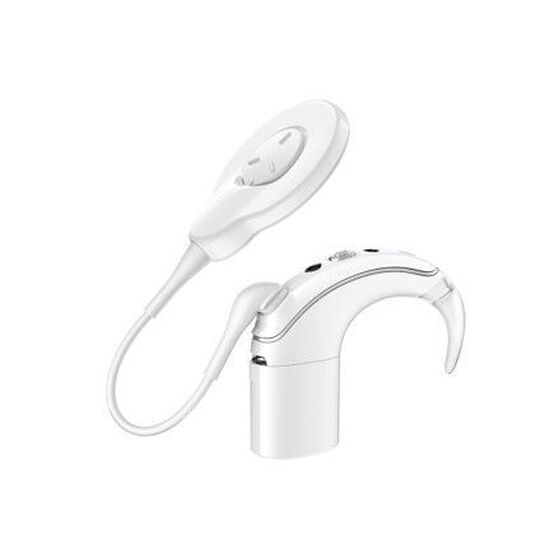 Nucleus 7 Sound Processor upgrade
Combining proven hearing performance 1 with smartphone connectivity* so you can hear your best wherever you are.
Availability: Select styles for availability
Product information
Overview
As well as being smaller and lighter2, the CochlearTM Nucleus® 7 Sound Processor features proven hearing performance1 to help you hear your best 3-5, even in challenging and noisy environments.
When you're at work or school, in a busy café or other noisy place, simply switch on ForwardFocus|| through the Nucleus Smart App to decrease noise coming from behind you and focus on the face-to-face conversation.6 SmartSound® iQ with SCAN† automatically analyzes your surroundings and adjusts to optimize your hearing in different situations so you can go about your day with confidence.3-6
Directly stream calls or your favorite music and entertainment to your Nucleus 7 Sound Processor from a compatible Apple® or AndroidTM device*. With up to 50% more battery life** than the Nucleus 6 Sound Processor7, you can enjoy your favorite activities for longer.
What's included
1 Sound Processor
1 Magnet
2 Integrated Coil Cables
1 Earhook
1 Snugfit (pack of two) or Hugfit
2 Standard Rechargeable Battery Modules
1 Cochlear Y Battery Charger and Charger Plug Pack
Microphone Protectors (one pack of two)
User Guide
Accessory Selection
* The Cochlear Nucleus 7 Sound Processor is compatible with Apple and Android devices. The Cochlear Nucleus Smart App is available on App Store and Google Play. For compatibility information visit www.cochlear.com/compatibility. Android, Google Play and the Google Play logo are trademarks of Google LLC. Apple is a trademark of Apple Inc., registered in the U.S. and other countries. App Store is a service mark of Apple Inc., registered in the U.S. and other countries.
# Cochlear is pleased to offer this discounted cash price when self-paying directly with Cochlear. This discount does not apply when placing an upgrade order through Cochlear's Reimbursement & Insurance Services. Insurance coverage and out-of-pocket expenses will vary depending on your insurance benefit coverage.
¶ You may trade in one (1) commercially available Nucleus or Kanso Sound Processor when you choose to self-pay. This offer excludes upgrade orders placed through Reimbursement & Insurance Services. Limit one (1) trade-in per upgraded device.
¥ Products or services billed must be medically necessary, actually performed and appropriately documented in the medical record. You will be responsible for paying any applicable coinsurance, deductible, or amounts not covered by your insurance to Cochlear. Coverage determinations and out-of-pocket costs may vary for individuals with private insurance.
|| ForwardFocus can only be enabled by a hearing implant specialist. It should only be activated for users 12 years and older who are able to reliably provide feedback on sound quality and understand how to use the feature when moving to different or changing environments. It may be possible to have decreased speech understanding when using ForwardFocus in a quiet environment.
† SNR-NR, WNR and SCAN are approved for use with any recipient ages 6 years and older who is able to 1) complete objective speech perception testing in quiet and in noise in order to determine and document performance 2) report a preference for different program settings.
** Excluding Nucleus 22 implant recipients.
References
1. Cochlear Limited. D1296247. CLTD 5620Clinical Evaluation of Nucleus 7 Cochlear Implant System. 2017, Sept; Data on file.
2. Cochlear Limited. D1190805. Sound Processor Size Comparison. 2020, March.
3. Mauger SJ, Warren C, Knight M, Goorevich M, Nel E. Clinical evaluation of the Nucleus 6 cochlear implant system: performance improvements with SmartSound iQ. International Journal Of Audiology. 2014, Aug; 53(8): 564-576. [Sponsored by Cochlear].
4. Mauger S, Jones M, Nel E, Del Dot J. Clinical outcomes with the Kanso™ off- the-ear cochlear implant sound processor. International Journal Of Audiology. 2017, Jan 9; 1-10. [Sponsored by Cochlear].
5. Wolfe J, Parkinson A, Schafer E, Gilden J, Rehwinkel K, Gannaway S, et al. Benefit of a Commercially Available Cochlear Implant Processor With Dual- Microphone Beamforming: A Multi-Center Study. Otology And Neurotology. 2012; 33(4): 553-560. [Sponsored by Cochlear].
6. Cochlear Limited. D1376556. Acceptance and Performance with the Nucleus 7 Cochlear Implant System with Adult Recipients. January 2020.
7. Cochlear Limited. D1140877. Battery Life and Power Consumption Comparison between CP1000, CP900 Series and CP810 Sound Processors. October 2017.