Nucleus 7 Compact Adventure Proof Kit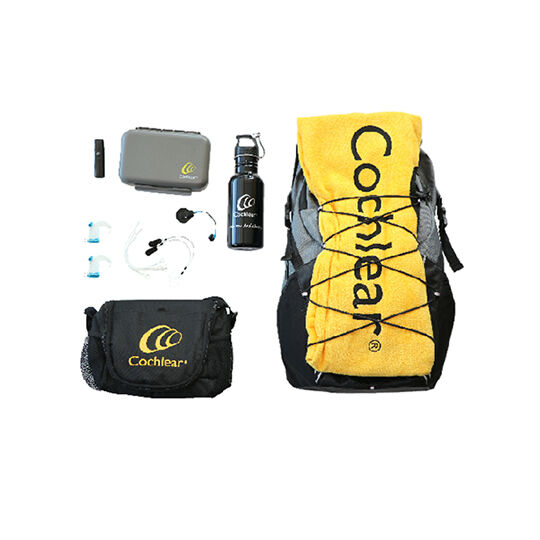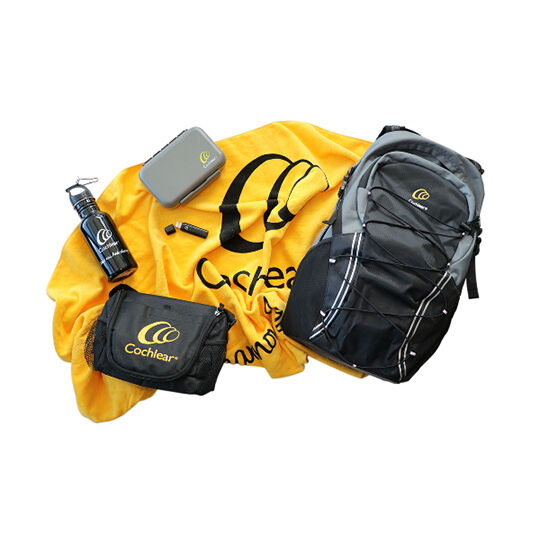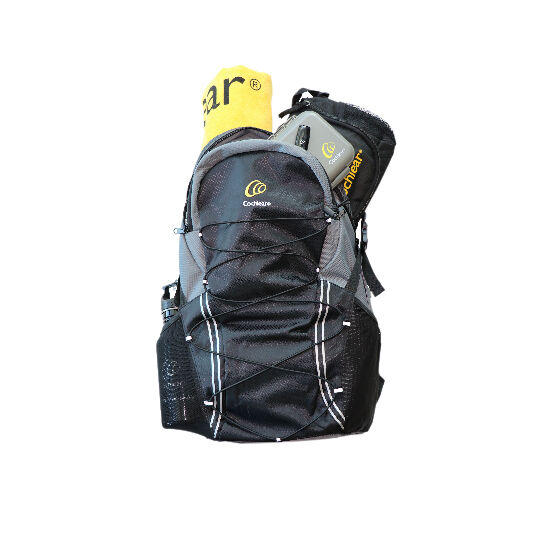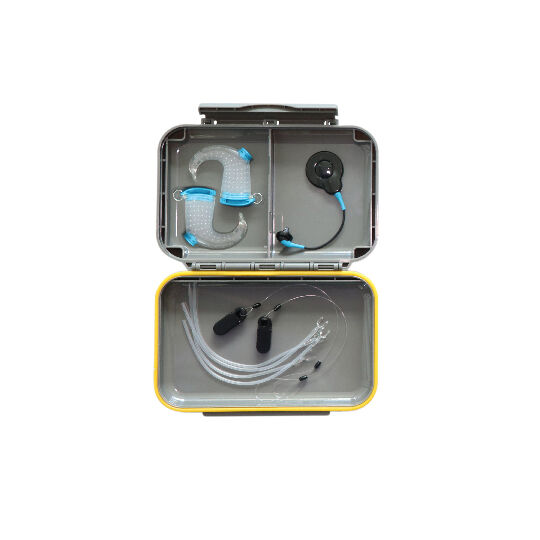 Nucleus 7 Compact Adventure Proof Kit
Item number:
SKU-N7-AQUAPLUS-COMPACT-ADVENTURE
Availability: Select style(s) to check for availability.
Compatibility
Compatible with the Nucleus® 7 Sound Processor and compact sized battery
Product information
Overview
Prepare for anything that comes your way with the Adventure Proof kit from Cochlear. Whether you're enjoying a beach vacation, on a road trip with stops at the hotel pool, spending a day at the lake or
filling your weekend on the river white water rafting or knee deep fly fishing this kit has you covered for any adventure.
The Cochlear™ Nucleus® 7 Compact Aqua+* kit is included to transform your Nucleus 7 Sound Processor into a waterproof (IP68) solution, so you can confidently wear your sound processor while enjoying your favorite water activities.
Suitable for use at depths of up to 3 meters for up to 2 hours.
Can be re-used up to 50 times (may vary depending on individual usage).
Designed for use in salt, fresh and chlorinated water.
Other items are included to equip you on the go during your adventure like a backpack, water bottle and a convenient USB charger for your batteries.
Product Color
Only available in Blue/Black
Product Size
Available in two coil cable lengths: 6 cm and 8 cm
What's included
(2) Clear Aqua + sleeves
Integrated Aqua + Coil Cable
Magnet (Cochlear recommends selecting current magnet strength**)
(2) Aqua + Safety Lines
(4) Mic Lock Stirrups
Waterproof Activity Case
Stainless Steel Water Bottle
Beach Towel
Insulated Lunchbox
Nucleus 7 USB Battery Charger
Backpack
Please note: To use Compact Aqua+, your Nucleus 7 Sound Processor must be using rechargeable compact batteries and cannot be in Hybrid™ mode. If vigorous activity is expected, consider using the Mic Lock and/or Cochlear Safety Line. Please speak to your health professional for more information.
*Nucleus 7 with Aqua+ is water resistant to level IP68 of the International Standard IEC60529. This water protection rating means that the sound processor with the Aqua+ can be continuously submerged under water to a depth of 3 meters (9 feet and 9 inches) for up to 2 hours. This water protection only applies when you use the Aqua+ and rechargeable batteries.
**Any changes in magnet strength will need to be approved by an audiologist (prescription required). Cochlear can work directly with your audiologist for this approval, should you feel a stronger magnet strength is needed. Validating your magnet strength may require additional processing time for your order.