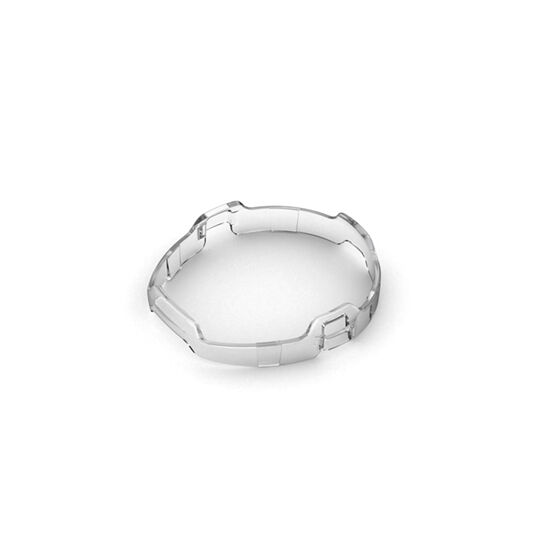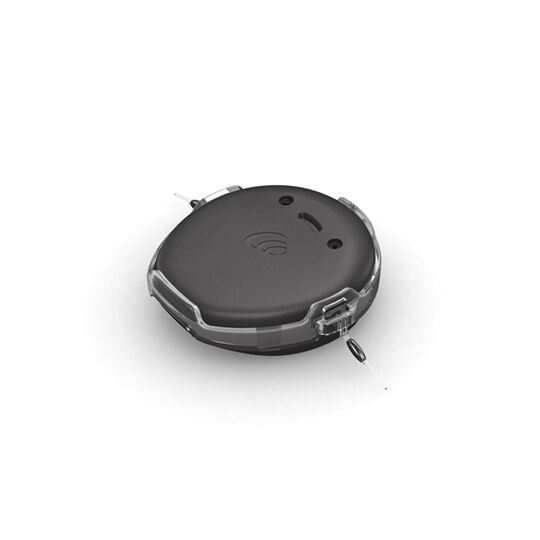 Item number:
SKU-K2-HALO-CAM
Availability: Select styles for availability
Compatibility
Compatible with Kanso® 2 Sound Processor only
Product information
Overview
The Kanso® Halo is an optional accessory designed to keep the Kanso® 2 Sound Processor more securely on your or your child's head. With two attachment points providing additional reassurance during high-energy activities or play, it reduces the risk of losing your sound processor. To use, simply clip the Halo accessory onto the sound processor and attach two hair clips, or two CochlearTM Safety Line with hair clips (short double loop) to the accessory and affix to your hair.
Product color
Transparent
Product size
1.5" (W) x 1.6" (L)
Product weight
0.5g
What's included
Halo Accessories (2)
Pack of 5 hair clips