Cochlear Nucleus 8 Koala Clip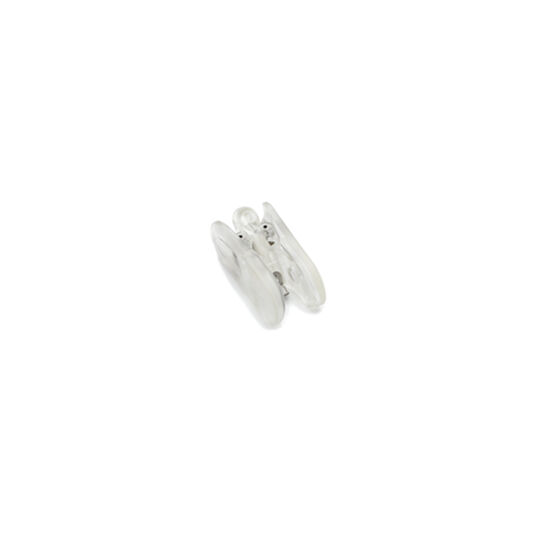 Cochlear Nucleus 8 Koala Clip
Compatibility
Compatible with the Nucleus® 8 Sound Processor.
Product information
Overview
The Cochlear™ Koala Clip allows a Nucleus® 8 Sound Processor to be clipped onto clothing until the user is ready to wear it on their ear.
Please note: Ask your hearing professional about which program settings and coil cable lengths to use with the Koala Clip.
Product color
Clear
What's included
Koala Clip
Note: Coil not included.