Kanso Battery Cover (CP950)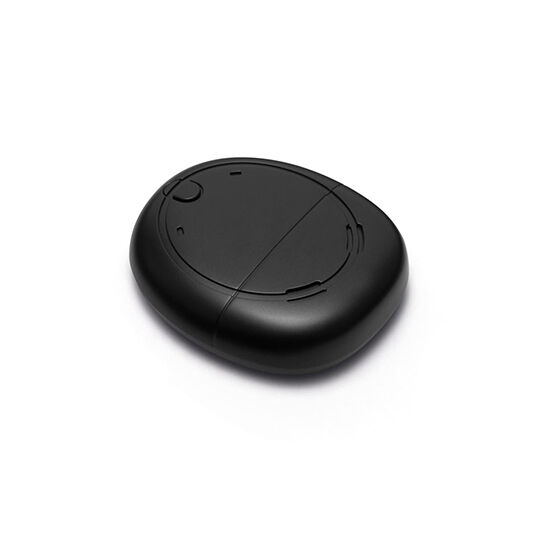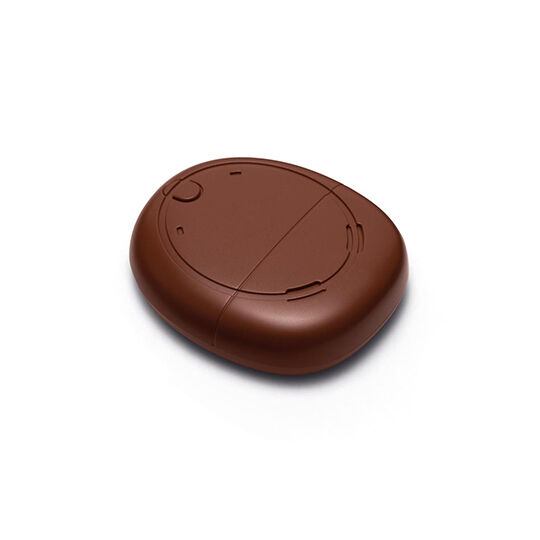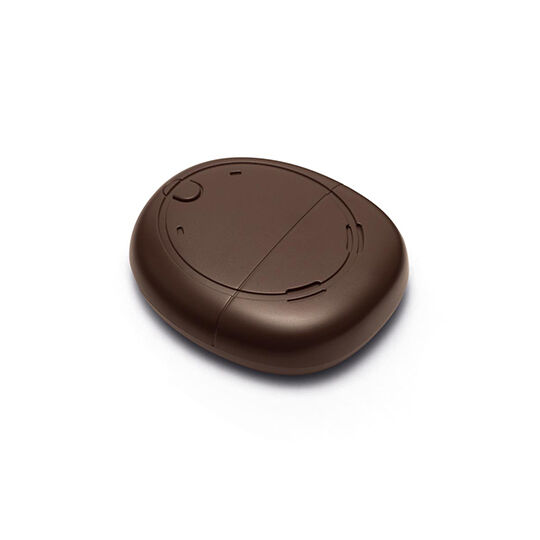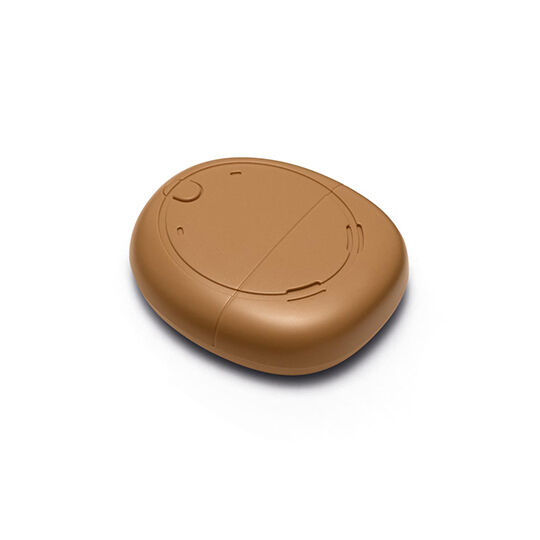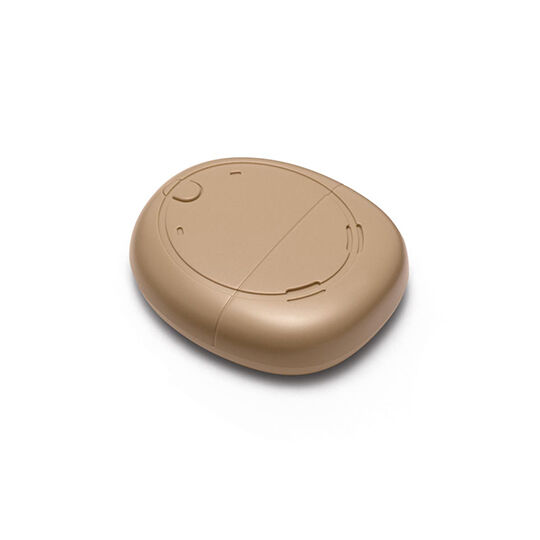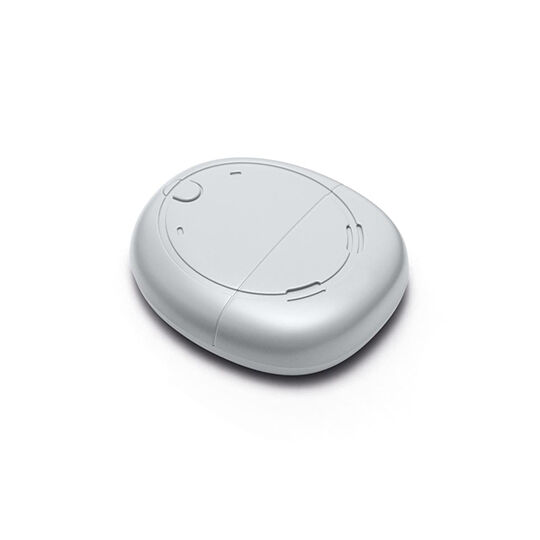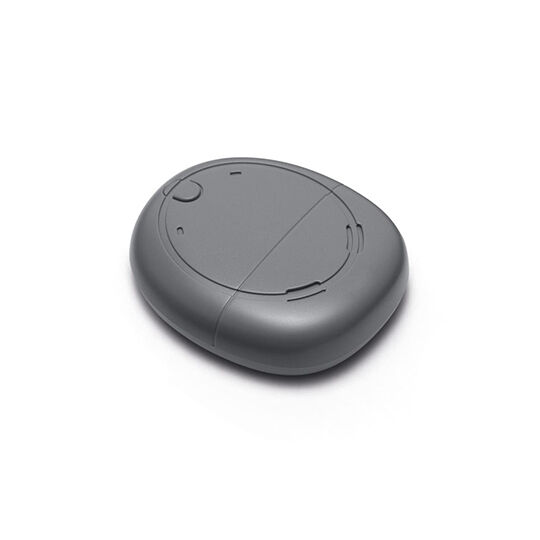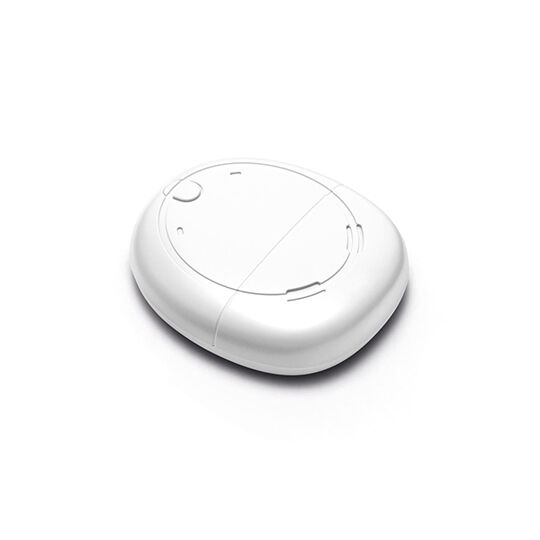 Kanso Battery Cover (CP950)
Item number:
SKU-KANSO-CP950-BATT-CVR
Availability: Select style(s) to check for availability.
Compatibility
Compatible with Nucleus® Kanso™ Sound Processor.
Product information
Overview
The Kanso™ Battery Cover seals in the batteries powering your Kanso device. It has a tamper resistant lock to help prevent children opening the battery cover. Use as a replacement battery cover if yours is lost or damaged.


Product color
White, Silver, Slate Grey, Black, Sandy Blonde, Golden Blonde, Copper Brown, Chocolate Brown
What's included
Kanso™ Battery Cover