Remote Care
With Remote Care you can stay connected to your patients and provide convenient, consistent care when it's needed, without a clinic visit.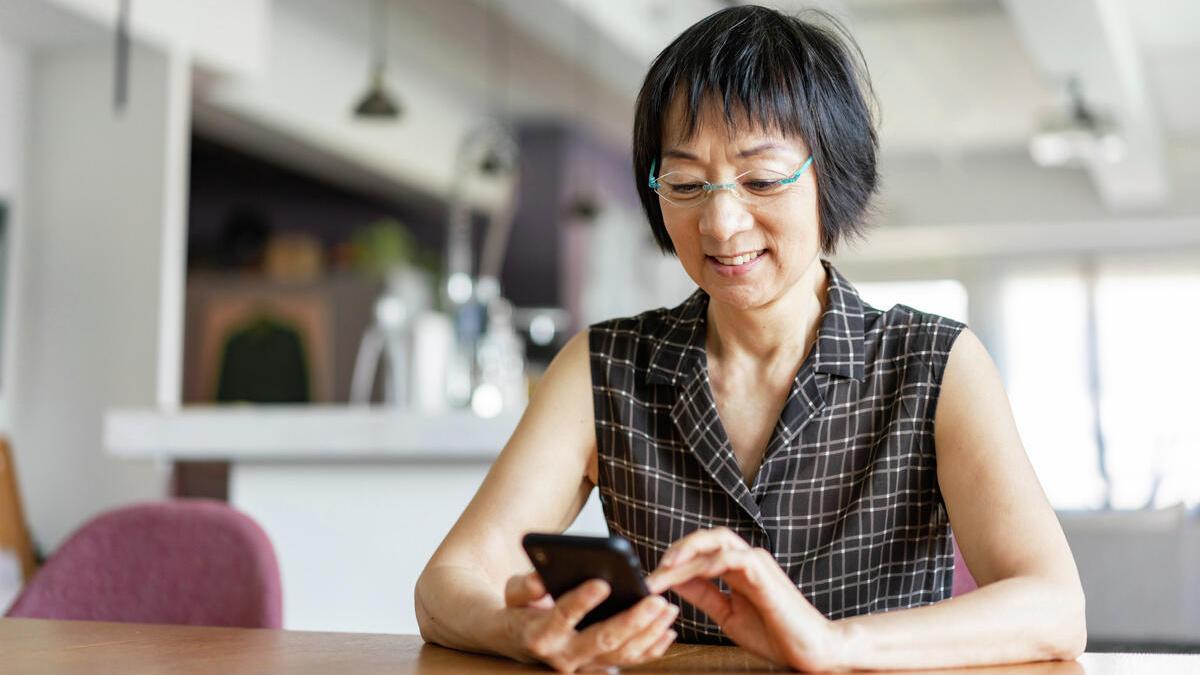 Quality patient care, from anywhere
We understand you want your patients to receive ongoing and consistent care.
For some patients, access to consistent care may be limited by geography, mobility, or work responsibilities. Other patients may be progressing well, but you would still like to monitor them and provide timely care when they need it. With Remote Care solutions you can provide virtual care to more patients, even as your practice and caseloads grow.
Remote Care gives you the flexibility to deliver quality care without your patients making a trip to the clinic, fitting into your patients' lives and your schedule. You can complete Remote Care activities at a time that suits you, and patients can conveniently access Remote Care services through their compatible smartphone from home, at work, or when travelling.
Remote Check
Remote Check is a virtual assessment tool for cochlear implant recipients. It is designed to provide a convenient option for annual check-ups, reduce unnecessary clinic visits for patients who are progressing well, and enable access to care for patients who are unable to visit the clinic.
Patients you enroll in Remote Check complete a range of hearing assessments at a location and time that suits them, using the Nucleus® Smart App.* You can tailor Remote Check by choosing which patients to include and selecting the activities you want them to complete. Once completed by the patient, you can review and evaluate the Remote Check results at your convenience using myCochlear Professional to determine if follow up is required.
Remote Check identifies issues you would look for during an in-clinic appointment, helping to triage the patient – are they performing as expected, or do they need follow up?