Cochlear™ Osia® System
A hearing implant reimagined. The discreet and comfortable Cochlear™ Osia® System is designed to perform with your body and in your life.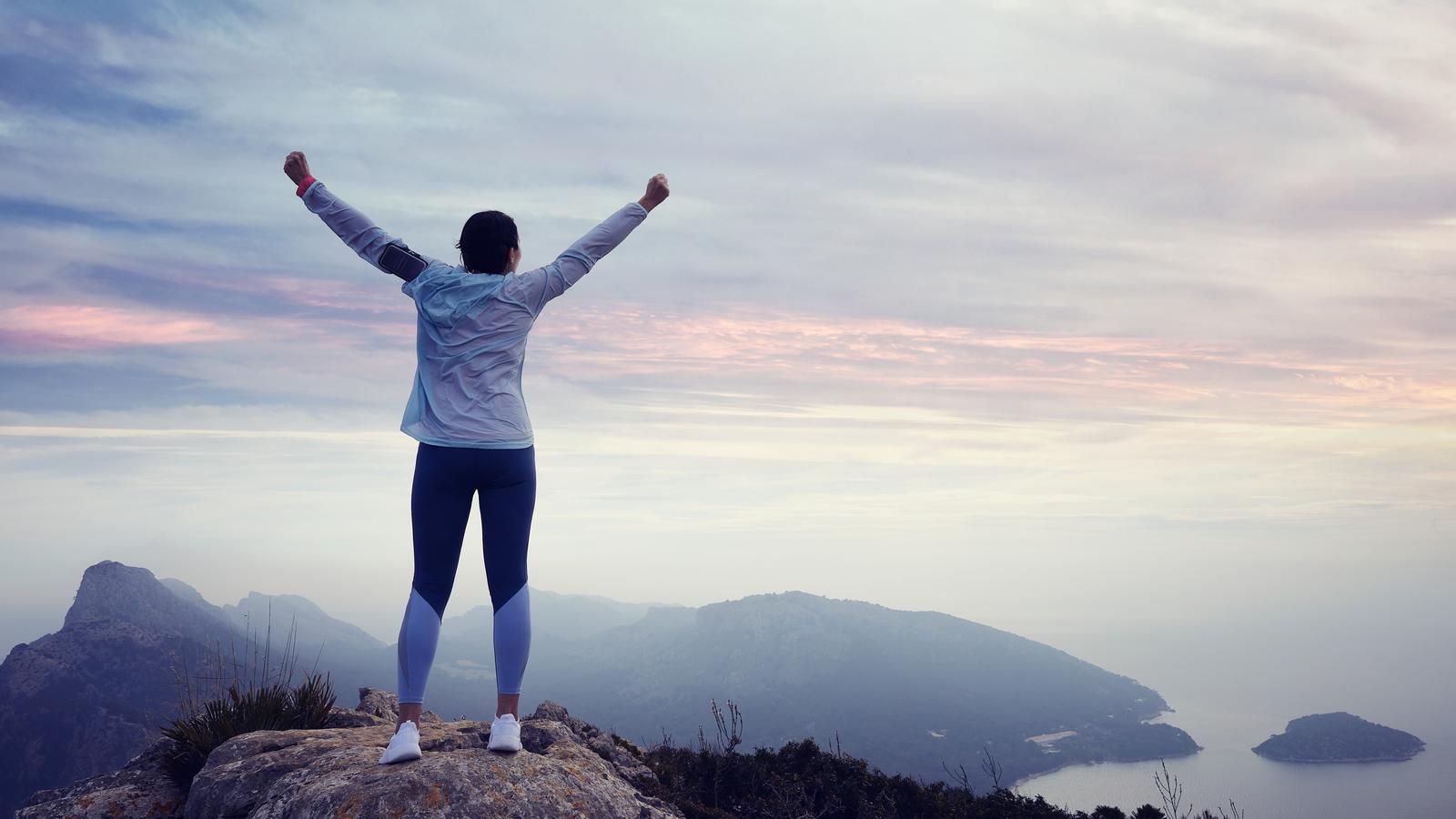 The Cochlear™ Osia® System can help you hear your best, even in noisy situations where you may struggle the most.
The Osia System is made up of two parts: the implant and transducer (the part that creates the vibrations) that are located under the skin, and the sound processor which is placed externally off the ear.
The Osia Implant and Osia 2® Sound Processor work together to give an improved hearing experience. It's a powerful, long-term hearing solution with innovative technology to fit you and your lifestyle.
Learn more about the Osia System and how to get the best from your hearing.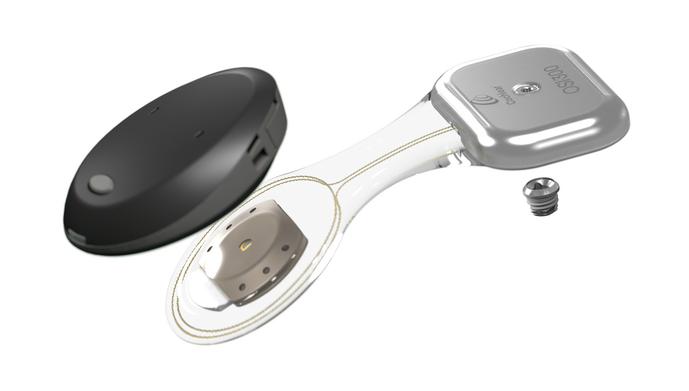 "From the moment I put my Osia on, I could hear 360 degrees again — which I couldn't hear for 23 years. It was a very emotional experience because I didn't realize what I was missing."

- Doug, Osia® recipient
In the United States, the Osia 2 System is cleared for children ages twelve and older. In Canada, the Osia 2 System is approved for children ages five and older
For compatibility information, please visit www.cochlear.com/compatibility.