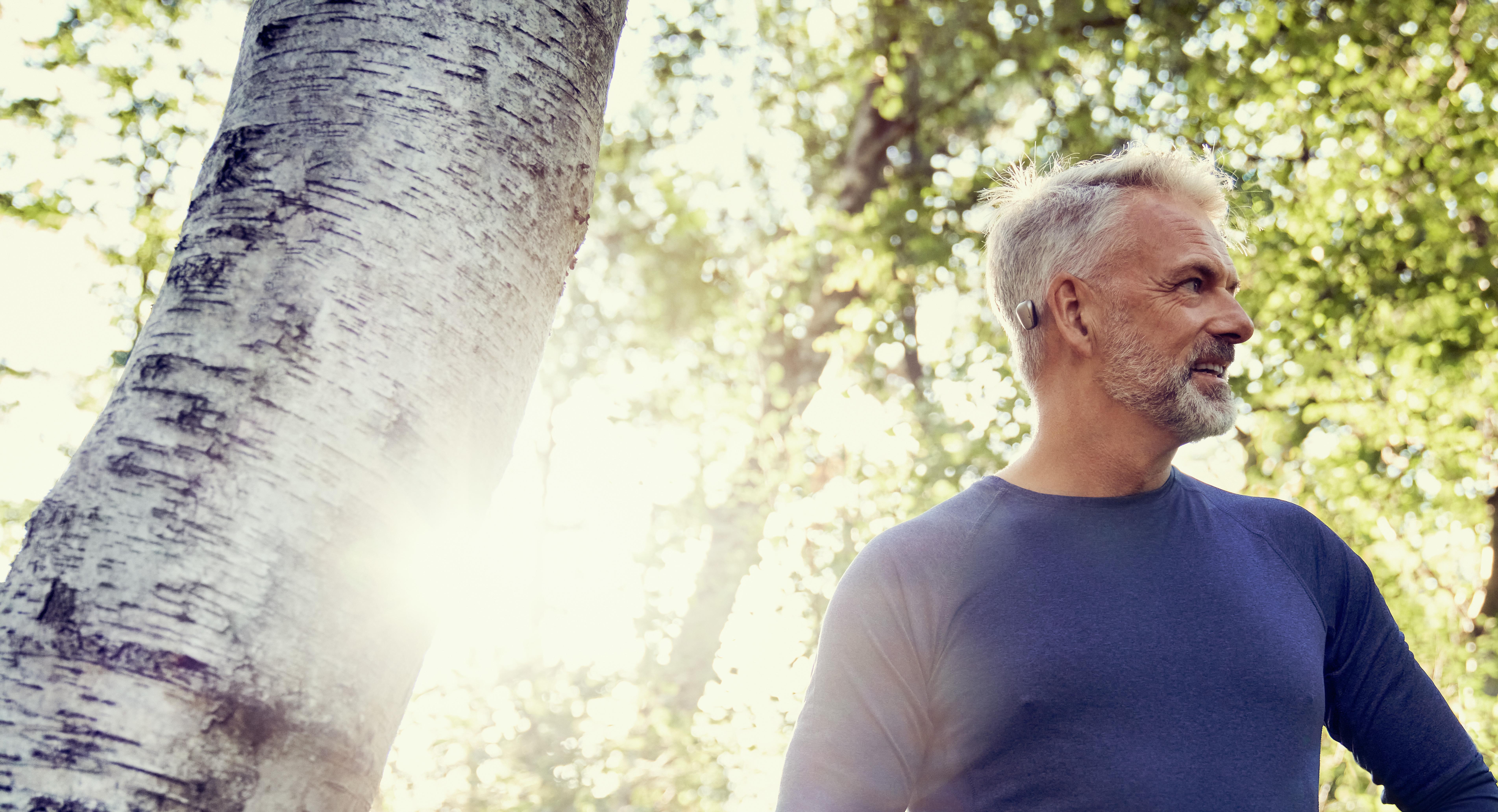 Baha® 6 Max Sound Processor
Our first premium-power device that gives you hearing performance in a small and discreet design.
Small never sounded this powerful
The Baha® 6 Max is a premium-power bone conduction sound processor that doesn't compromise on important features. It is designed to provide the output of a power device - up to 55 dB SNHL* - while maintaining a small and discreet size.
The power level can provide access to a broad and dynamic range of sounds to improve your ability to hear in noisy environments.1 The Baha 6 Max Sound Processor also features advanced technology that lets you stream directly from compatible Apple® and Android™ devices.**
A choice of colors
The Baha 6 Max Sound Processor is available in six different colors to choose from.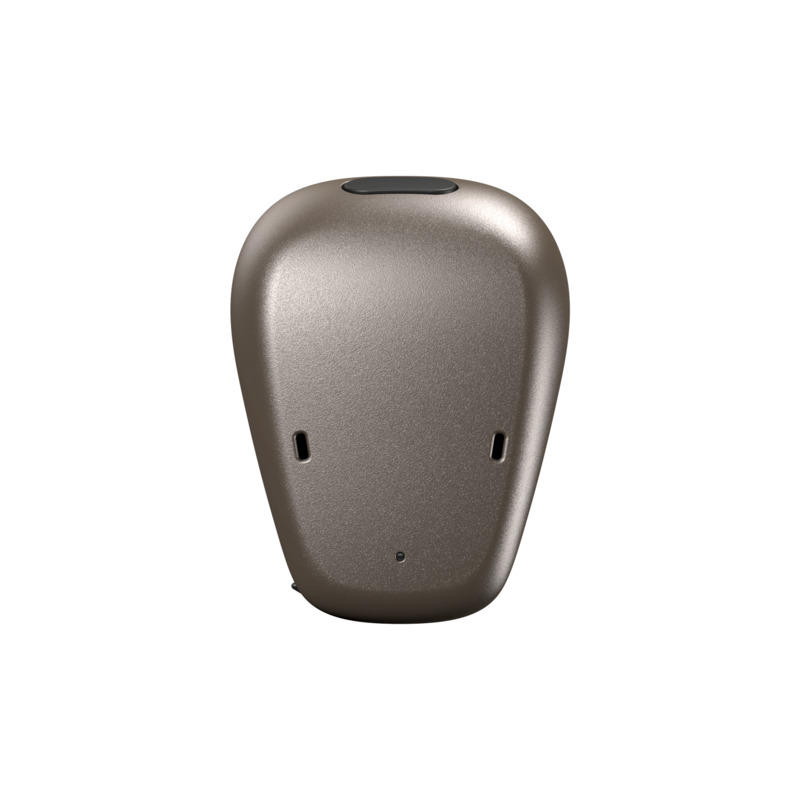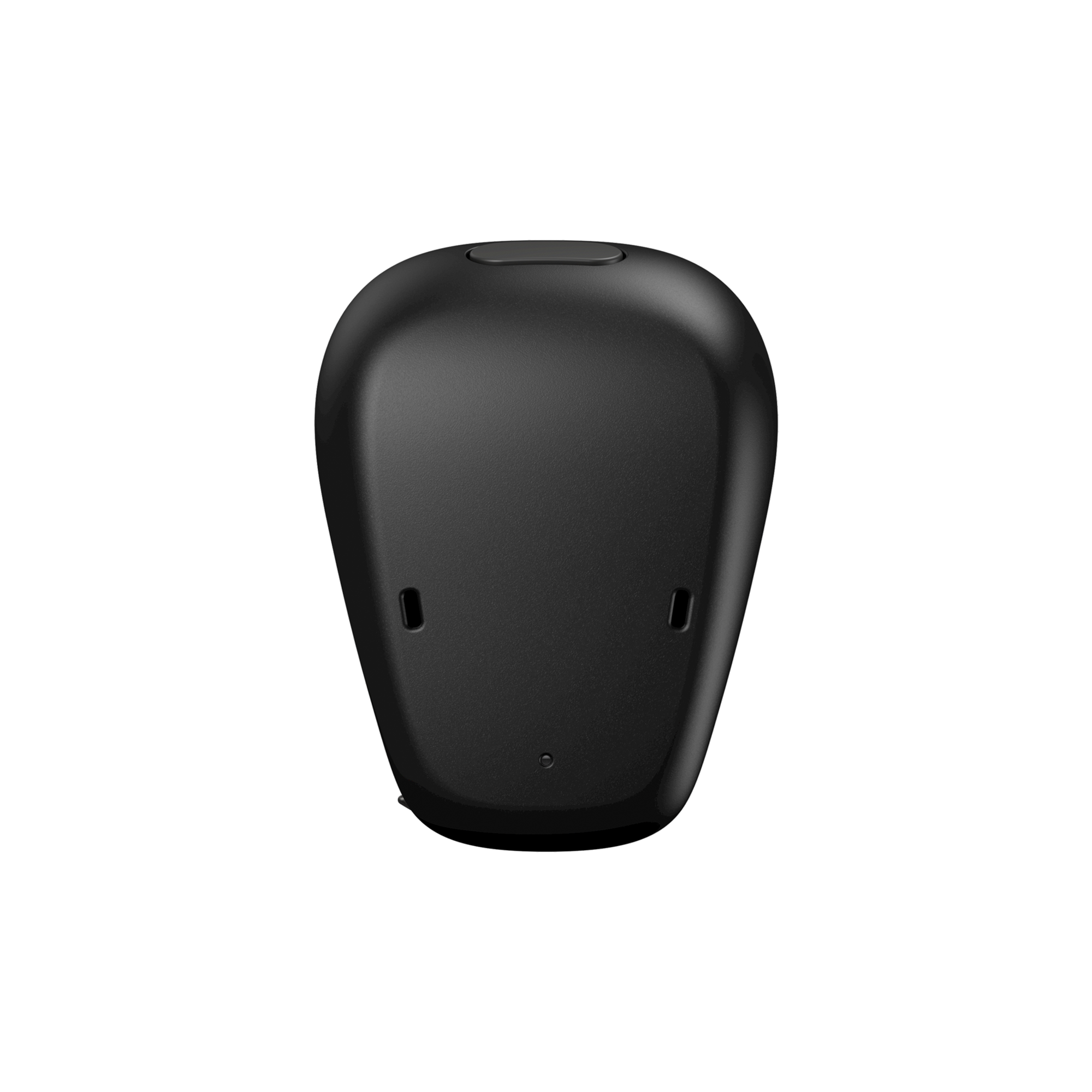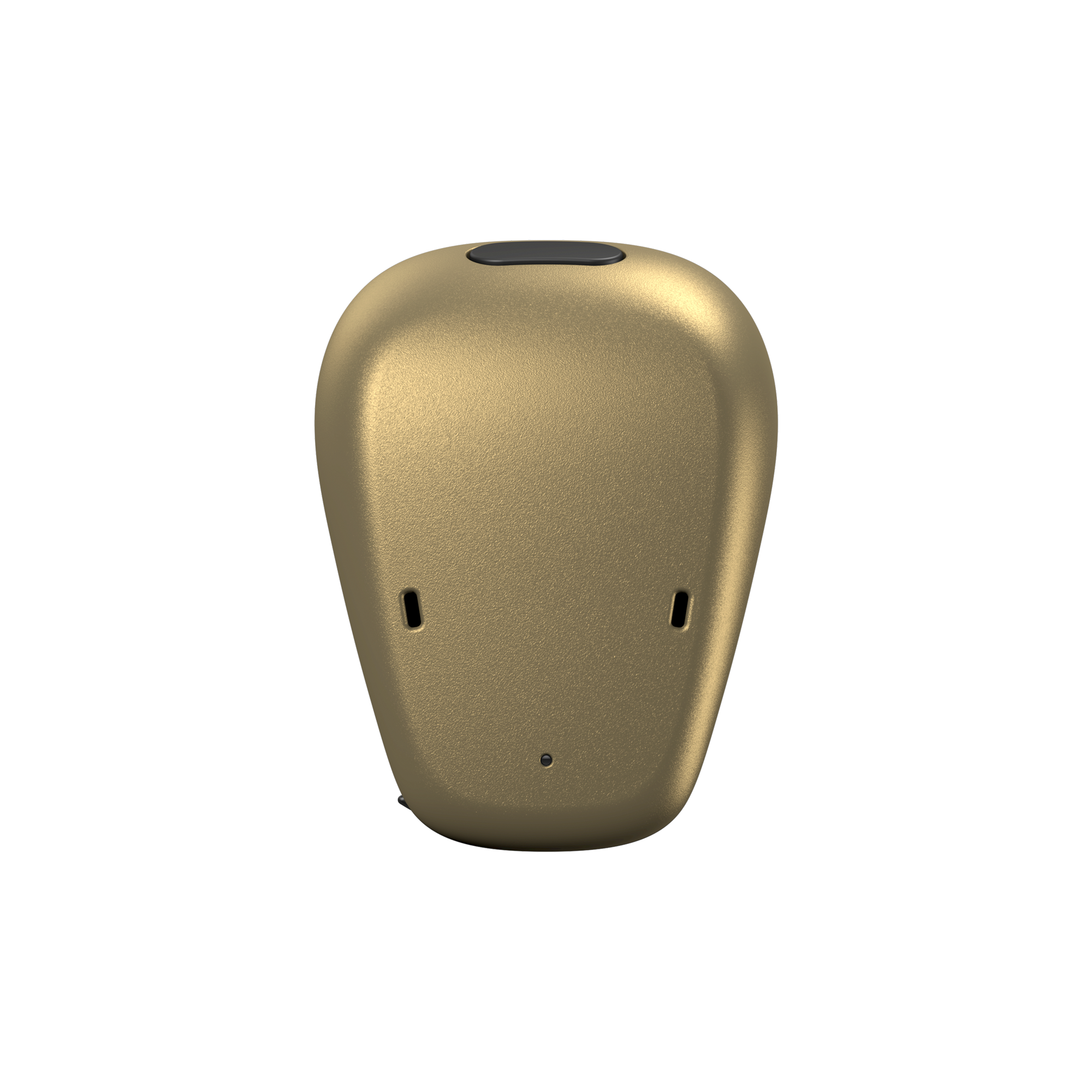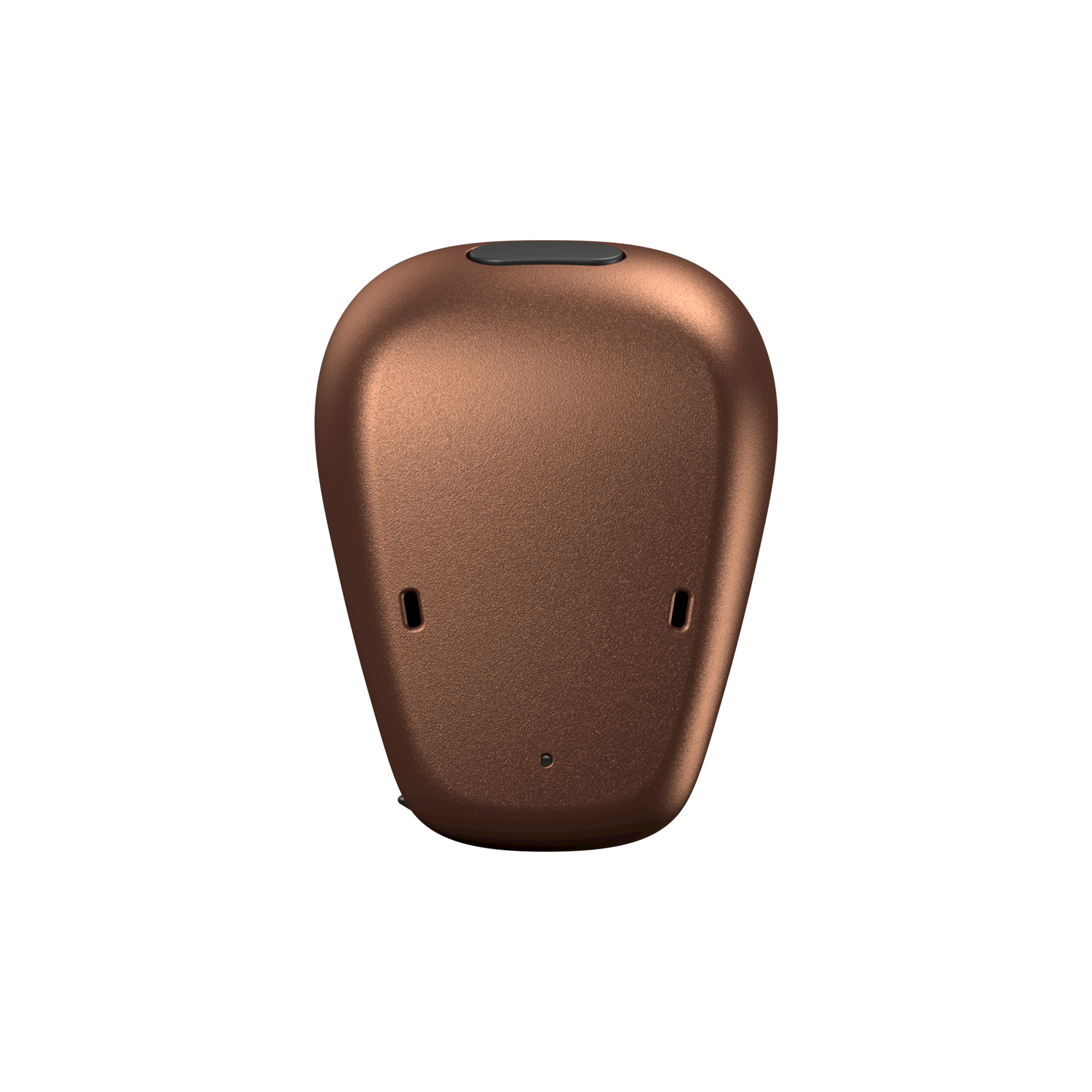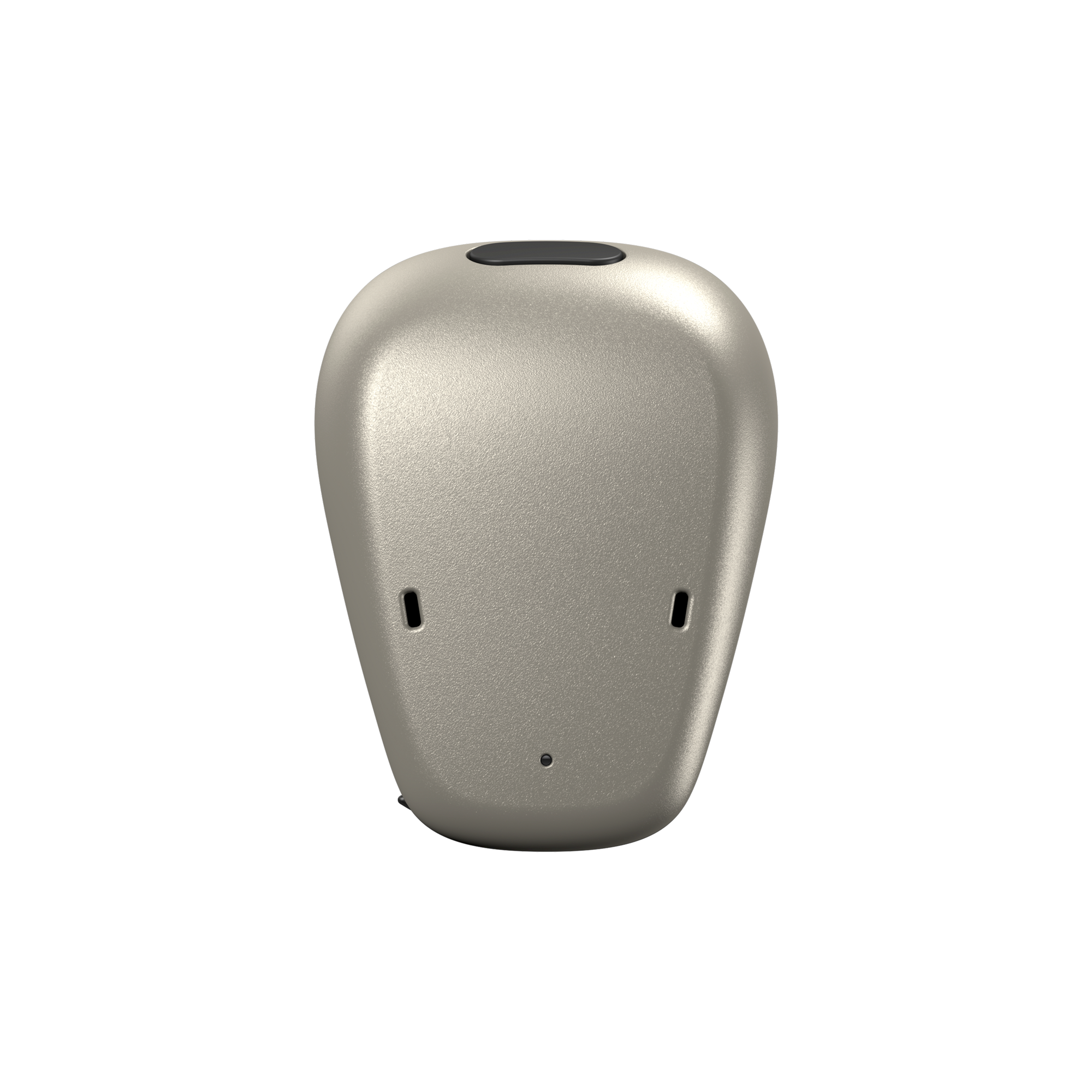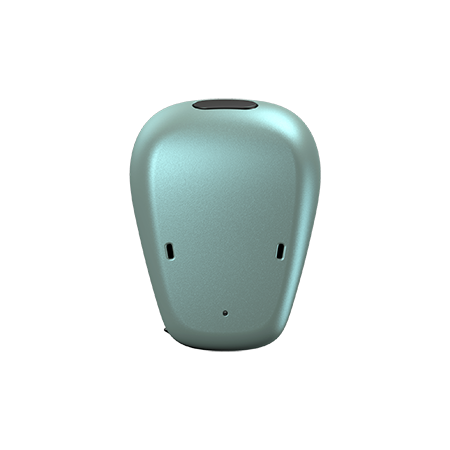 Designed for everyday adventures
The Baha 6 Max Sound Processor is designed to fit easily into any active lifestyle. With enhanced durability, the Baha 6 Max features our highest dust and water protection.***
I'm Anne, and I'm a bilateral Baha implant recipient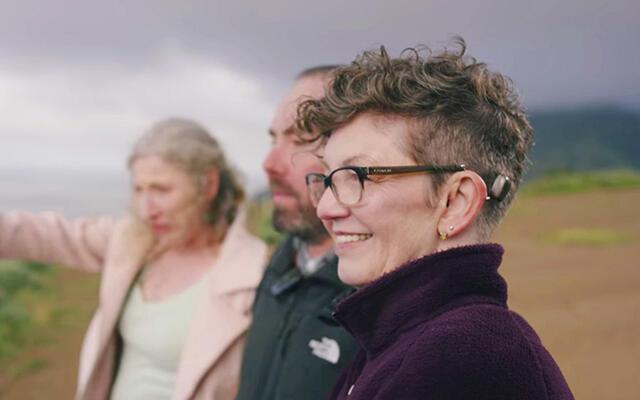 "[..] I feel like I have come out of my "cocoon". With my [Baha System], I finally enjoy talking to people again."

- Anne, Baha System recipient, USA
Optimized hearing in any environment

Using SmartSound® iQ technology, your sound processor will automatically make adjustments to optimize your hearing experience.

Bring sound closer – no wires attached

Cochlear™ True Wireless™ gives you wireless connectivity without the need to wear anything around your neck.

Connect directly to a smartphone

Stream phone calls, music and more from a compatible Apple or Android™ device directly to your sound processor.** Learn more.

Take control of your hearing

Monitor, manage and control your Baha 6 Max Sound Processor using the Baha Smart App from a compatible Apple or Android™ device.** Learn more.
References
Van Eeckhoutte M, Folkeard P, Glista D, Scollie S. Speech recognition, loudness, and preference with extended bandwidth hearing aids for adult hearing aid users. Int J Audiol. 2020;1-12.
*Hoffman J. Subjective evaluation of clear rich and natural sound. Cochlear Bone Anchored Solutions AB, Sweden. 2020; D1788013.