Cochlear™ Baha® System
The Cochlear™ Baha® System offers smart, small and powerful technology designed to help you hear and communicate with confidence.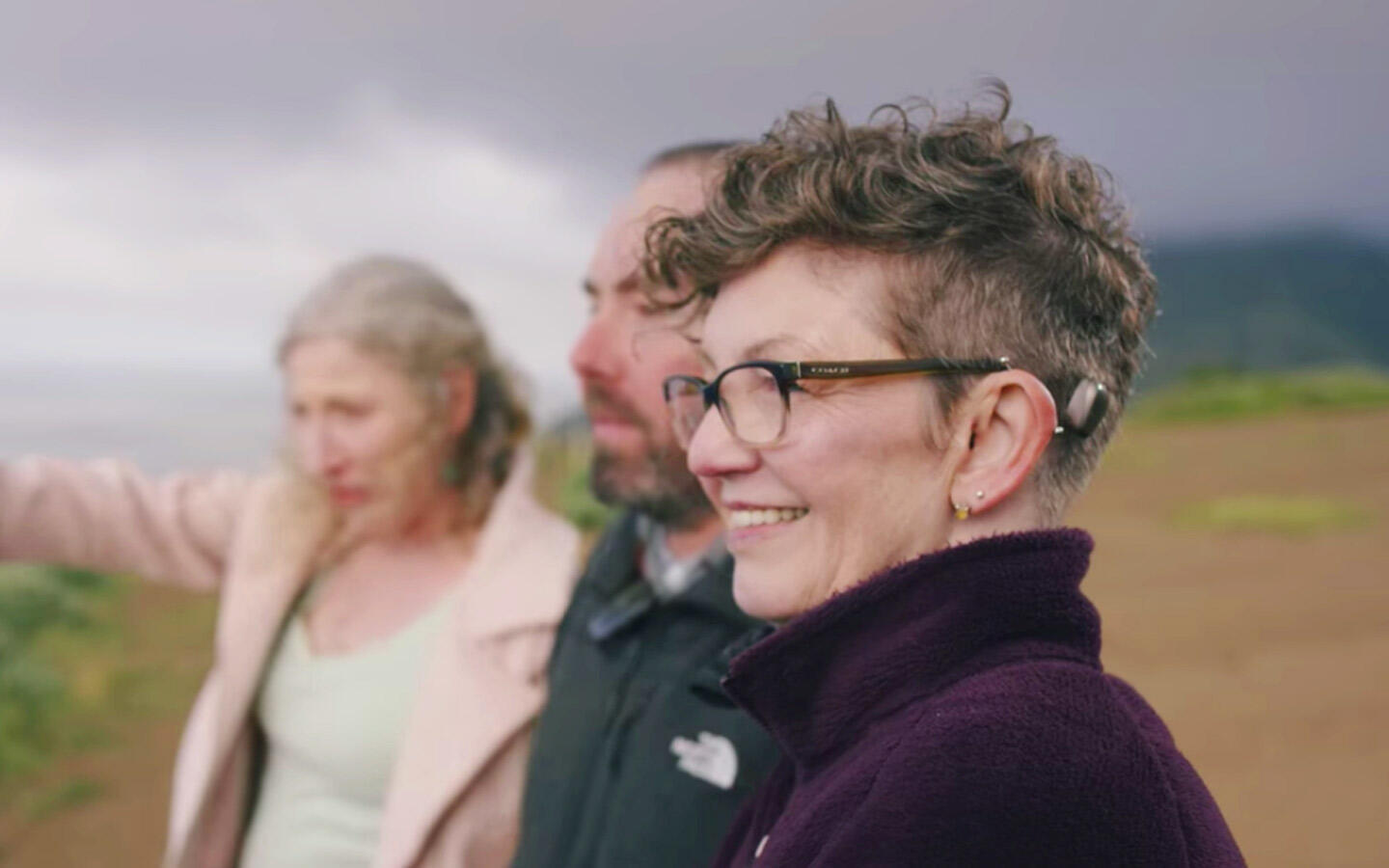 If you have single-sided deafness, conductive or mixed hearing loss, the Baha® System can help you hear clear, rich and natural sound,1 so you can engage in conversations and enjoy many of the activities that you love.
In the Baha System, an external sound processor captures sound in the air, after which the sound is turned into vibrations and sent to the bone. The vibrations are then carried by the bone to your inner ear.
Learn more about the incredibly smart features of the Baha System that are designed to help make listening easier.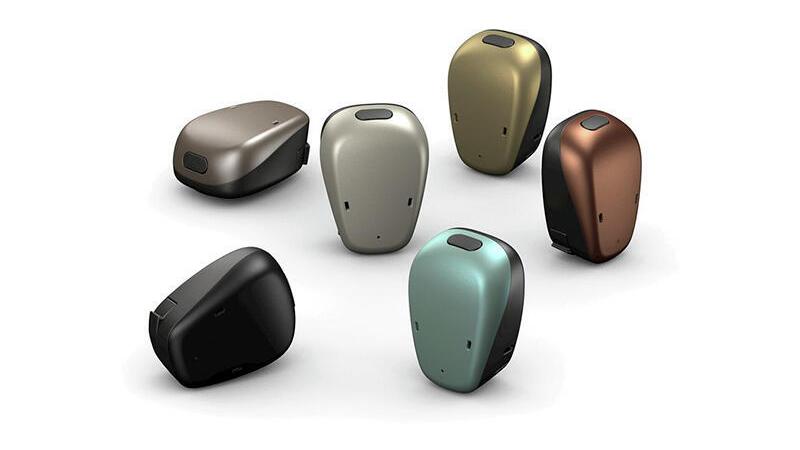 "I feel like I have come out of my cocoon. With my Baha System, I finally enjoy talking to people again."

- Anne, Baha® recipient
In the United States and Canada, the placement of a bone-anchored implant is contraindicated in children below the age of 5.
The Baha must be fitted/used on a Softband for recipients ages 5 and under.
References
Hoffman J. Subjective evaluation of clear rich and natural sound. Cochlear Bone Anchored Solutions AB. Sweden. 2020. D1788013.