Cochlear Celebration
Cochlear Celebration connects members of the Cochlear Community and Cochlear Family to celebrate, share and learn.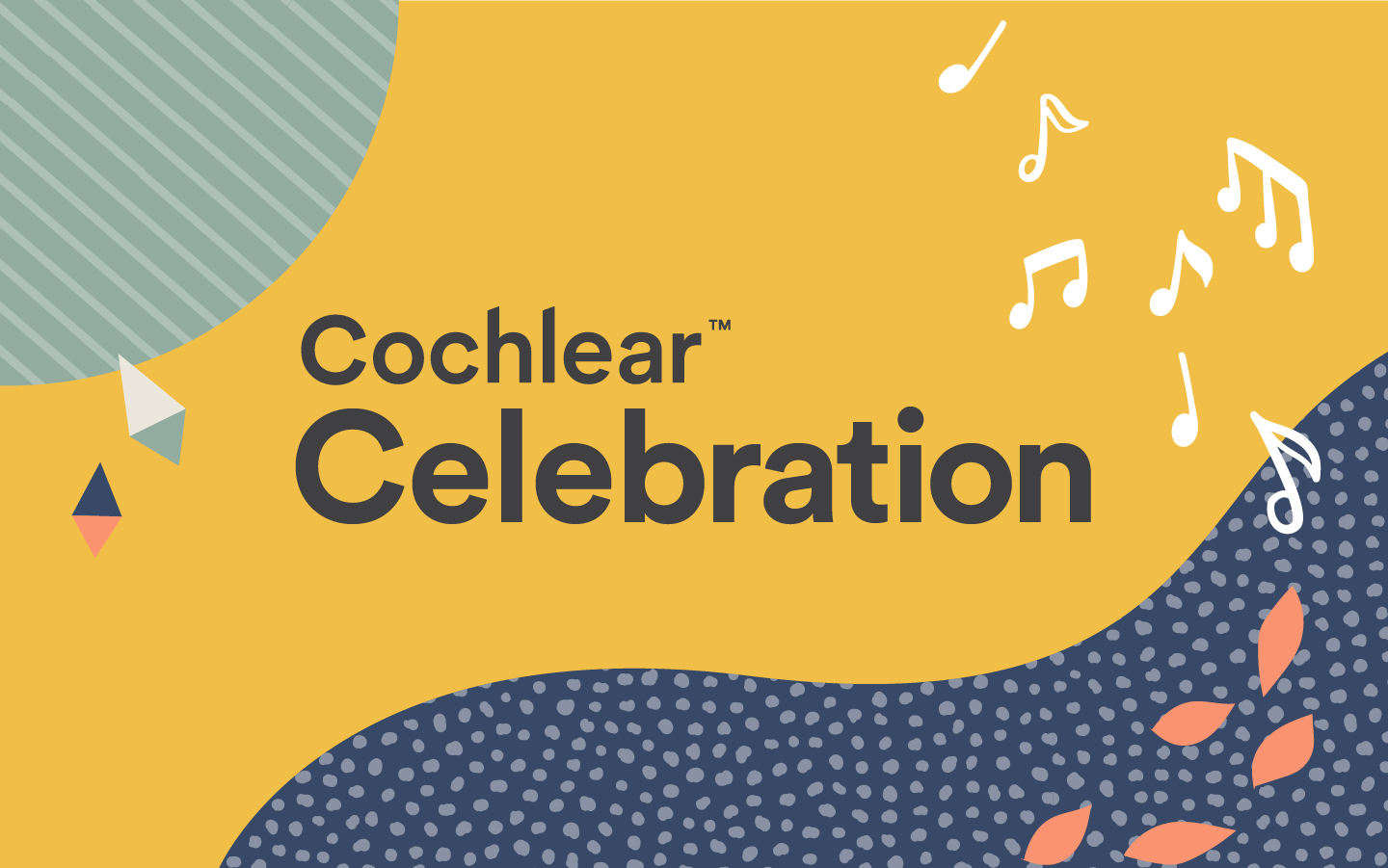 What is Cochlear Celebration?
Celebration is the Cochlear Family event centered on helping you make the most of your Cochlear device. This fun-filled event brings family members from across the United States and Canada together with the aim of improving their hearing performance. Together we share our joys, challenges and personal triumphs.
Celebration is going virtual!
We heard from you and are happy to announce that we are making a change to our next Cochlear Celebration event. The 9th Celebration will be shifting to a virtual event in order for more of our recipients to participate and gain the knowledge that is shared at this one of a kind event. Be on the lookout for additional information.