Cochlear Celebration
Cochlear Celebration connects members of the Cochlear Community and Cochlear Family to celebrate, share and learn.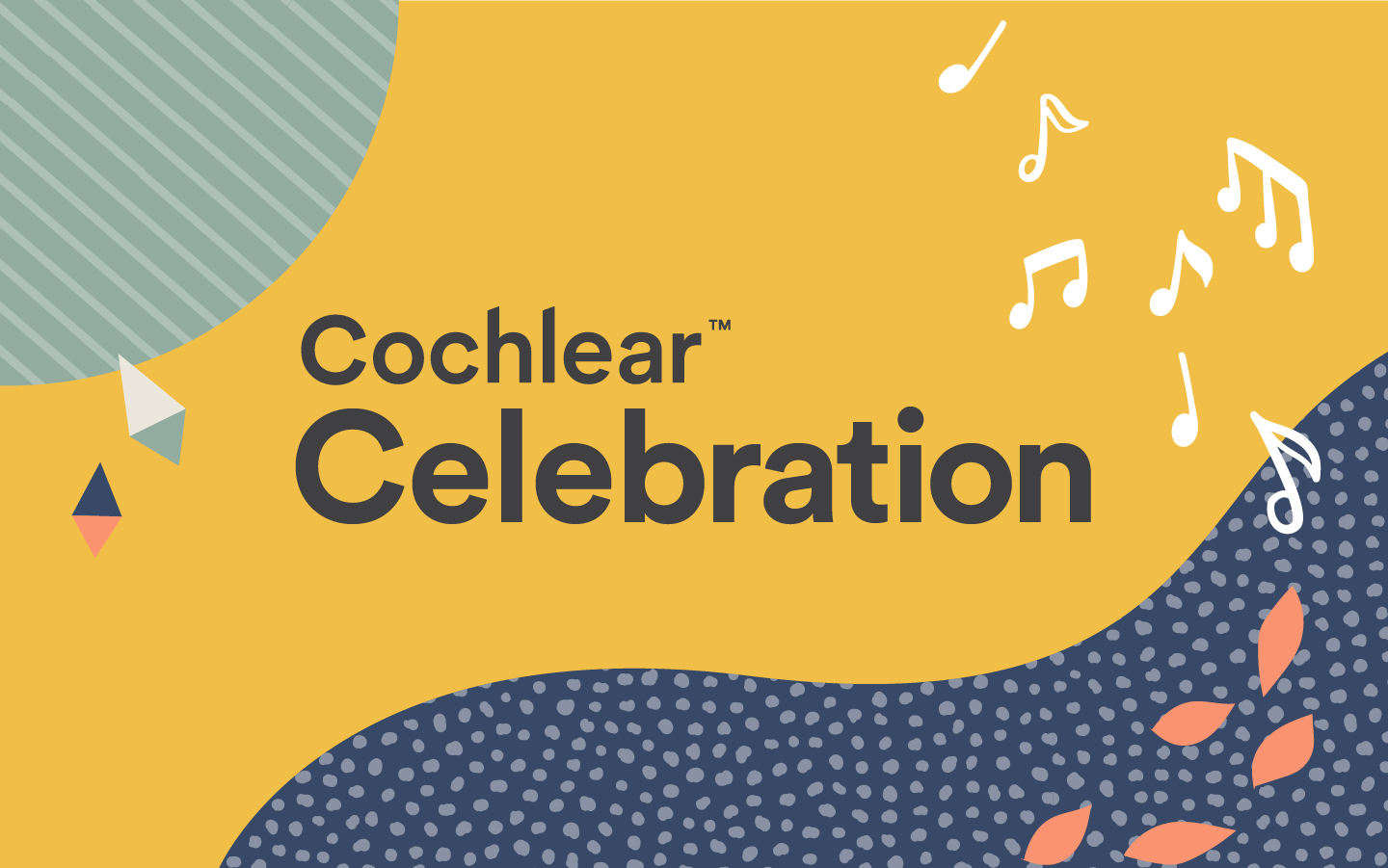 What is Cochlear Celebration?
Celebration is the Cochlear Family event centered on helping you make the most of your Cochlear device. This fun-filled event brings family members from across the United States and Canada together with the aim of improving their hearing performance. Together we share our joys, challenges and personal triumphs.
Save the date!
Cochlear's first Virtual Celebration will be May 3rd and 4th in 2024. Mark your calendars now and keep an eye out for registration information by the end of January 2024. And… there will be an exciting announcement about the next in-person Celebration at the closing session on May 4th. Watch your Cochlear Family newsletter and check back here for more details coming soon.