Cochlear implant surgery
Find out about cochlear implant surgery, including what happens and what to expect before and after the procedure.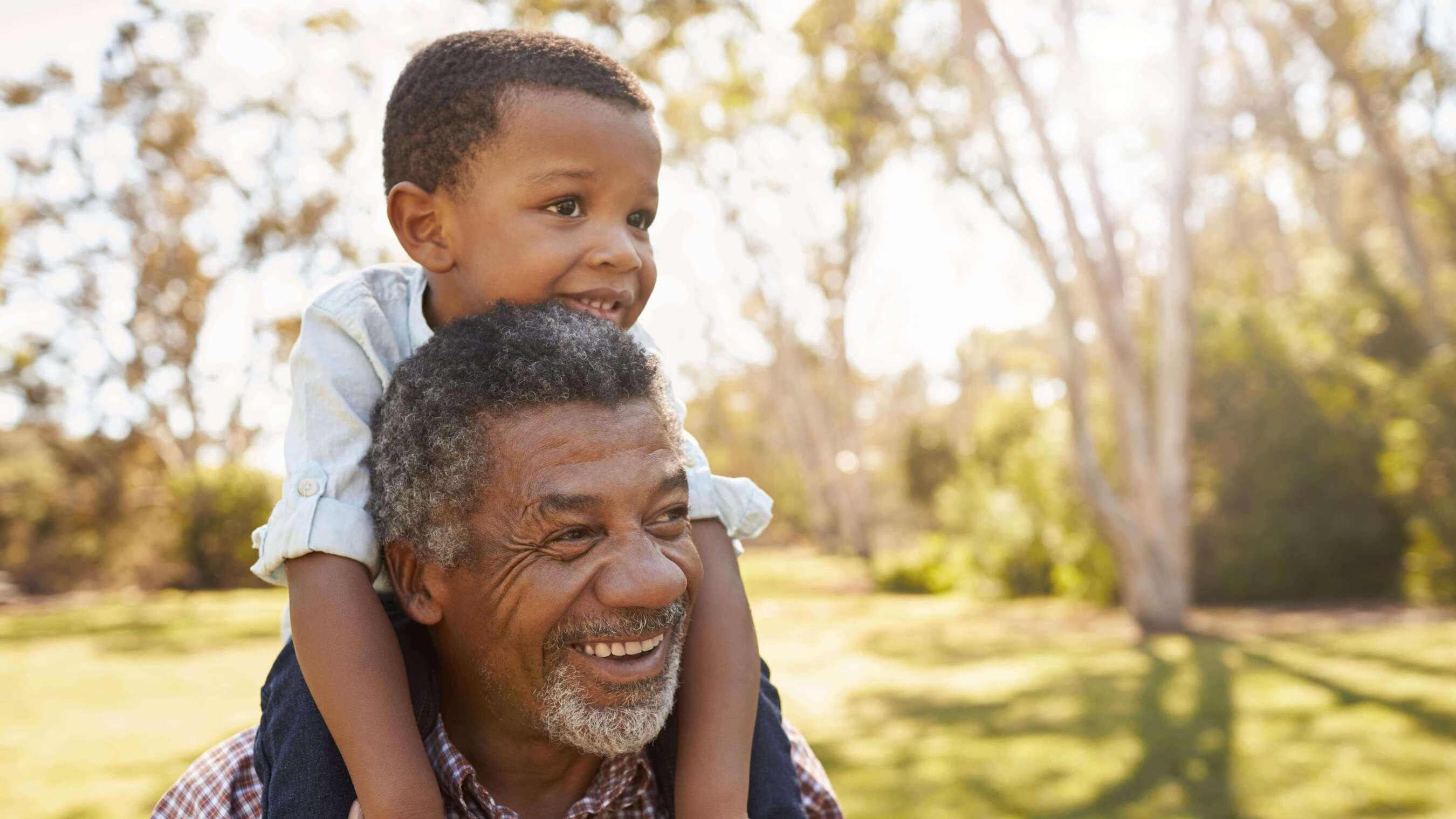 What you'll find on this page
Find out how cochlear implant surgery is performed
Insights from a cochlear implant surgeon
Hear from others who have had the same experience
What happens during cochlear implant surgery?
Cochlear implant surgery is fairly routine and typically performed under general anesthesia. The surgeon will make a small incision behind the ear and sometimes a small area of hair may be shaved away from the incision site.
The implant is then placed under the skin and the electrode is inserted into the inner ear. The surgical team will perform tests to measure your response to the implant. The incision will be closed, often with disposable stitches, so there may be no stitches to remove later.
How long does a cochlear implant operation take?
Getting a cochlear implant is typically an outpatient procedure that takes around two hours per ear.
Insights from a cochlear implant surgeon
Dr. David Kelsall from Rocky Mountain Ear Center explains what happens during and after a cochlear implant operation and why its important to get evaluated sooner rather than later.*
How long does it take to recover from a cochlear implant operation?
Generally after surgery, you or your loved one will be taken to the recovery area until the anesthesia has worn off. This may take a few hours. As it wears off, there may be a little pressure or discomfort around the implant area. Once your medical team is happy with the progress, you will be able to go home.
A bandage will likely be wrapped around the head to protect the incision site. Instructions will be given on how to care for the bandage and when to remove it. It is possible to get back to normal activities a few days after the surgery, but you will need to take extra care of the implant area.
Your doctor will let you know when the implant can be activated and paired with a sound processor, typically three to four weeks after surgery.
Your guide to preparing for surgery
Download this guide to get information on preparing for surgery, what to expect the day of surgery and the days leading up to activation.
Your guide to preparing for surgery
1.7MB | PDF
Download now
* Materials featuring health care professionals are not intended as an endorsement or recommendation of any particular provider or service.