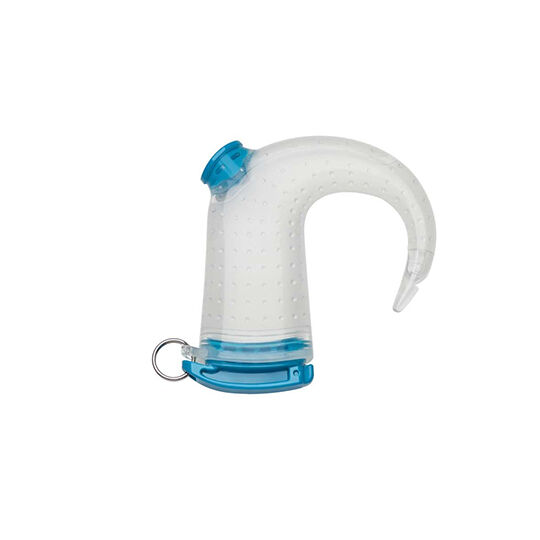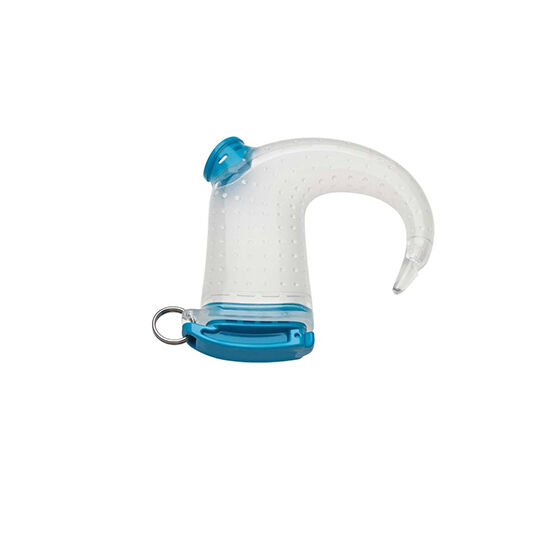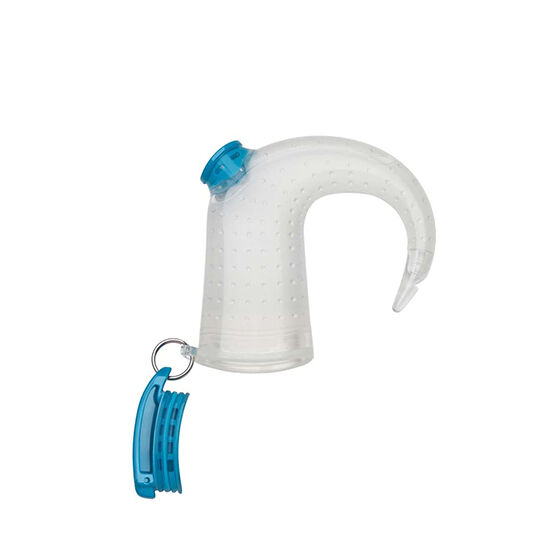 Compatibility
Compatible with the Nucleus® 7 Sound Processor with the Cochlear Standard Rechargeable Battery Module (CP1000) or Cochlear Compact Rechargeable Battery Module (CP1000).
Product information
Overview
With the Nucleus® 7 Aqua+ Sleeve, your Nucleus 7 Sound Processor is transformed into an enhanced waterresistant (IP68) solution, so you can confidently wear your sound processor while enjoying your favourite water activities.
The Aqua+ is a re-usable and sealable sleeve that fits over the Nucleus 7 Sound Processor with either a standard or compact sized rechargeable battery and is worn with the Nucleus 7 Aqua+ Coil (not included). The Nucleus 7 Aqua+ features a built-in earhook, so the earhook must be removed from the Nucleus 7 Sound Processor before inserting into the Aqua+. It is also suitable for use with the CP1000 Paediatric Headband.
Product colour
Only available in clear/blue
What's included
Aqua+ sleeves (2)
The Aqua Accessory and the Aqua+ sleeve are dust and water resistant to level IP68 of the International Standard IEC60529 and can be continuously submerged under water to a depth of up to 3 metres for up to 2 hours. Refer to the relevant User Guide for more information.
Please note: To use Aqua+, your Nucleus 7 Sound Processor must be using rechargeable batteries and the Nucleus 7 Aqua+ Coil. Aqua+ cannot be used in Hybrid™ mode. If vigorous activity is expected, consider using the Mic Lock Stirrup and/or Cochlear Safety Line or the Paediatric Headband for children.
Please note that the Nucleus 7 Aqua+ Coil, Cochlear Magnet*, Mic Lock Stirrup, Cochlear Safety Line or Paediatric Headband are not included. They are available to be ordered separately on the online store.
*Please consult with your hearing health professional if you need more information or if you are changing magnet strength.