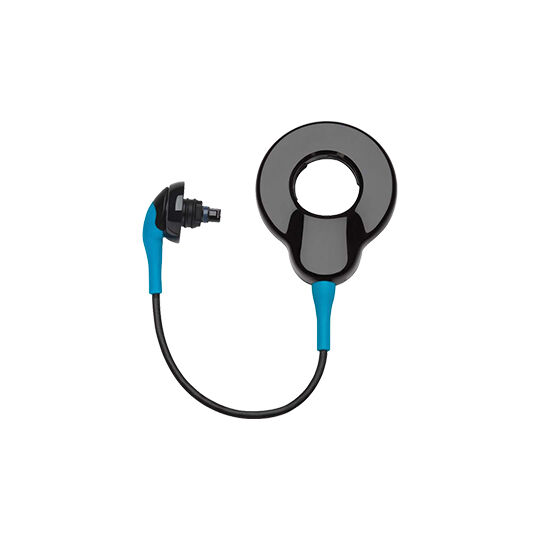 Item number:
SKU-N7-AQUAPLUS-COIL
Availability: Select style(s) to check for availability.
Compatibility
Compatible with the Nucleus® 7 Sound Processor.
Product information
Overview
The Cochlear™ Nucleus® 7 Aqua+ Coil (with integrated coil cable) is used in place of your usual Slimline™ Coil while your sound processor is inside the Aqua+ sleeve. The Aqua+ Coil features a special plug that creates a seal when connected to your sound processor's coil socket through the coil plug hole in the Aqua+.
- Blue colour cable to differentiate from your normal Coil.
- Designed for use in salt, fresh and chlorinated water.
Product colour
Only available in Blue/Black
Product size
6cm, 8cm
What's included
Nucleus 7 Aqua+ Coil with integrated cable (magnet is not included)
Please note that the Nucleus 7 Aqua+ Coil, Cochlear Magnet*, Mic Lock Stirrup, Cochlear Safety Line or Paediatric Headband are not included. They are available to be ordered separately on the online store.
*Please consult with your hearing health professional if you need more information or if you are changing magnet strength.