Osia 2 Sound Processor Cover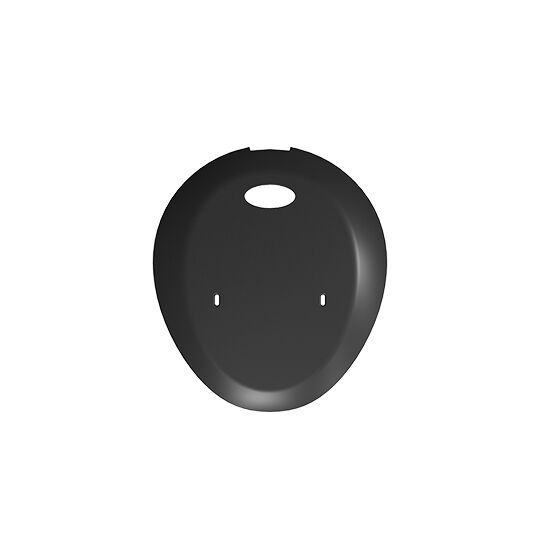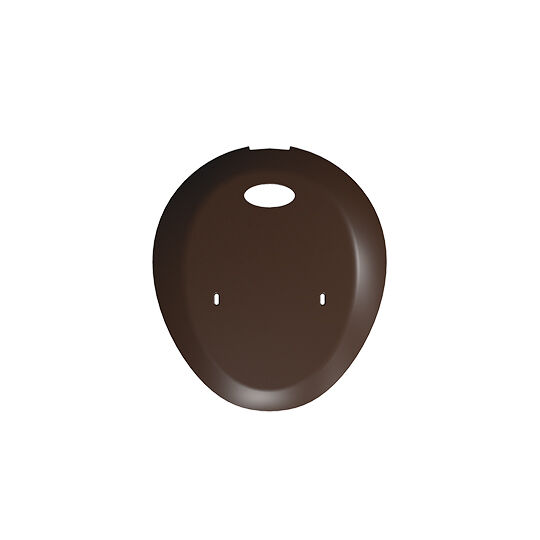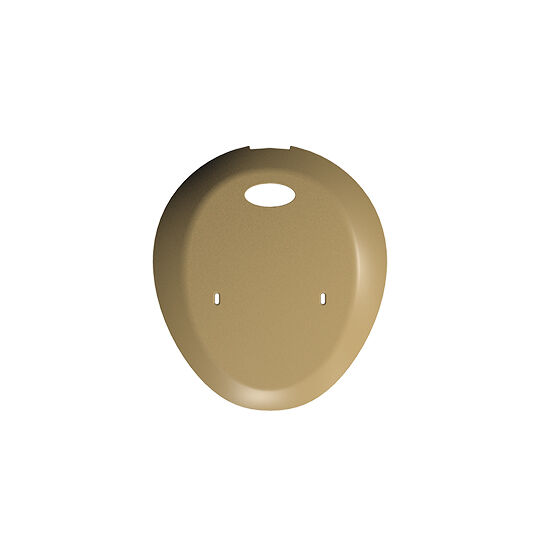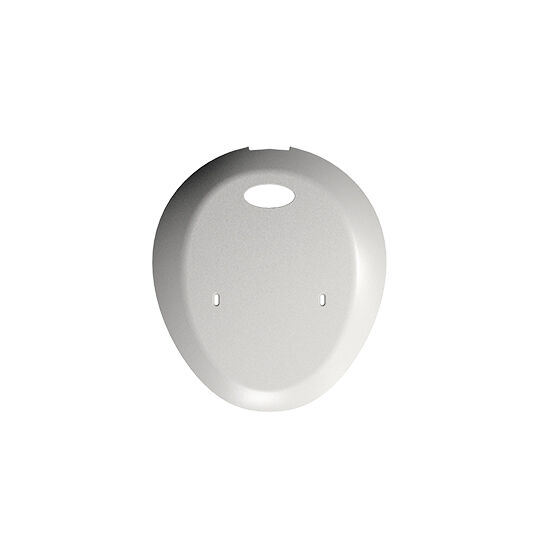 Osia 2 Sound Processor Cover
Item number:
SKU-OSIA2-SP-CVR
Availability: Select style(s) to check for availability.
Compatibility
Compatible with the Osia 2 Sound Processor
Product information
Overview
Covers for the Osia® 2 Sound Processor. A pack of 5 colours is included in the sound processor kit, and colours can be ordered separately to replace damaged or misplaced covers. Each colour replacement pack includes 2 pcs.
Product colour
Available in Black, Chocolate brown, Sandy blonde, Silver grey and Slate grey
What's included
Osia 2 Sound Processor Covers (2)