Getting help for a loved one
Help your loved one take the first step on their hearing journey.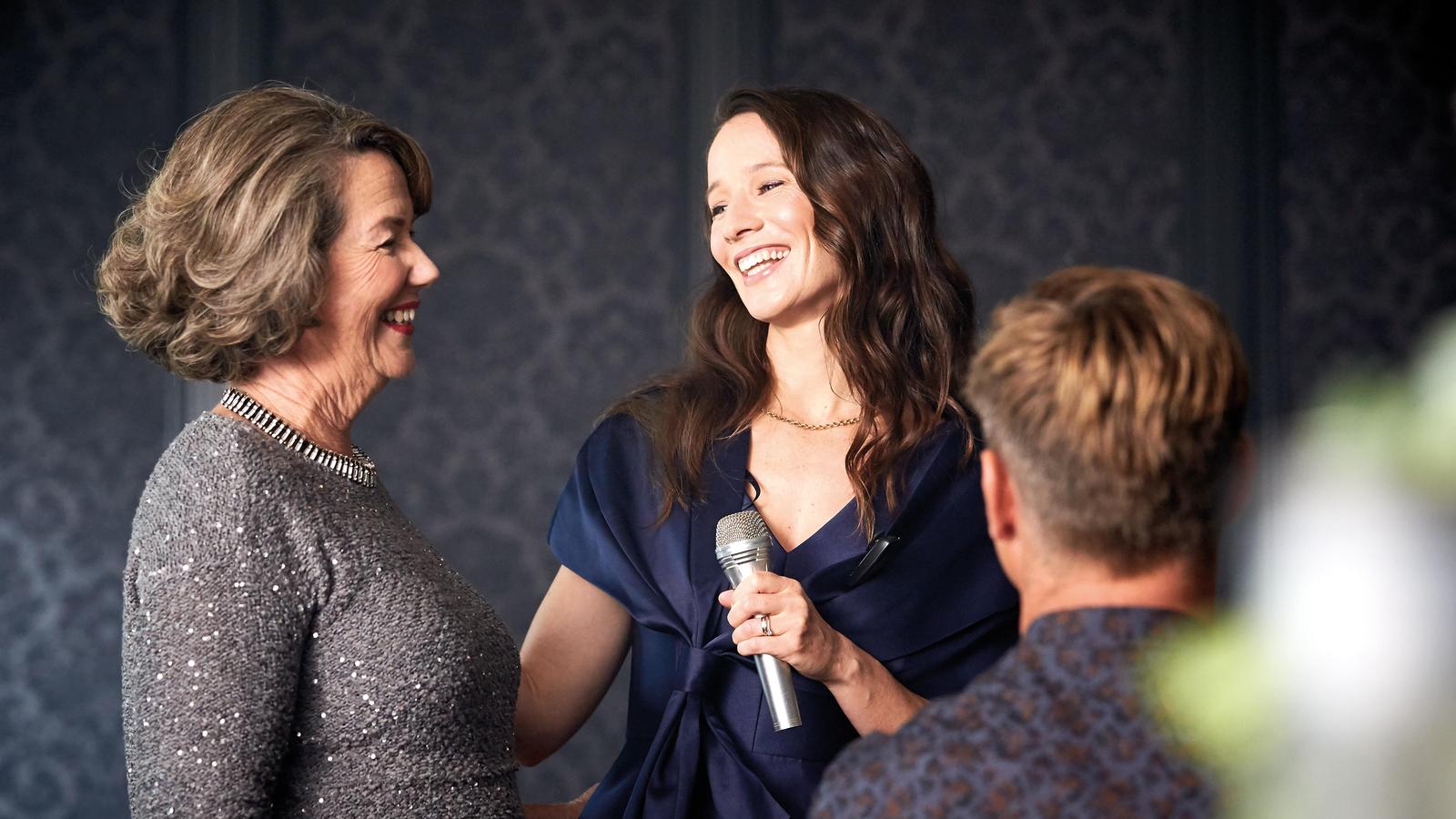 What you'll find on this page
How you can support a loved one.
How others have coped with a loved one's hearing loss.
What you can do next.
The first step to helping a loved one
People with hearing loss often say they feel alone. It's hard, but it's also hard for those who love them. Whether it's your wife, husband, parent or friend, it's painful to watch someone you care for shut themselves off from their world.
But it doesn't have to be that way.
Try talking to them about their hearing loss. There are options to improve hearing, even if hearing aids no longer help.
Research suggests a link between hearing loss and loneliness.1,2 That's why if you think your loved one has hearing loss, it's important they take action as soon as possible. Ignoring the signs may affect more than just their ability to hear.
Taking the next step
A hearing health professional can talk to your loved one, test their hearing and help them find the right solutions for their needs.
Find a hearing implant specialist near you
References
Contrera K, Sung Y, Betz J, Li L, Lin F. Change in loneliness after intervention with cochlear implants or hearing aids. The Laryngoscope. 2017;127(8):1885-1889.
Rutherford B, Brewster K, Golub J, Kim A, Roose S. Sensation and Psychiatry: Linking Age-Related Hearing Loss to Late-Life Depression and Cognitive Decline. American Journal of Psychiatry. 2018;175(3):215-224.