How Cochlear solutions work
Learn how different implants treat hearing loss and discover how they may help you or your loved one.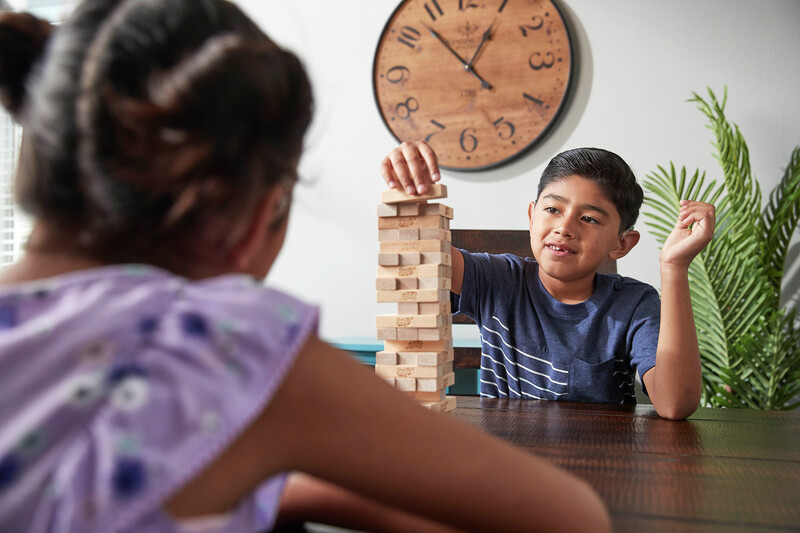 Just as no two cases of hearing loss are the same, neither are the stories of how people overcome it.
Learn about the different options available for adults and children.