Nucleus® sound processors
Benefit from award-winning technology* that can help adults and children hear their best, connect to people they love and experience a world of possibilities.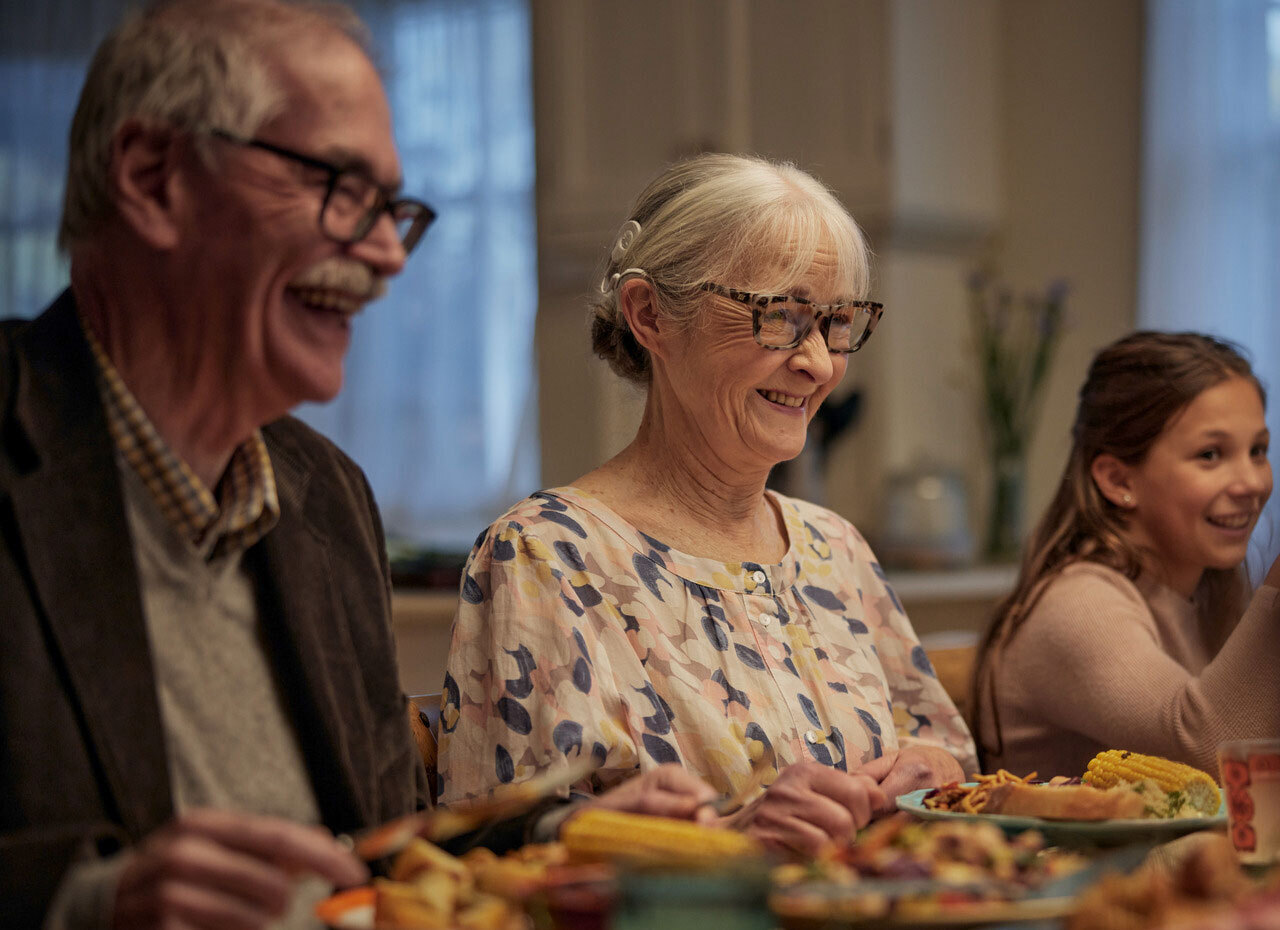 From catching up with a friend over coffee, enjoying a family celebration, to a classroom or office discussion, life is full of opportunities to engage with others.
Whether adults and children prefer the Nucleus® 8 Sound Processor which sits behind-the-ear, or the Nucleus Kanso® 2 Sound Processor which sits off-the-ear, we offer a choice of sound processors designed make it easier for adults and children to connect, communicate and hear each moment.1-5
Learn more about Nucleus sound processors and the different options and features available.
"When I talk about 'be everything you can be', I think that the cochlear implant gives us a chance. With it, we can hear more voices, do more things, communicate with people and be connected with the world."

- Liu, Cochlear™ Nucleus® System recipient
* The Nucleus Kanso 2 Sound Processor received the Good Design Award 2021 and the Nucleus 7 Sound Processor received the Good Design Award 2018 and Red Dot Award 2018.
References
Cochlear Limited. D1864200 SCAN 2 Design Description. 2022, Apr.
Mauger SJ, Warren C, Knight M, Goorevich M, Nel E. Clinical evaluation of the Nucleus 6 cochlear implant system: performance improvements with SmartSound iQ. International Journal Of Audiology (2014 Aug); 53(8): 564-576. [Sponsored by Cochlear]
Mauger S, Jones M, Nel E, Del Dot J. Clinical outcomes with the Kanso™ off- the-ear cochlear implant sound processor. International Journal Of Audiology (2017 Jan 9); 1-10. [Sponsored by Cochlear]
Wolfe J, Neumann S, Marsh M, Schafer E, Lianos L, Gilden J, O'Neill L, Arkis P, Menapace C, Nel E, Jones M. Benefits of Adaptive Signal Processing in a Commercially Available Cochlear Implant Sound Processor. Otol Neurotol (2015 Aug); 36(7):1181-90. [Sponsored by Cochlear]
Cochlear Limited. D1932780. Cochlear Nucleus Reliability Report, Volume 20 Dec 2021.