Cochlear™ Nucleus® System
The Cochlear Nucleus System is inspired by a lifetime of possibilities.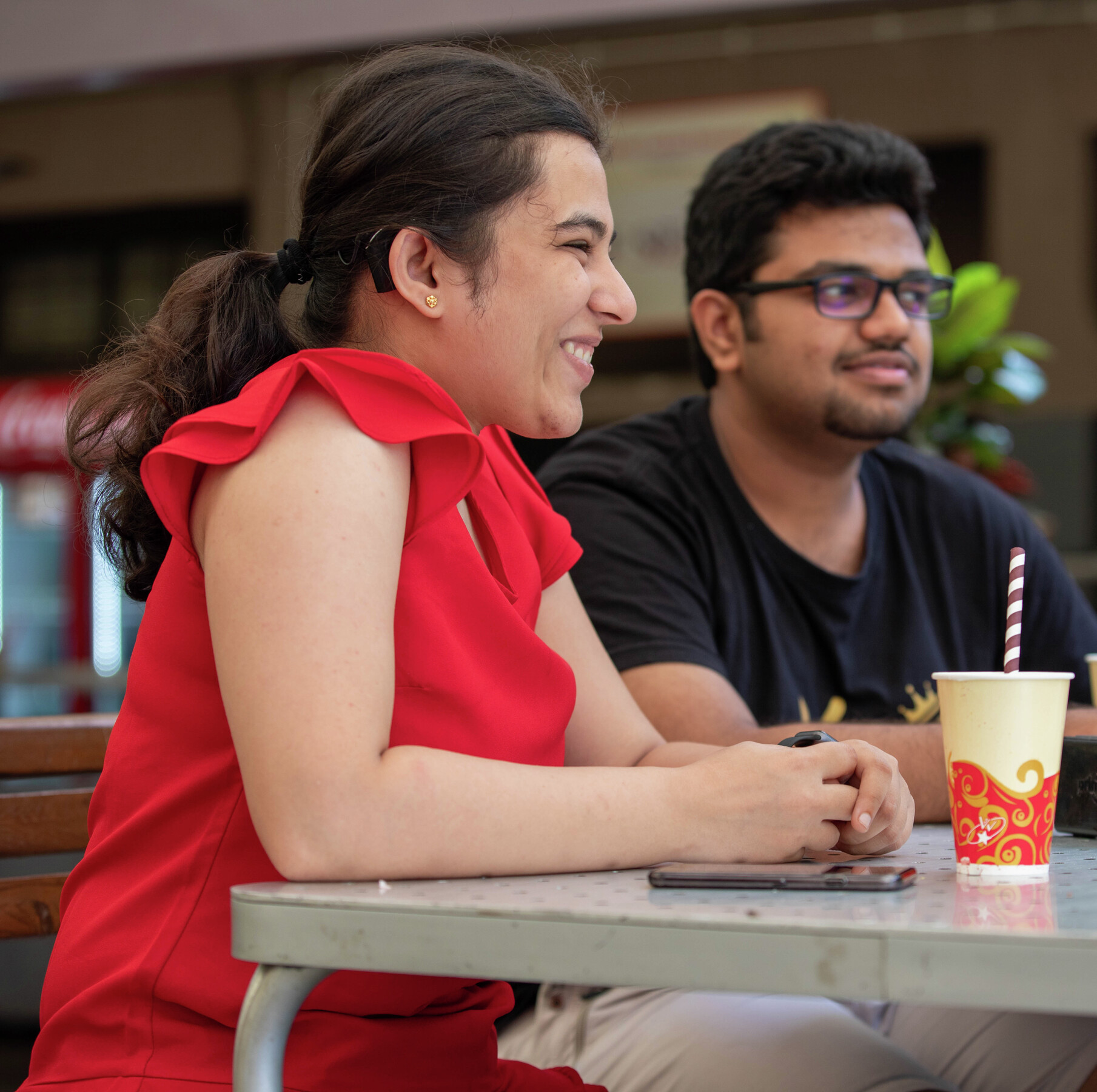 The Cochlear™ Nucleus® implant system features a range of options we designed to meet an individual's hearing needs and to provide them with high-quality hearing performance.
There are two main components of the Cochlear™ Nucleus® system: an internal implant and an external sound processor.
While audiologists will help match suitable implants for hearing needs, there are a variety of sound processors to suit an adult or child's lifestyle and hearing preferences.
Adults and children can explore their options and learn more about the convenience of Cochlear's exclusive wireless technology.
With the most reliable implants in the industry,1-3 adult's and children's hearing is in good hands.
References
Cochlear Limited. D193280. Cochlear Nucleus Reliability Report Volume 20 December 2021.March, 2022.

Cochlear Implant Reliability | MED-EL [Internet]. Medel; (2020), [cited Mar 1, 2022]. Available from: http://www.medel.com/hearing-solutions/cochlear-implants/reliability.

Advanced Bionics Reliability Report 2020. 027-N258-02 Rev D. Advanced Bionics AG and affiliates.; 2021.