Events
Going to one of our events is an experience that many people say has changed their lives. It's an opportunity to learn about all the new technological breakthroughs and to meet others living with Cochlear hearing implants. Join us at an event near you!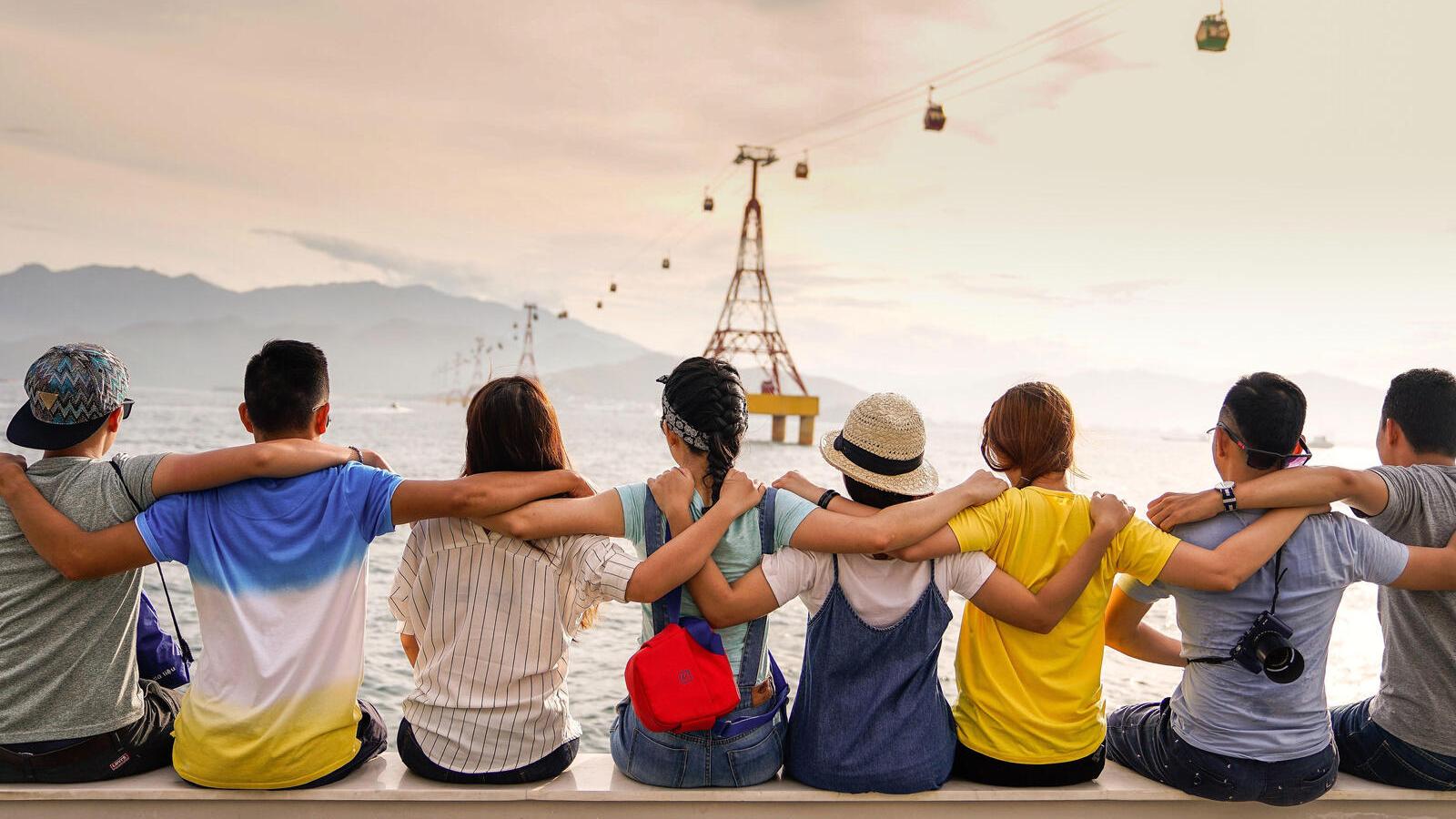 What you'll find on this page
Events where you can learn more about Cochlear's technology
Events where you can meet other recipients just like you
Cochlear Webinar Series
We bring to you a series of webinars, where you can learn about how to hear your best with the latest innovations in cochlear implants and sound processor technology. Join us for our recipient webinars if you currently use a sound processor from Cochlear and wish to know more about how the latest innovations in hearing technology can help you hear better. Join us for our candidate webinars, if you are exploring which hearing device will best suit your or your child's hearing needs.
These webinars will be conducted in various languages. Click on the options below to access the schedule and register for the webinar in the language of your choice.
Click here if you are looking for information about Cochlear implants