Candidate events
When you become a Cochlear recipient, you join a community of people with a shared experience. Find events near you where you can connect with others.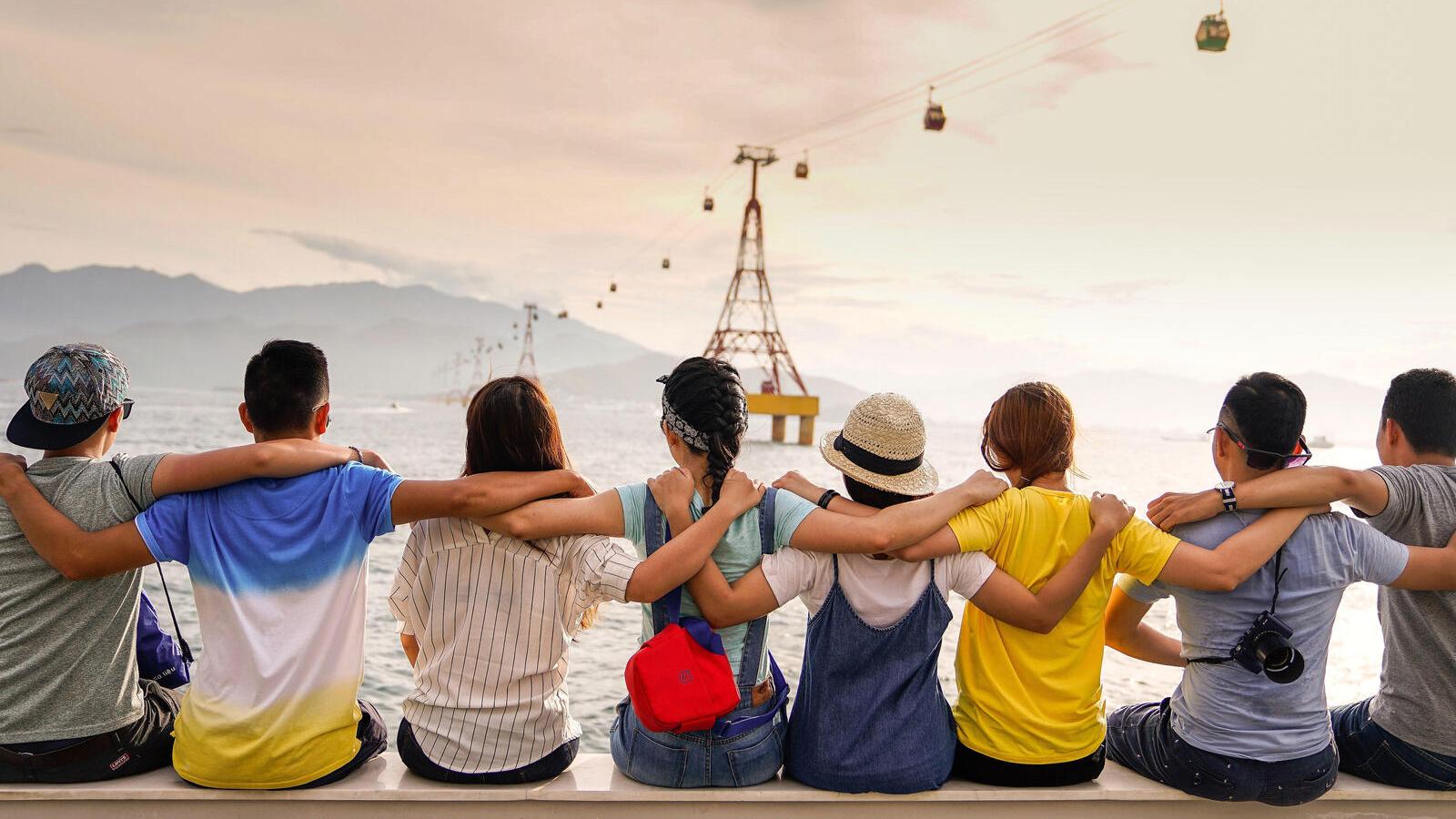 Recipient Webinars June 2021: Cochlear Connect - Power of hearing with both ears
The world of sound is all around us - from all directions. Our bodies are designed with two ears so we can fully comprehend conversations, music and other sounds. Just as we need two eyes to see the whole picture, we need two ears to hear the whole story!
Hearing with both ears is an advantage in many everyday activities from crossing the road to listening in a noisy environment. Two is always better than one, and we are inspired by the belief that one day everyone will be able to experience their full hearing potential.
We invite you to Cochlear Connect, an opportunity to learn from experts and understand the benefits of hearing with both ears. Join us to learn how you can help your children reach their full hearing potential.
Candidate Webinars - June 2021
Didn't find what you were looking for?
A team of experts is ready to answer your questions and assist you with information about your specific device including warranty and upgrade information, troubleshooting tips, as well as special promotions and discounts.