Connect with us
Becoming a Cochlear™ recipient brings you into a community that celebrates and supports each other. Find all the ways to join in.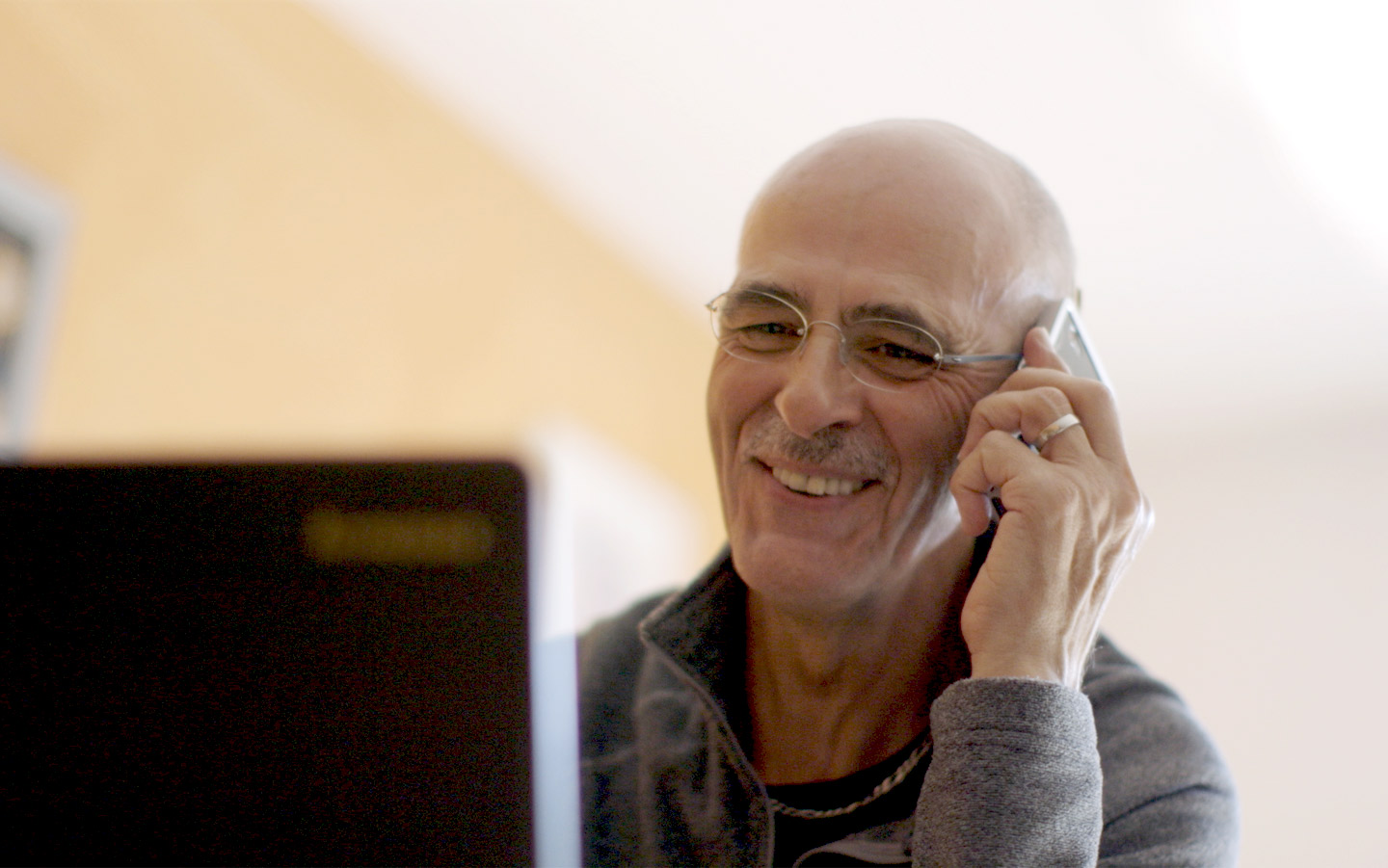 You're now on a journey to better hearing, but you're not alone.
There is a support network behind Cochlear to help you and your loved ones. Cochlear offers a variety of resources that can help you meet and connect with others who share a similar experience to yours.