Candidate events
Join us at an event near you!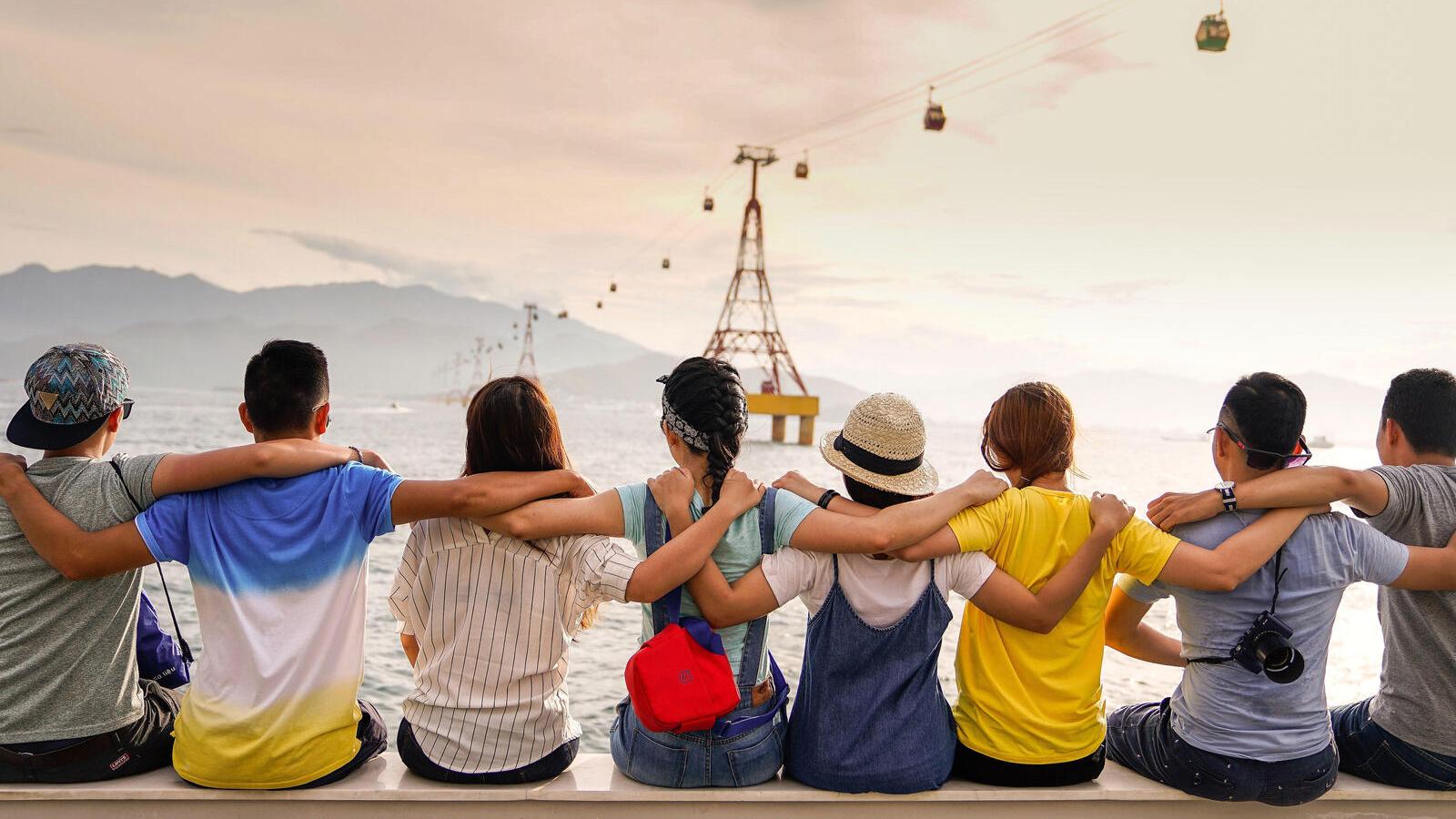 Candidate Webinars June 2021: Cochlear Connect - Power of early intervention
As parents and caregivers, we always want what is best for our child. We want our child to have a normal, happy life, and to be independent. Even when the child faces a challenge like hearing loss, we want to provide the best possible solution. The best solution starts with acting now. Hearing loss is an emergency that has a lasting impact on the child's life as they grow. The sooner we act, better are the chances for securing the best future for the child.
We invite you to Cochlear Connect, where we will help you understand why hearing loss is an emergency, and why we must act upon it with urgency. Our expert speakers will also be answering commonly asked questions from parents who want to take that next step for their child with hearing loss. Join us to learn how you can unlock a world of possibilities for your child by giving him/her early access to sound.
Candidate Webinars - June 2021
Didn't find what you were looking for?
A team of experts is ready to answer your questions and assist you with information about your specific device including warranty and upgrade information, troubleshooting tips, as well as special promotions and discounts