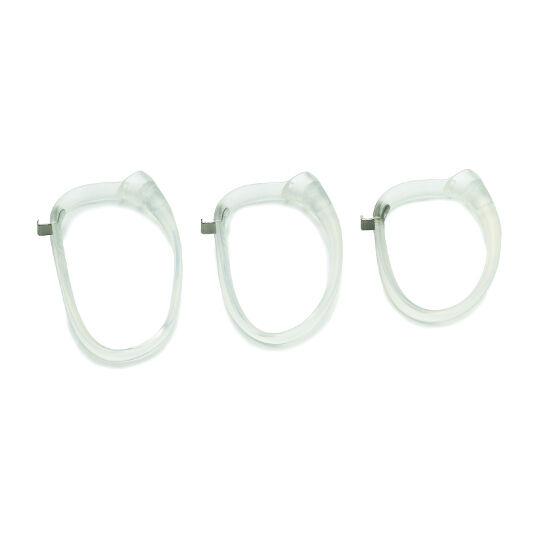 Item number:
SKU-N7-HUGFIT
Availability: Select style(s) to check for availability.
Compatibility
Compatible with the Nucleus® 7 Sound Processor.
Product information
Overview
The Cochlear™ Hugfit™ holds the sound processor in place more securely than an earhook alone. Hugfit offers a comfortable wearing option for children and those with small ears, whilst providing carers easy access to controls and accessories.
- Suitable for children and adults with small ears.
Product colour
Clear
Product size
XXS, XS, S
Please consult with your hearing health professional to inform which size is suitable for you or your child.