Cochlear Headworn Adaptor (Left)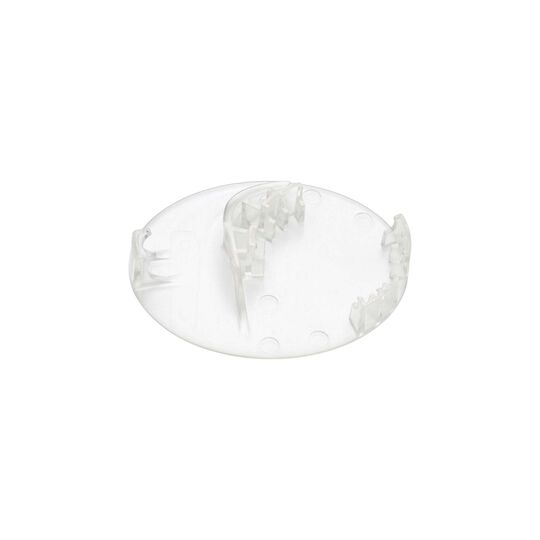 Cochlear Headworn Adaptor (Left)
Compatibility
Compatible with the Nucleus® 8 and Nucleus 7 sound processors.
Product information
Overview
With the Cochlear™ Monitor Earphone Adaptor, another person can use earphones to check that a Cochlear implant recipient is receiving sound, and that functions such as telecoil or wireless accessories are working.
Monitor earphones are included with the adaptor.
Product colour
Black
What's included
Cochlear Monitor Earphone Adaptor with Earphones