Cochlear Wireless Mini Microphone 2+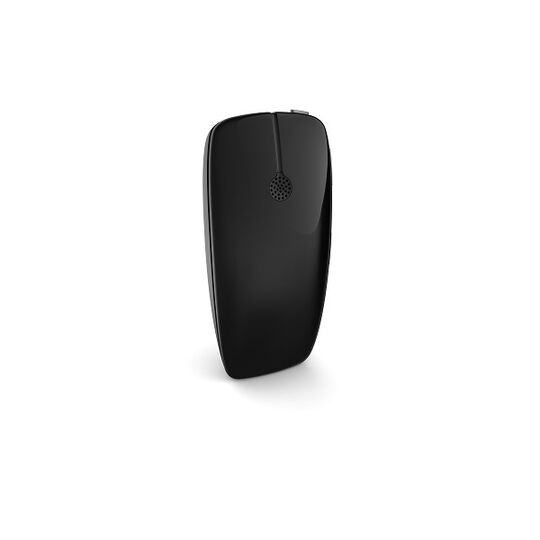 Cochlear Wireless Mini Microphone 2+
Compatibility
Compatible with the Nucleus® 8, Nucleus 7, Kanso 2, Nucleus 6, Kanso, Baha 6 and Baha 5 Sound processors
Product information
Overview
The Cochlear™ Wireless Mini Microphone 2+ can either be clipped onto a speaker's clothing or placed on a table to pick up multiple people talking from different directions. Sound is then streamed directly to your sound processor, allowing you to hear better in noisy and challenging situations, and at a distance.
- Ideal for both one-to-one and group discussions, such as in educational and professional environments.
- Can be used over a distance of up to 25 metres.
- In-built telecoil for connectivity to loop systems.
- Line-in jack option for connectivity to audio sources (e.g. MP3 players and laptops).
- FM-compatibility.
- Private and secure connection.
- 11 hours of talk time on a single battery charge.
- Recharges in 3 hours (charger included).
Product color
Black
Product size
Weight: 22g Dimensions: 61 mm high x 28.5 mm wide x 22 mm deep.
What's included
Mini Microphone 2, USB cable (USB – micro USB), AC/DC adaptor, pouch and neck strap.