Nucleus® implant portfolio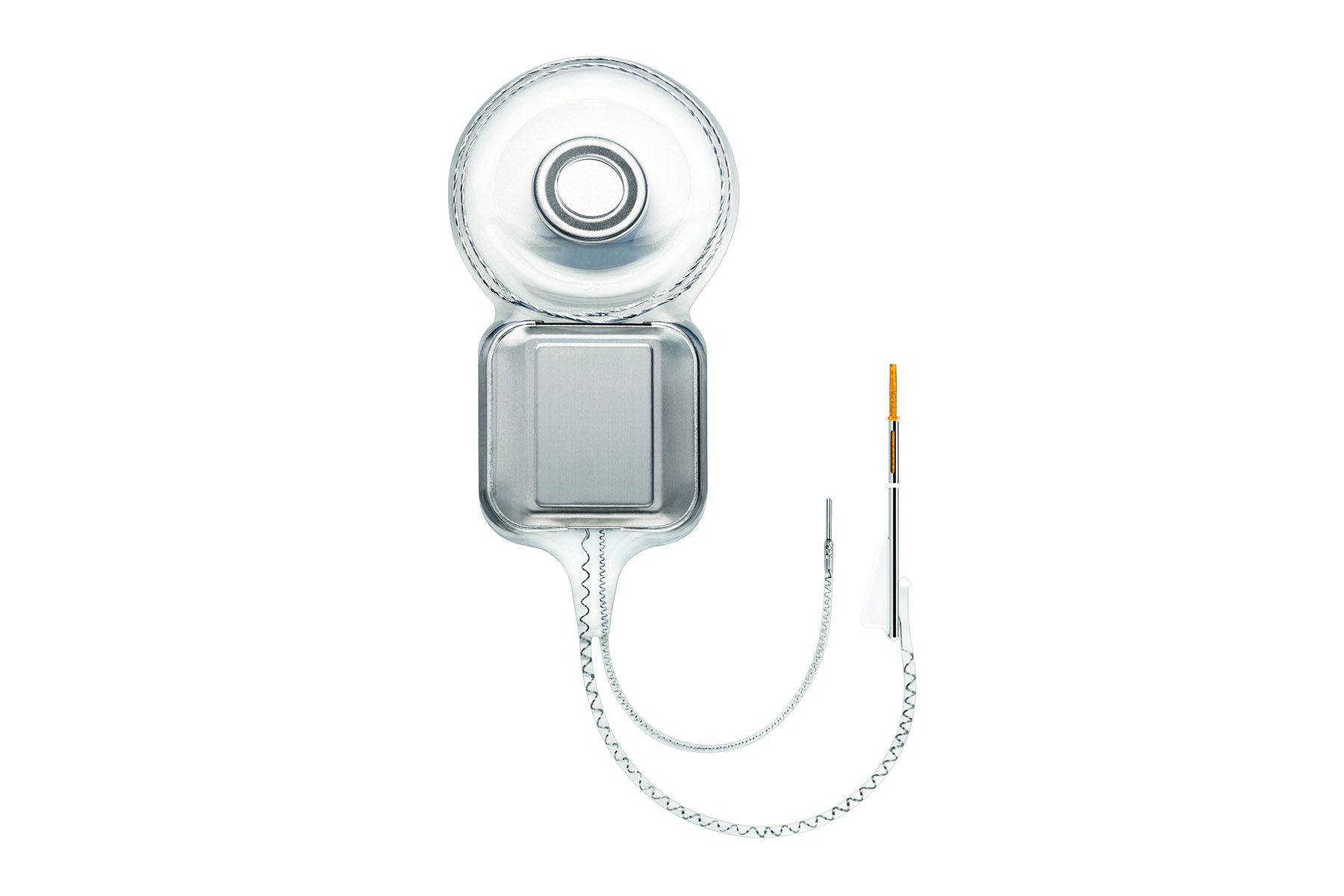 Nucleus Implant Portfolio
Cochlear Nucleus Profile™ Plus
Built on the same design of the Profile series, Profile Plus provides easier access to MRI at 1.5 Tesla and 3.0 Tesla.1 This translates to MRI scans without the need for compression or magnet removal. Profile Plus does maintain the removable magnet design in the event it is needed. At only 3.9mm in thickness, Profile Plus maintains the same natural and low-profile appearance provided with the Profile series.2 Built on Cochlear's unrivaled reliability record,3-5 Profile Plus is available with the following electrode variants: Slim Modiolar (CI632), Slim Straight (CI622), Slim 20 (C624), Contour Advance® (CI612).
Cochlear Nucleus Profile
Built on over 40 years of experience and developed in close collaboration with the world's leading surgeons, the Profile Series is the thinnest2 cochlear implant platform. With a streamlined design, the Profile Series gives patients the most discreet appearance. Combined with Cochlear's unique pre-curled perimodiolar electrode, this is the ideal implant for maximizing hearing performance.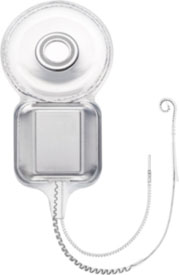 Cochlear Nucleus CI24RE
The Nucleus CI24RE Series has more than 185,000 registered implants with a reliability rating of 98.99% within 17 years.3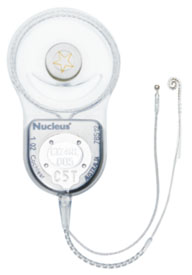 Electrode Portfolio
Slim Modiolar

World's thinnest full length perimodiolar electrode.
The Slim Modiolar Electrode is the world's thinnest full length perimodiolar electrode6 designed for consistent scala tympani placement7 and sits closest to the hearing nerve to deliver optimal hearing performance. It is reloadable, offers a smooth easy insertion and can be inserted through round window (RW), extended round window (ERW) or cochleostomy.7 The Slim Modiolar electrode combines the unique benefits of a thin electrode with the perimodiolar positioning closer to the spiral ganglion cells.

Slim Straight

The industry's thinnest full length electrode.6
A soft tip combined with thin diameter, apical flexibility, and smooth lateral wall surface facilitates an easy single stroke insertion designed to protect the delicate cochlear structures.

Slim 20

Optimized design for 20 mm insertion.
The Slim 20 Electrode is designed for surgeons who prefer lateral wall electrodes seeking a 20 mm insertion to preserve structure8-9 that features a new handle design intended to support a single-handed insertion and patented basal support to provide tactile feedback during electrode insertion.10

Contour Advance

True innovation with the industry's stylet based perimodiolar electrode.
The Contour Advance is the electrode that gets closer to the hearing nerve through its unique design. With the advance off stylet technique, insertion is achieved with a perimodiolar position.