Determining Candidacy for the Cochlear™ Vistafix® System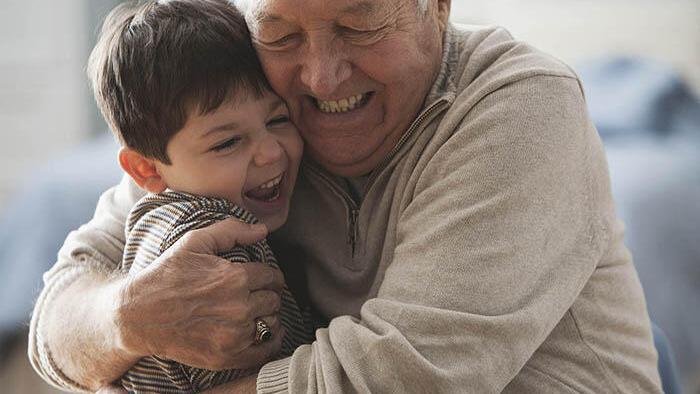 The Vistafix System is no longer available for purchase and will be retired on May 18, 2025. Supporting System documentation can continue to be found during this time under Vistafix Surgical Guides. Prosthetic and lab components will continue to be available.
The Cochlear Vistafix® System is indicated for patients 5 years of age and older. Vistafix candidates include patients who seek craniofacial rehabilitation due to congenital malformations, tumor surgery, or trauma, including burns. Vistafix is an attractive alternative to other prosthetic options, including reconstructive surgery or adhesive-retained prosthetics.

The Vistafix System from Cochlear is a unique clinical solution for retaining facial prosthetics, using bone anchored technologies based on proven technologies that Cochlear has developed and enhanced over the last 30 years with the Cochlear Baha® system. With secure, reliable attachments and excellent cosmetic results, the Vistafix System is the craniofacial solution you can trust. Vistafix is the facial prosthetic retention system of choice for thousands of people with facial disfigurement all over the world.
Common Causes of Disfigurement
Burns
Traffic accidents
Congenital conditions (e.g. Atresia/Microtia, Treacher Collins syndrome)
Surgery (e.g. cancer surgery)
Other kinds of trauma