Suddenly losing your hearing
Sudden hearing loss can happen at any age. While your hearing could return by itself, many people need treatment.
Request information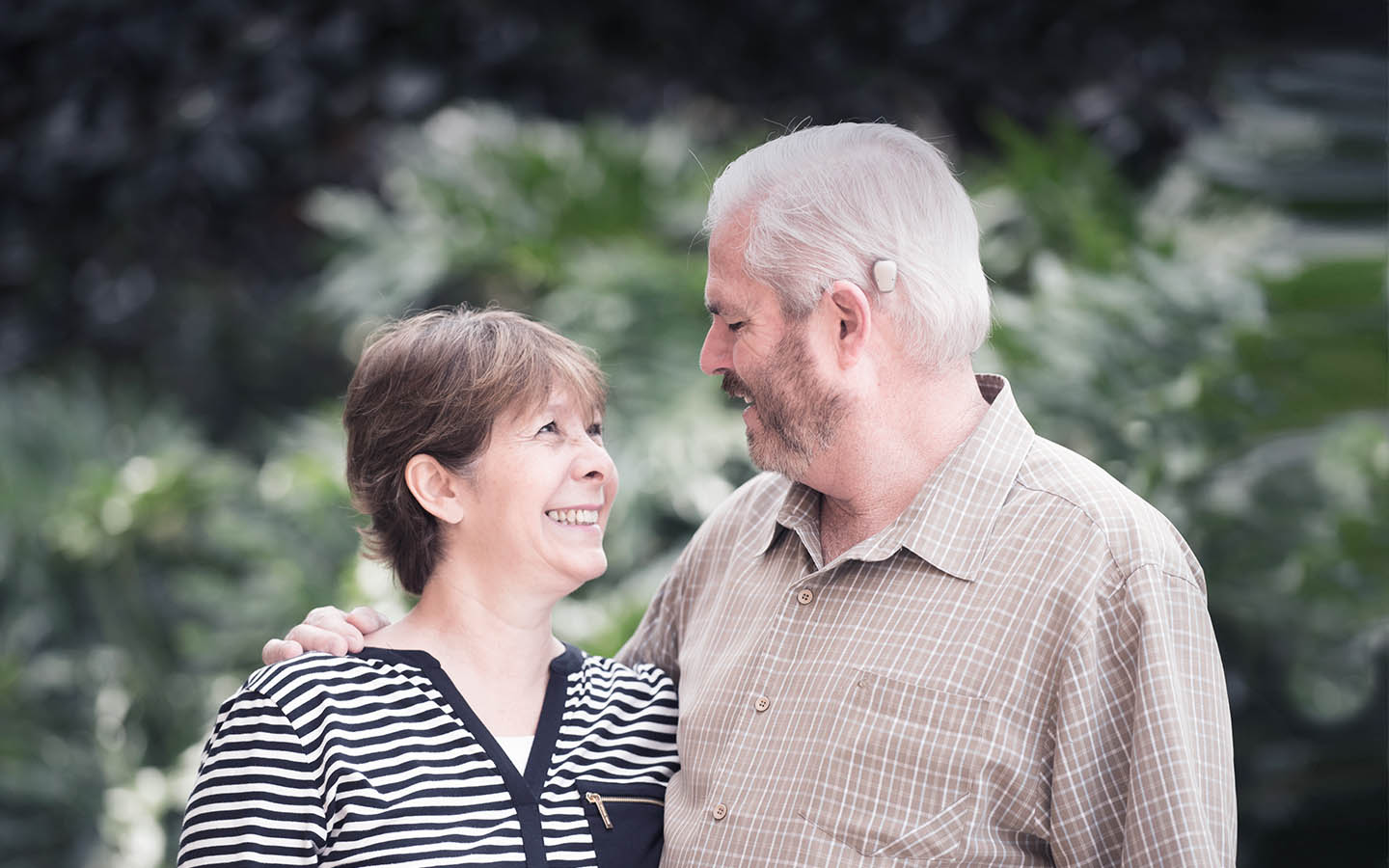 What you'll find on this page
The signs of sudden hearing loss.
One woman's story about her sudden hearing loss.
How to take the next steps to better hearing.
What is sudden hearing loss?
This is rapid loss of hearing, most commonly in just one ear. It can happen immediately or over a few days. There are many possible causes, including medication, illness or trauma. It's important to get it checked by a doctor.
What are the signs of sudden hearing loss?1
Waking up in the morning unable to hear.
Unable to hear on the phone.
A loud "pop" just before hearing suddenly disappears.
Dizziness and ringing in the ears.
Sudden hearing loss can have a major impact on your life — as active grandmother and court reporter Angie discovered. After regaining her hearing with a Cochlear™ Baha® Bone Conduction Implant System, Angie got back in touch with her career and her family.
What should I do if I suddenly lose my hearing?
Don't ignore it and hope your hearing comes back naturally. See a doctor so they can try to determine its cause and rule out any serious illnesses, such as stroke or bacterial infection. They may be able to treat the underlying cause with medication.
How can you treat sudden hearing loss?
About half of all people who suffer sudden hearing loss find that some or all of their hearing comes back spontaneously, usually within one to two weeks.1
If your hearing fails to return, you should get your hearing tested by a hearing health professional who specialises in all types of hearing solutions, including hearing implants. They can diagnose and recommend the best treatment for you.
Find a hearing specialist near you