How cochlear implants work
We design cochlear implants to replace the function of the inner ear that isn't working. Learn how implant systems process sound.
Request information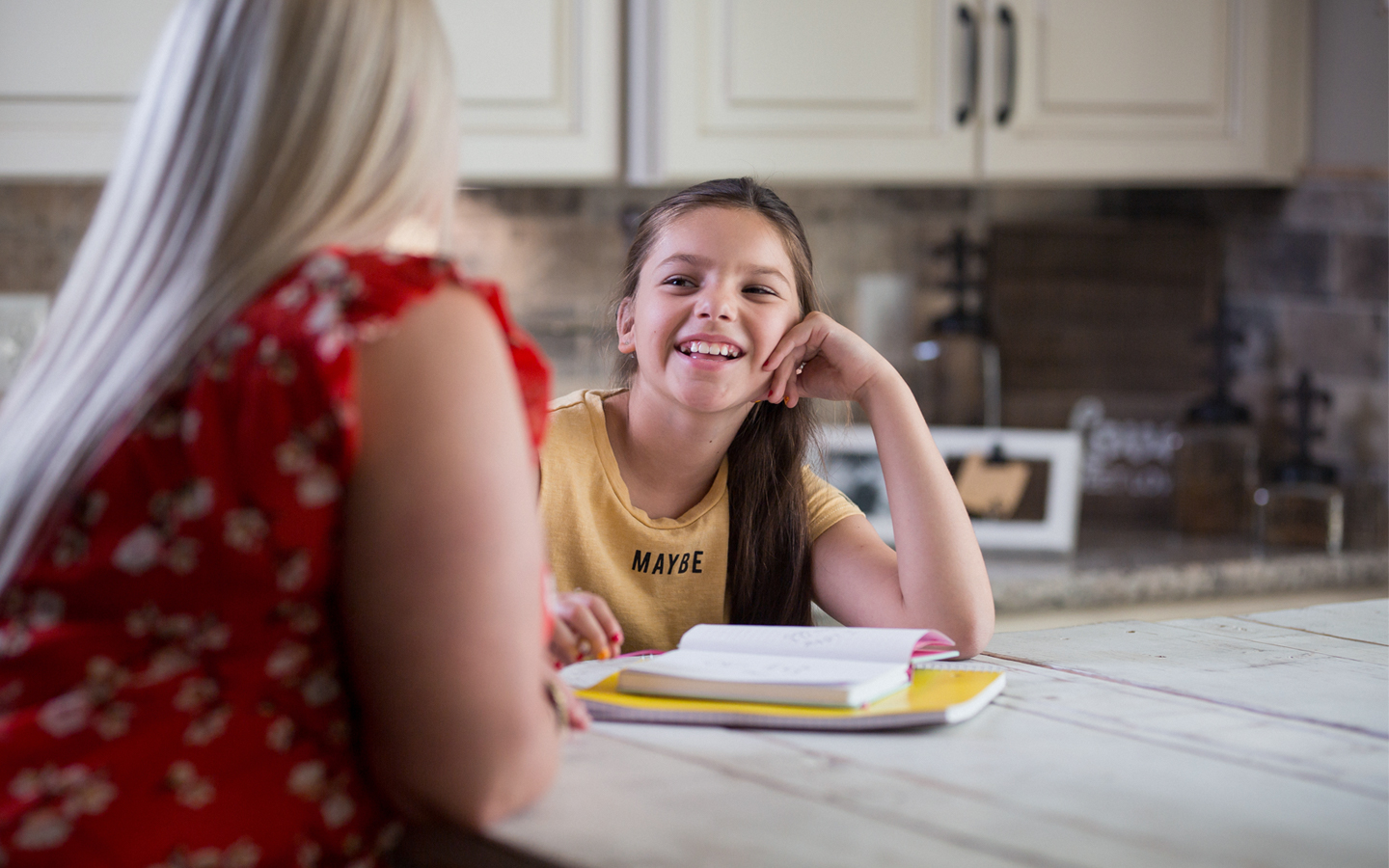 What you'll find on this page
How cochlear implants produce clearer sound.
The two parts of a cochlear implant system.
How cochlear implants produce clearer sound
Cochlear implants replace the function of damaged sensory hair cells inside the inner ear.
Unlike hearing aids, which mostly make sounds louder, cochlear implants may further improve the clarity of sound and enhance your ability to understand conversations.1,2,3
A cochlear implant system has two parts:
the external sound processor

surgeons put the implant under the skin and attach it to an electrode array that's placed in the inner ear.
Together, the sound processor and implant bypass the part of the ear that isn't working, sending sound straight to the hearing nerve.
Back in touch with the sounds of life
Sport has been a major part of Bernie's life since he was 7 years old − as a player, someone who enjoys watching myriad sports and as a long-time sports journalist. Bernie believes that this love of sports is the reason he lost his hearing, having been hit in the head by a cricket ball as a teenager and experiencing a steady decline that led to getting hearing aids in his 20s and eventually Cochlear implants in both ears.
Watch his story.
Find a hearing specialist near you
References
Fitzpatrick EM, Leblanc S. Exploring the factors influencing discontinued hearing aid use in patients with unilateral cochlear implants. Trends in Amplification. 2010, 14; (4): 199–210.
Rumeau C, Frere J, Montaut-Verient B, Lion A, Gauchard G, Parietti-Winkler C. Quality of life and audiologic performance through the ability to phone of cochlear implant users. Eur Arch Otorhinolaryngol. 2015, 272: 3685–3692.
Runge CL, Henion K, Tarima S, Beiter A, Zwolan TA. Clinical outcomes of the Cochlear™ Nucleus®5 cochlear implant system and SmartSound™2 signal processing. J Am Acad Audiol. 2016, 27; (6): 425–440.