Professional education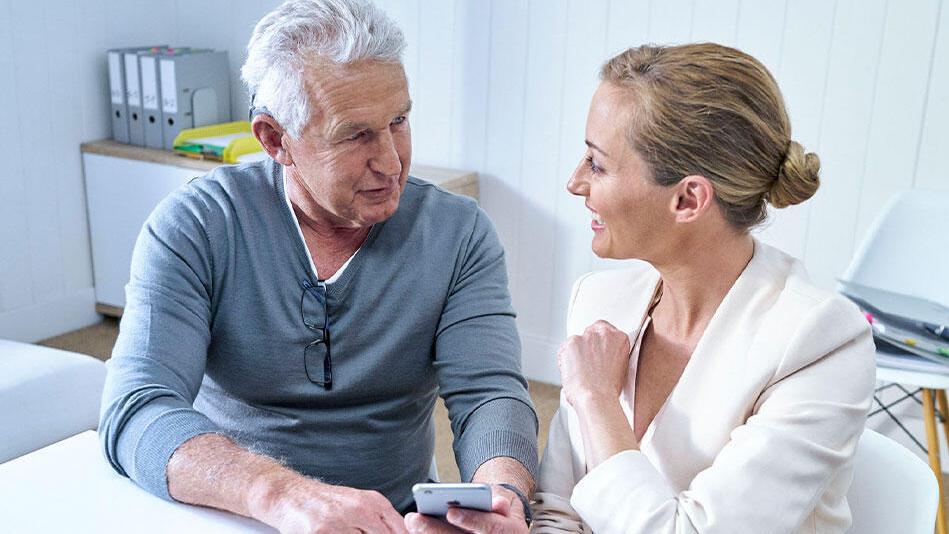 Cochlear's Professional Education programs are designed to provide you with the skills you need to work with implantable hearing technology. Courses have been designed for all learning levels, from foundational learning about hearing implants to advanced courses on new technology. Cochlear is proud to help prepare Surgeons, Audiologists, Speech Pathologists and other professionals for today's clinical challenges. To stay up to date on all our latest professional education opportunities, be sure to sign up for our ProNews Blog at pronews.cochlearamericas.com or contact your local Cochlear representative!
Cochlear's online and in-person courses are offered free of charge. CEUs are typically available, although Audiology Online courses may require a separate fee for earning CEUs. All of our in-person courses may be found at The Cochlear Event Calendar. To access all of our online learning, please visit our page on Audiology Online at www.audiologyonline.com/cochlear.
Foundational Curriculum in Cochlear Implants
This curriculum is designed for Audiologists who are new to working with Nucleus® cochlear implants and Hybrid™* technology. Our unique online and in-person learning opportunities are designed to build your clinical skills and instill the confidence you need to support your patients.
In-person learning
Hands-on training with sound processors and software is critical for any professional who is learning about cochlear implants. Cochlear's in-person workshops offer hands-on training in a group setting – see our events page to find a workshop near you.
Foundations of Cochlear Implants: A one-day practical workshop for Audiologists

This hands-on workshop is designed to complement our foundational online courses for a full learning experience. It is recommended to complete the online courses listed below prior to attending this workshop.

Foundations of Cochlear Implants: A two-day comprehensive workshop for Audiologists

This comprehensive workshop is designed to provide both hands-on and foundational learning for Audiologists. No online courses are required with attendance at this two-day workshop, although they can certainly be viewed to supplement learning.
If you are unable to attend an in-person workshop, many of the hands-on modules may be completed individually. Contact your local Cochlear Representative for more details.
* The Hybrid L24 Implant is approved in the US for adults ages 18 and older for unilateral use only.