Cochlear™ Nucleus® systems
A cochlear implant is an established, effective and long term solution for people with moderate to profound hearing loss.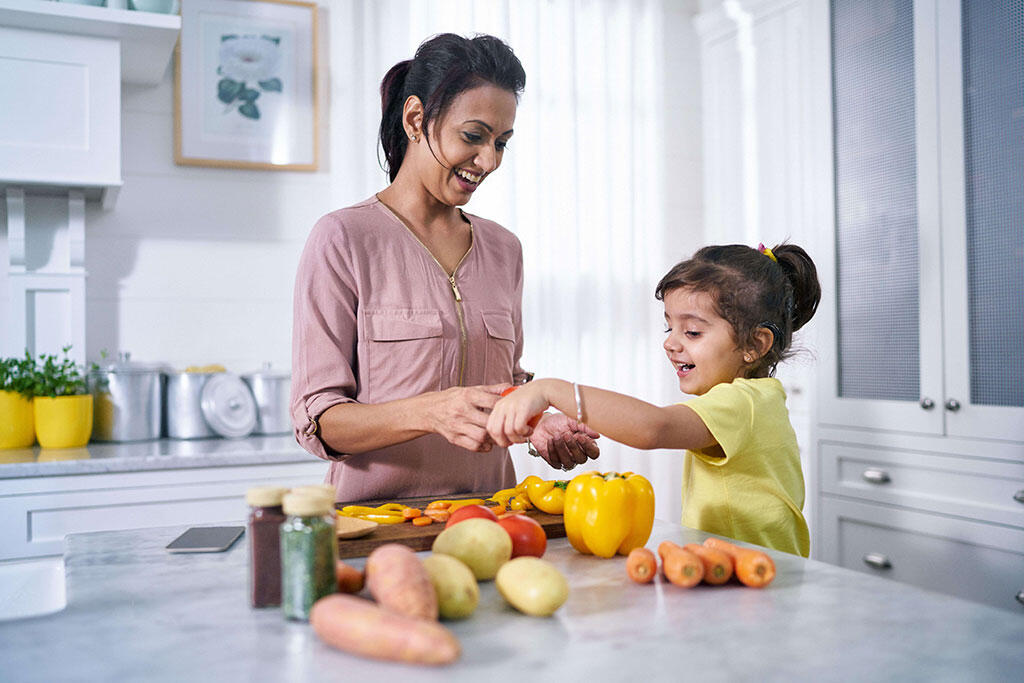 Reliability you can count on
Cochlear™ Nucleus® Implants are the most reliable in the industry.1-3 Along with hearing performance, that's a key reason why Cochlear is the most chosen1-4 hearing implant company. With more than 475,000 implants worldwide,1 no other company can match our record for implant reliability.1-3
We meet and report against independent global standards for implant reliability, publishing data of every implant generation, past and present.1
References
Cochlear Limited. D1932780 V1 2022-03. Cochlear™ Nucleus® System Reliability Report Volume 20, December 2021.
2021 Global Implant Reliability Report. 027-N258-02 Rev D. Advanced Bionics AG and affiliates.; 2021.
Cochlear Implant Reliability| MED-EL [Internet]. Medel.com. 2021 [cited 28 March 2022]. Available from: https://www.medel.com/hearing-solutions/cochlear-implants/reliability
Cochlear Nucleus System Reliability Report Reporting to ANSI/AAMI CI86 Standard. Volume 4 | December 2020. D1805415. Cochlear Ltd; 2020.