Self-managed Care
Self-managed care empowers your patients to actively manage their hearing outcomes in real-life moments, in partnership with you.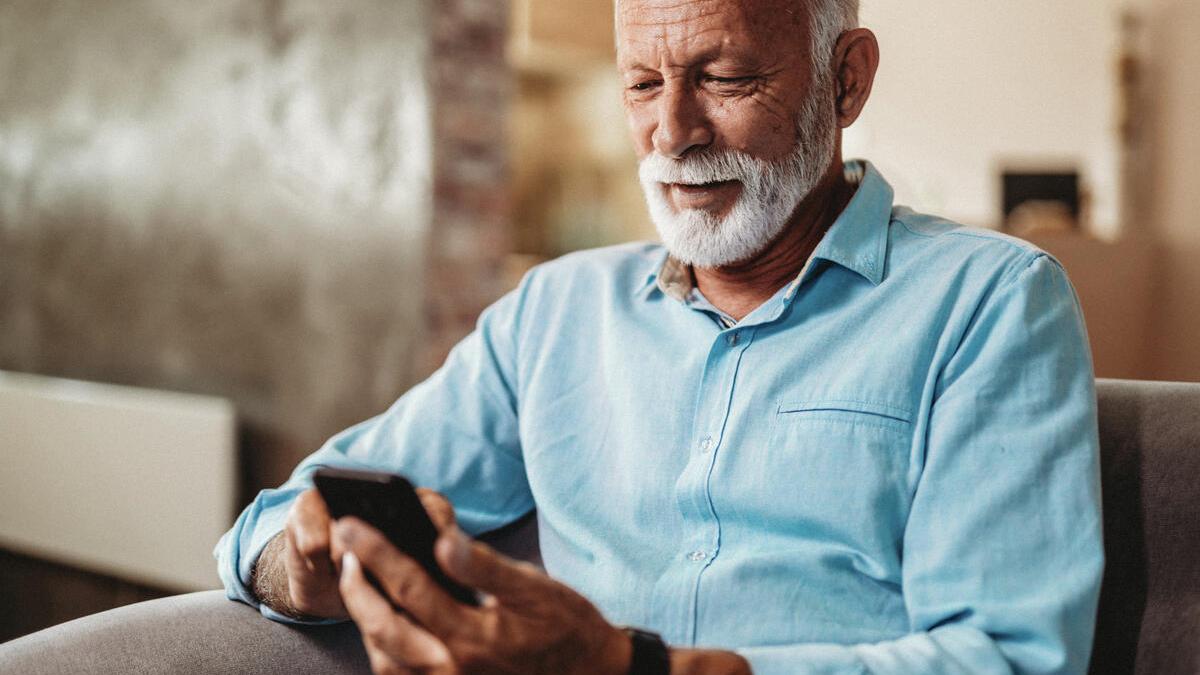 What you will find on this page
Meeting the changing needs of your patients

How Self-managed Care can empower patients to actively manage their hearing outcomes
Empowering patients in everyday moments
As a pioneer in implantable hearing, we know that patient expectations change over time and people increasingly expect services – including hearing care – to be instantly available, personalized, and easy to use. Self-managed care solutions can empower your patients to actively manage their hearing experience in partnership with you, using the latest in digital technology.
Self-managed Care tools help to keep patients engaged on their hearing journey as they proactively manage their device settings and build listening and communication skills.
Our Self-managed Care solutions are designed to support your patients as they optimize their hearing outcomes.
Cochlear™ CoPilot
CoPilot is a self-guided mobile app that helps your patients build the skills and knowledge they need to effectively listen, communicate and live their life.*
Cochlear Smart Apps
Our portfolio of Smart Apps help your patients to adjust their sound processor settings for a range of different hearing environments directly from their compatible Apple or Android device.*
Where available, the Smart Apps can also provide access to Remote Care and Self-managed Care solutions.
We offer the following Smart Apps:
Nucleus® Smart App for Nucleus 8, Nucleus 7, and Kanso® 2 Sound Processors
Baha® Smart App for Baha 6 Max Sound Processors
Baha 5 Smart App for Baha 5 Series Sound Processors
Osia® Smart App for Osia Sound Processors