Great Lakes
Stephanie Noeller, Au.D., CCC-A - New recipient education
Debbie Cook - Upgrade support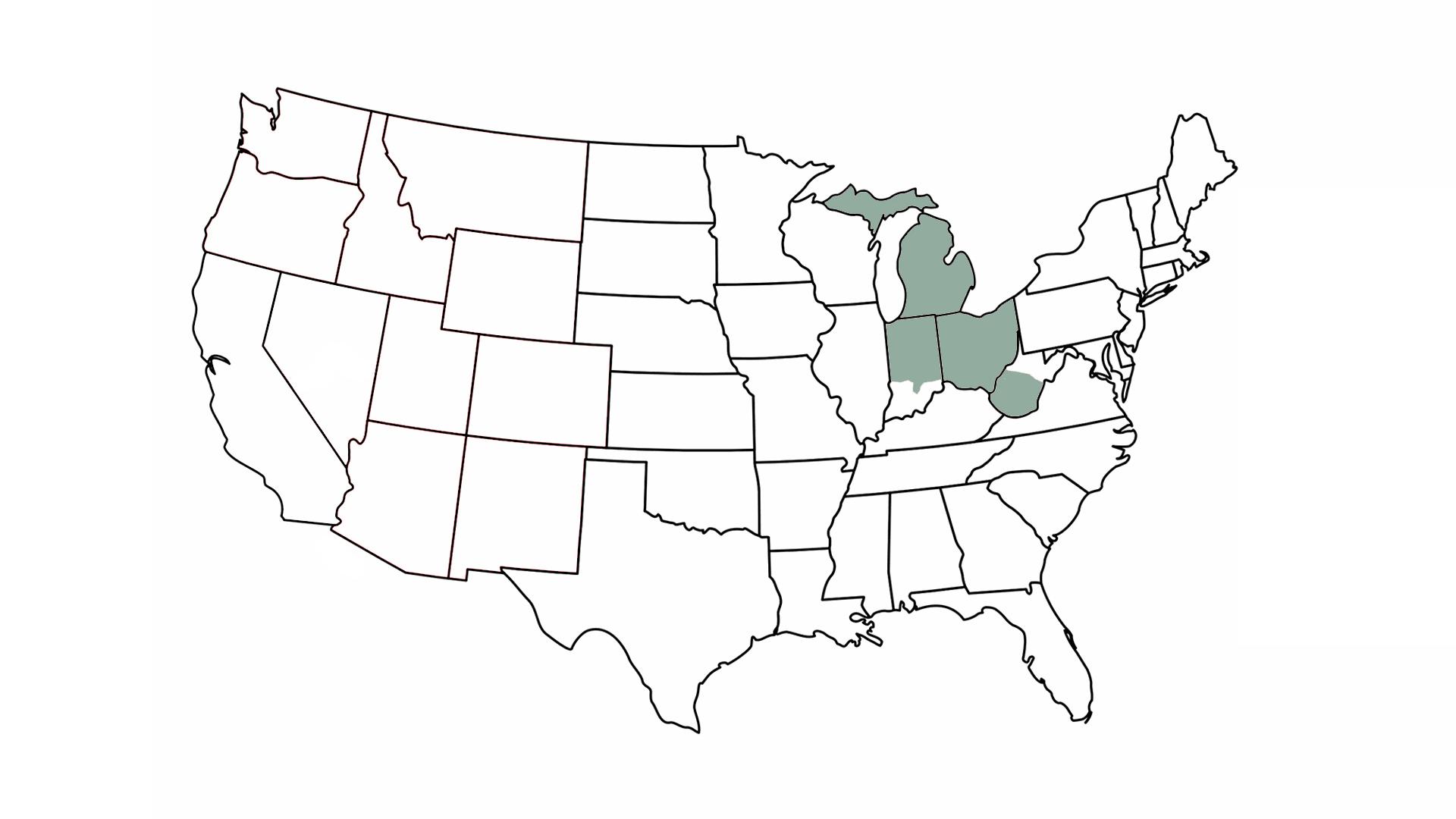 Book your virtual appointment now
Please note: Remember to click 'Done' after completing the booking form. An email will be sent to confirm your appointment.
Meet the team
Stephanie Noeller
New recipient education

Debbie Cook
Upgrade support
About Stephanie
Stephanie graduated with her bachelor's degree from the College of Wooster and went on to earn a Doctor of Audiology degree from the Northeast Ohio Au.D. Consortium after completing a 4th year externship at the Cleveland Clinic. Stephanie joined Cochlear in June 2022 as a Recipient Solutions Manager and has a special passion for providing increased access to care for older adults who receive implantable devices, as she also earned a graduate certificate in Gerontology from the University of Akron.
About Debbie
Debbie has been a Cochlear employee since October 2014 and is currently an Upgrade Solutions Specialist, where she delivers personalized support through the upgrade process. In October of 2016, she was awarded with the Hear Now and Always Award due to her excellent customer service.
---
If you need immediate assistance, please contact the Device Support Specialist Team at
1-800-483-3123 and select option #2.
If my times don't work for you, click here to book with the next available team.