Young deaf people call on world leaders to address hearing loss at global summit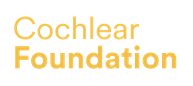 Young deaf people call on world leaders to address hearing loss at global summit
Young people with hearing loss launch consultation process for global declaration to challenge governments to provide children and young people with early access to hearing healthcare
Attendees of special summit to meet inspiring role models including Malala Yousafzai – Pakistani education activist, UN Messenger of Peace and the youngest person ever awarded the Nobel Peace Prize
London (May 11, 2023) – A group of deaf young people will join forces at a special global summit in London this week to urge world leaders to prioritize better access to hearing healthcare and support for millions of children around the world.
According to the World Health Organization, 34 million children around the world live with disabling hearing loss1 and many do not receive hearing healthcare and support. This can lead to lower school performance, higher risk of dropping out of school, and less likelihood of accessing higher education.2
A young doctor, a model, and a gold medal winning athlete are amongst those who will convene in London to help address these challenges. Cochlear Foundation selected these young people to attend the summit, as part of its Achieve anything program. They were chosen because they have overcome barriers and achieved so much in life, while inspiring others with hearing loss to fulfill their dreams.
More than 160 young people from 35 countries shared their stories in the program, which was established to highlight real world experiences of children and young people with hearing loss and demonstrate the importance of early access to hearing healthcare and support.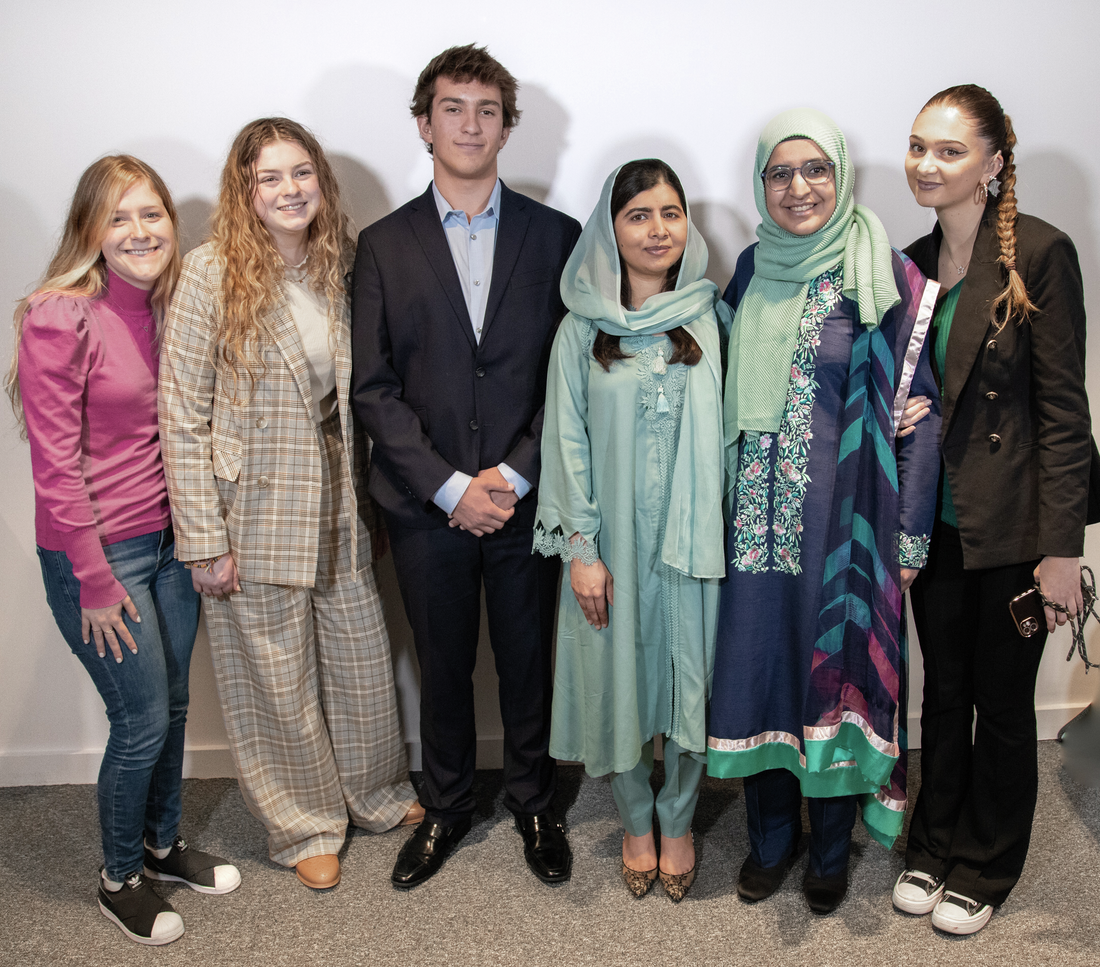 At the summit, the young attendees will work with hearing advocacy network CIICA (Cochlear Implant International Community of Action) to launch a consultation process for the development of a global declaration on hearing loss for children and young people.
Based on the views of children and young people with hearing loss, the declaration will challenge governments and health providers worldwide to ensure young people have access to hearing healthcare as early as possible. This will build on the recommendations of the World Health Organization's World Report on Hearing, which underlines the urgency of hearing health needing to be prioritized by governments and society.
Leo De Raeve, chair of CIICA, said; "Our declaration will focus governments on taking action to ensure that millions of deaf children and young people have access to the latest hearing technologies and hearing health care. It's critical to provide universal newborn screening, identification and treatment as early as possible so that children and young people have the best opportunity to succeed at school, fulfill their potential and can communicate with friends and family. This group of inspiring young deaf people demonstrates what can be achieved with early intervention, education, and the right, cost-effective, support."
"My hearing loss was detected when I was one year old following a medical test," said Mahrukh Zaidi, a young doctor who was posted for COVID duty during an internship when the pandemic hit India.
"This early detection and subsequent support I received helped me thrive at school, providing the opportunity to study medicine. I hope leaders in India and around the world do more to prioritize hearing healthcare so more deaf children can become doctors or whatever they dream of doing."
While in London, the group will meet inspiring role models who have helped to create social change, including Malala Yousafzai, a Pakistani education activist, UN Messenger of Peace and the youngest person ever awarded the Nobel Peace Prize. As co-founder of Malala Fund, she is building a world where every girl can learn and lead without fear.
Malala encouraged the children and young people to share their stories through Cochlear Foundation's Achieve anything program. The program aims to help young people with hearing loss to realize their full potential by raising awareness about the barriers keeping millions of young people with hearing loss from accessing a quality education.
About Cochlear Foundation
Cochlear Foundation is a hearing health not-for-profit, supported by Cochlear, which aims to raise awareness of hearing loss and help more people around the world access life-changing hearing treatment. We envision a world where anyone, anywhere with hearing loss can live a life full of opportunities. To achieve this, we advance research in hearing treatment, encourage the skill development of healthcare professionals, and support community efforts towards inclusivity. https://cochlearfoundation.org/
About Cochlear Limited
People have always been Cochlear's inspiration, ever since Professor Graeme Clark set out to create the first multi-channel cochlear implant after seeing his father struggle with hearing loss. Since 1981, Cochlear has provided more than 700,000 devices in more than 180 countries, helping people of all ages around the world to hear. As the global leader in implantable hearing solutions, Cochlear connects people with life's opportunities, and welcomes them to the world's largest hearing implant community.
Cochlear has a global workforce of close to 4,500 people, with a passion for progress, who strive to meet the needs of people living with hearing loss. The company continually innovates to anticipate future needs, investing more than AUD$2 billion to date in research and development to push the boundaries of technology and help more people hear. www.cochlear.com
About CIICA
CIICA is a global community of cochlear implant user and family advocacy groups and individuals who support a shared vision of closing the global gap in cochlear implant provision and ensuring lifelong support for all who benefit.
The community of organizations and individuals value the opportunity for a new way of working for CI advocacy groups and the opportunity to make a difference. Working together CIICA creates a shared and trusted space for collaboration to strengthen users, including children and young people, in advocacy work. https://ciicanet.org/