Cochlear Nucleus Kanso 2 Sound Processor recognized in Good Design Awards for design excellence
Cochlear Nucleus Kanso 2 Sound Processor recognized in Good Design Awards for design excellence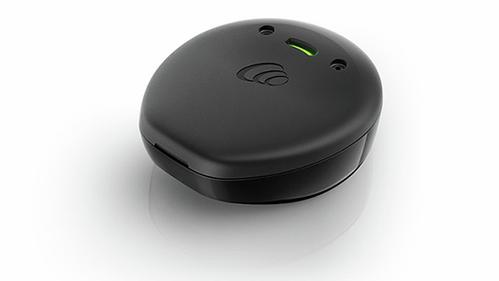 Lone Tree, Colo. (November 10, 2021) — The winners of Australia's peak international design awards were announced Thursday, October 14, 2021 during the 2021 Good Design Awards Week. The Good Design Awards reward projects across 12 design disciplines and 30 subcategories.
The Australian Good Design Awards are the country's oldest and most prestigious international awards for design and innovation with a proud history dating back to 1958. The Awards celebrate the best new products and services on the international market, excellence in architectural design, precinct design, engineering, fashion, digital and communication design, and reward new and emerging areas of design including design strategy, social impact design, design research and up-and-coming design talent in the Next Gen category.
The Cochlear™ Nucleus® Kanso® 2 Sound Processor received a prestigious Good Design Award Gold Accolade in the Product Design category in recognition of outstanding design and innovation.
The 2021 Good Design Awards attracted a record number of submissions with 933 design projects evaluated by more than 70 Australian and international jurors, including designers, engineers, architects and thought leaders. Each entry was evaluated according to a strict set of design evaluation criteria which includes good design, design innovation and design impact. Projects recognized with a Good Design Award demonstrated excellence in professional design and highlight the impact a design-led approach has on business success and social and environmental outcomes.
The Good Design Awards Jury commented: "This is an excellent product. The [Cochlear Nucleus Kanso 2 Sound Processor] presents innovation in the Cochlear product line through elegant integration of smart phone connectivity, miniaturisation and simplification of form/function. It's a very good example of a continuous improvement in design, safety and comfort for the user by adopting wireless charging... The product is also very robust and simple, with valuable app features."
Dr. Brandon Gien, CEO of Good Design Australia said: "Receiving an Australian Good Design Award is testament to embedding design excellence at the heart of a product, service, place or experience. Although 2021 continues to be another challenging year, it is incredibly inspiring to see designers and businesses working together to find innovative, customer-centric design solutions to local and global challenges and to see them recognized and rewarded for their efforts through these prestigious Awards."
"The importance of embracing good design principles is now more important than ever as many businesses around the world have had to completely re-think their business strategies to remain competitive. The standard of design excellence represented in this year's Awards is the best I've ever seen in my 25 years of running these Awards, an encouraging sign that the design sector is flourishing," Dr. Gien went on to say.
The Nucleus Kanso 2 Sound Processor is the world's smallest1 off-the-ear cochlear implant sound processor with proven hearing performance technologies.2-5 It is the first and only off-the-ear cochlear implant sound processor to offer direct streaming from compatible Apple® or Android™ devices,* and it is compatible with the Nucleus Smart App,* enabling control of device settings, functions and information.
The Kanso 2 Sound Processor features an integrated rechargeable battery6 and the highest water resistance rating available† for any off-the-ear cochlear implant sound processor, giving users the freedom to live an active lifestyle.
To learn more about the Kanso 2 Sound Processor, click here.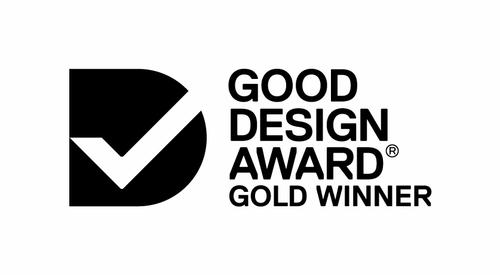 About Cochlear Limited (ASX: COH)
Cochlear is the global leader in implantable hearing solutions. The company has a global workforce of more than 4,000 people and invests more than AUD$190 million each year in research and development. Products include cochlear implants, bone conduction implants and acoustic implants, which healthcare professionals use to treat a range of moderate to profound types of hearing loss.
Since 1981, Cochlear has provided more than 650,000 implantable devices, helping people of all ages, in more than 180 countries, to hear.
###