Jobs at Cochlear
We offer exciting career opportunities in a range of fields for talented, passionate people who want to make a difference.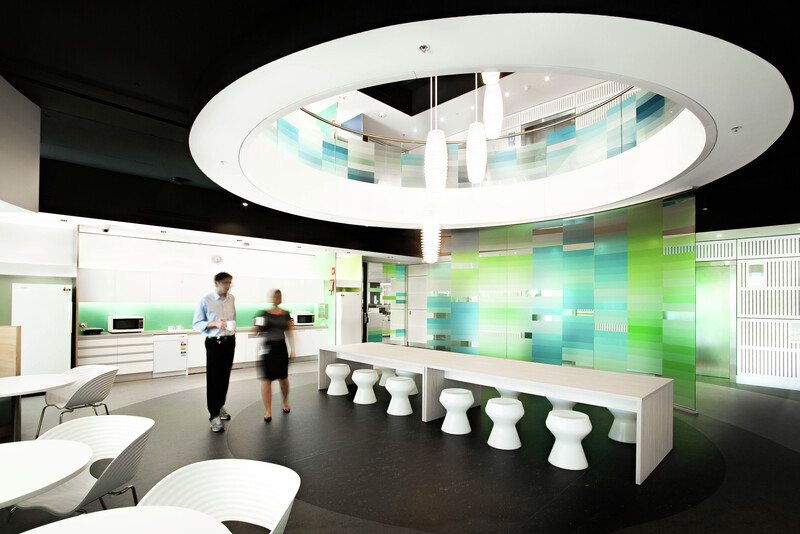 Cochlear™ hearing solutions transform the lives of people with moderate to profound hearing loss. Yet globally, less than five percent of people who could benefit from this technology do so.
This is why Cochlear seeks to hire people who can embrace change, demonstrate a global mindset, promote innovation, and who are not afraid to push the limits.
"I love working at Cochlear because there are always new problems to solve."

– Steven Kennedy, Global Head of Regulatory Affairs
Where does Cochlear have career opportunities?
Founded and headquartered in Sydney, Australia, we have offices and operations around the world. This includes Cochlear Acoustics (Gothenburg, Sweden), and regional hubs for Cochlear Americas (Denver, USA), Cochlear Europe, Middle East and Africa (Basel, Switzerland), Cochlear Technology Centre (Mechelen, Belgium), Cochlear Asia Pacific (Sydney, Australia) and Cochlear Latin America and South America (Panama City, Panama).
This means there are global career opportunities in many business areas, including:
Audiology
Customer Service
Finance and Accounting
Information Technology
Legal
Logistics
Manufacturing
Marketing and Communications
Services Development
Operations
People
Culture
Quality and Regulatory
Clinical Affairs
Research and Development
Sales.
Careers in engineering
Want to help create products that bring positive change to people's lives? Cochlear is always looking for people with engineering skills.
A note regarding Cochlear job offers
We have been made aware of fraudulent job opportunities being advertised and fraudulent job offers being extended by individuals impersonating our People & Culture or Human Resources team. Please note that Cochlear will never make a job offer via Google Chat or Zoom Chat, and we do not require personal information to be shared prior to receiving a signed offer letter on Cochlear letterhead. Please reach out to us if you are uncertain of the legitimacy of an employment offer you have received.
We are switching recruitment platforms