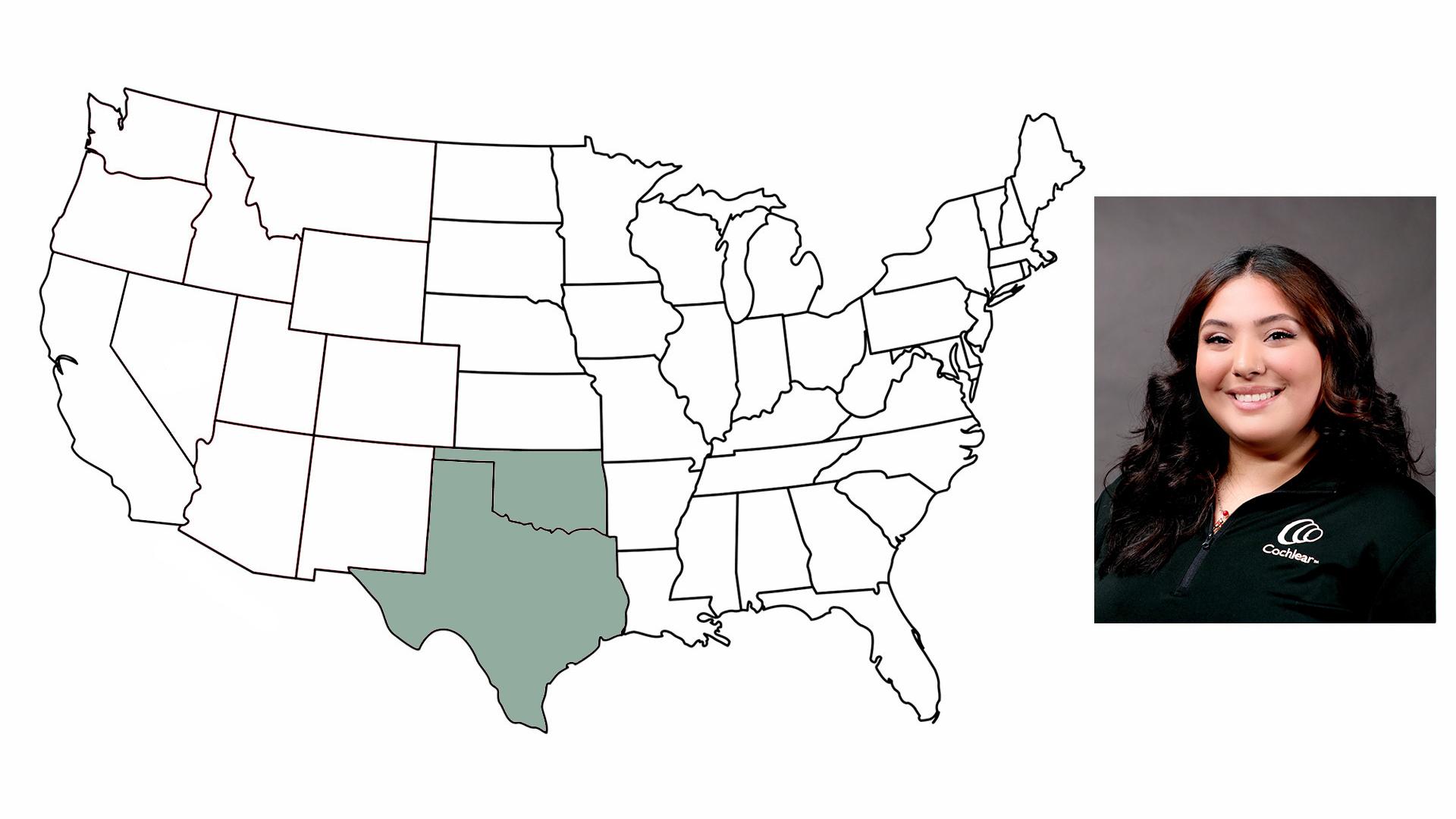 Please note: Remember to click 'Done' after completing the booking form. An email will be sent to confirm your appointment.
About Kayse
Kayse joined Cochlear in 2021 as the Recipient Solutions Manager for the Texas and Oklahoma region. In her role, she has supported and provided resources for our Cochlear recipients, whether they are newly activated or exploring the upgrade process. Prior to this role, Kayse worked as an audiology assistant at the University of Miami Ear Institute and completed her Audiology Assistant certification in Nova Southeastern University. Kayse and her family currently reside in Round Rock, TX with their dog Odin and their cat Loki. Kayse has been a bilateral cochlear implant recipient since she was very young. She also has a little brother that has bilateral cochlear implants too.
---
If you need immediate assistance, please contact the Device Support Specialist Team at
1-800-483-3123 and select option #2.
If my times don't work for you, click here to book with the next available RSM.