Recent Updates from Cochlear
Keep up on the latest news and developments from Cochlear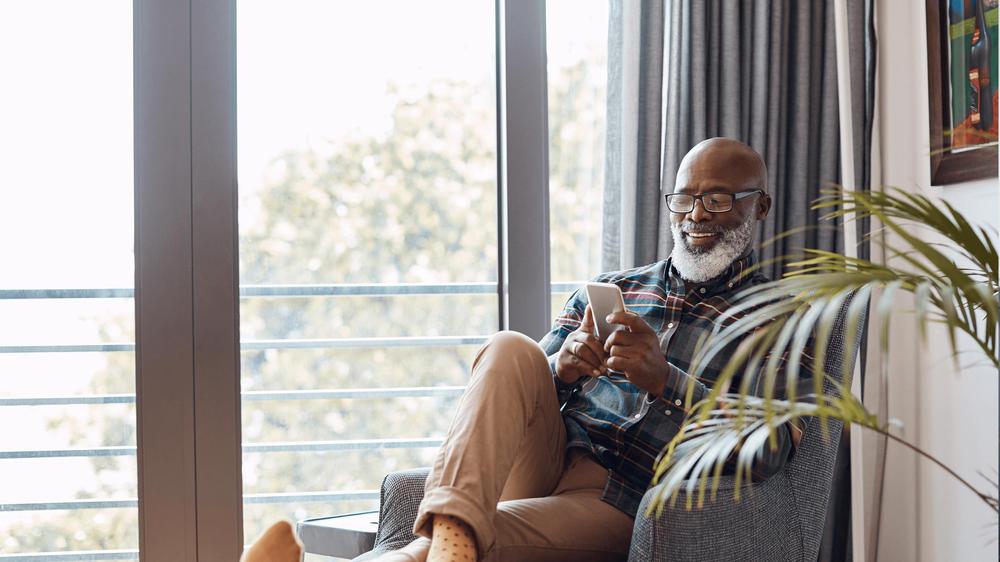 Cochlear system status
All systems currently fully operational.
Nucleus® Technology Exchange Program
When you choose Cochlear you choose quality and a partnership with the global leader in implantable hearing solutions.1 We are focused on meeting your needs now and continuously innovating for your future needs. Our Technology Exchange Program provides you access to the latest in our hearing technology. This means, when you choose a Cochlear™ Nucleus® Implant System today, you are eligible to receive our next-generation sound processor at no additional cost.
End of Support for Baha® 5 and Baha® 5 Power
We are ending support for Cochlear™ Baha® 5 and Baha® Power Sound Processors on September 30th, 2022. After September 30, 2022, you will no longer be able to purchase parts and accessories for all Baha® 5 and Baha® 5 Power Sound Processors and Cochlear will no longer be able to repair them.
Cochlear has available updated sound processor technology that is compatible with your current implant so that you can continue to hear without the need for additional surgery. And Cochlear will continue to honor all warranties that run past the end of support dates.
Now accepting scholarship applications
The Graeme Clark and Anders Tjellström scholarship and new Cochlear™ Americas Vocational Scholarship applications for the 2023 school year are now open!.
Scholarships are available to Cochlear recipients and graduated high school seniors/undergraduate or graduate students who have applied to or will be enrolled in an accredited college, university or vocational school. Academic Scholarship value is $2,000 per year for up to four years. New for 2023 we are proud to offer the Vocational Scholarship for technical/vocational/trade school. Learn more about these scholarships and apply here today.
Cochlear ProNews
Are you a hearing health professional interested in the latest hot topics in the hearing industry? Subscribe now to Cochlear ProNews, an enhanced source for professional news that includes surgical insights, clinical conversations, AudiologyOnline opportunities, peer-to-peer material and more.