Recent Updates from Cochlear
Keep up on the latest news and developments from Cochlear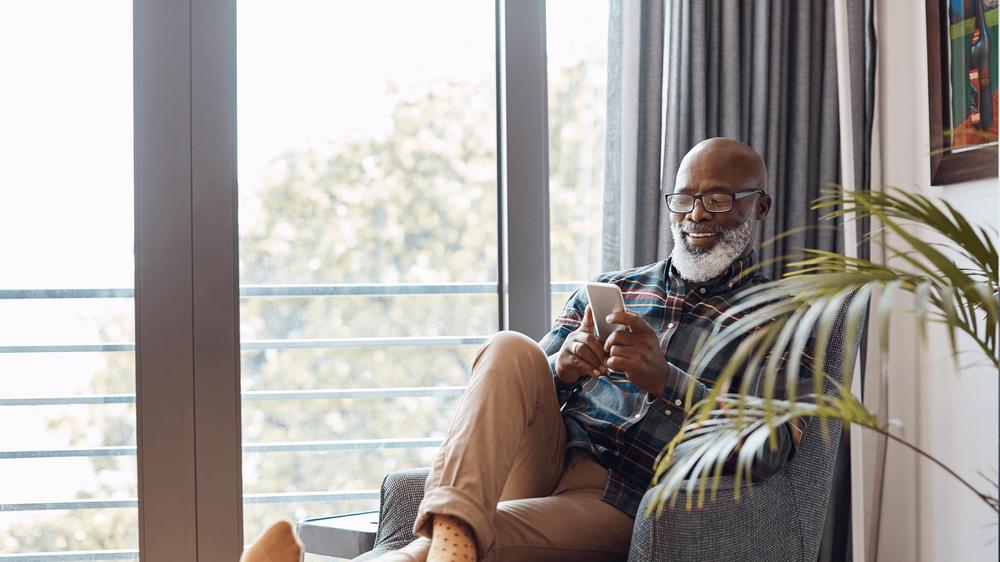 Cochlear system status
All systems currently fully operational.
Nucleus® 8 Sound Processor is FDA approved in US
Cochlear Limited (ASX: COH), the global leader in implantable hearing solutions, receives U.S. Food and Drug Administration (FDA) approval for the Cochlear™ Nucleus® 8 Sound Processor. The Nucleus 8 Sound Processor is now the smallest and lightest behind-the-ear cochlear implant sound processor available in the industry.1-3 It is also the world's first cochlear implant sound processor ready to provide direct audio connectivity to everyday consumer electronics using the next generation LE Audio technology from Bluetooth®.*
---
End of Support for Nucleus® 6 Sound Processor™
We are ending support for Cochlear™ Nucleus® 6 Sound Processors on March 31st , 2023. After March 31st, 2023, you will no longer be able to purchase parts and accessories for all Nucleus 6 Sound Processors and Cochlear will no longer be able to repair them.
Cochlear has available new sound processor technology that is compatible with current implants so that you can continue to hear without the need for additional surgery. And Cochlear will continue to honor all warranties that run past the end of support dates.
---
Cochlear™ MRI Kit for cochlear implant recipients
The Cochlear™ MRI Kit is a new accessory that enables current cochlear implant recipients access to MRI scans at 1.5T with the implant magnet in place, without the need of surgical intervention for magnet removal.
Please seek advice from your ear nose and throat (ENT) physician if you are in need of an MRI, to talk about the available options that may be right for you. For additional details about imaging and cochlear implants, please visit our website using the button below.