Recent Updates from Cochlear
Keep up on the latest news and developments from Cochlear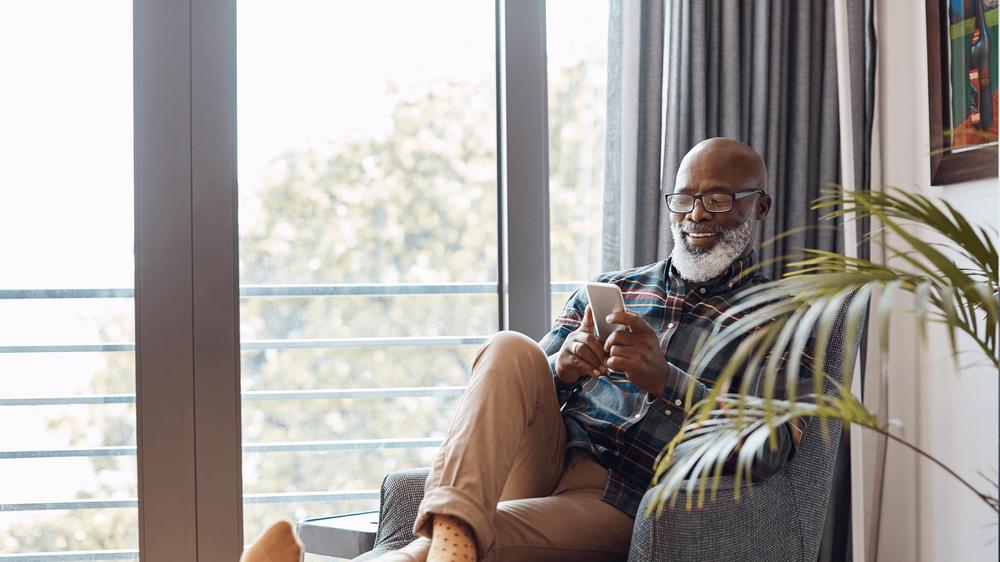 Cochlear system status
All systems currently fully operational.
Nucleus® 8 Sound Processor is FDA approved in US
Cochlear Limited (ASX: COH), the global leader in implantable hearing solutions, receives U.S. Food and Drug Administration (FDA) approval for the Cochlear™ Nucleus® 8 Sound Processor. The Nucleus 8 Sound Processor is now the smallest and lightest behind-the-ear cochlear implant sound processor available in the industry.1-3 It is also the world's first cochlear implant sound processor ready to provide direct audio connectivity to everyday consumer electronics using the next generation LE Audio technology from Bluetooth®.*
Cochlear™ MRI Kit for Osia® recipients
The Cochlear™ MRI Kit is a new accessory that enables current Osia® recipients access to MRI scans at 1.5T with the implant magnet in place, without the need of surgical intervention for magnet removal.
Please seek advice from your ear nose and throat (ENT) physician if you are in need of an MRI, to talk about the available options that may be right for you. For additional details about imaging and Osia Implants, please visit our website using the button below.
A new way for recipients to view their equipment
There is a new and simpler way for recipients and caregivers to view their equipment. Just log into the recipient account, select Equipment from the profile menu and see all implants, sound processors and accessories registered to that account. The sound processor section displays warranty status, and links to device support and service request pages. Recipients and caregivers can also update their phone, address and email information in the About me section.